The Turner-Dugas Breast Health Center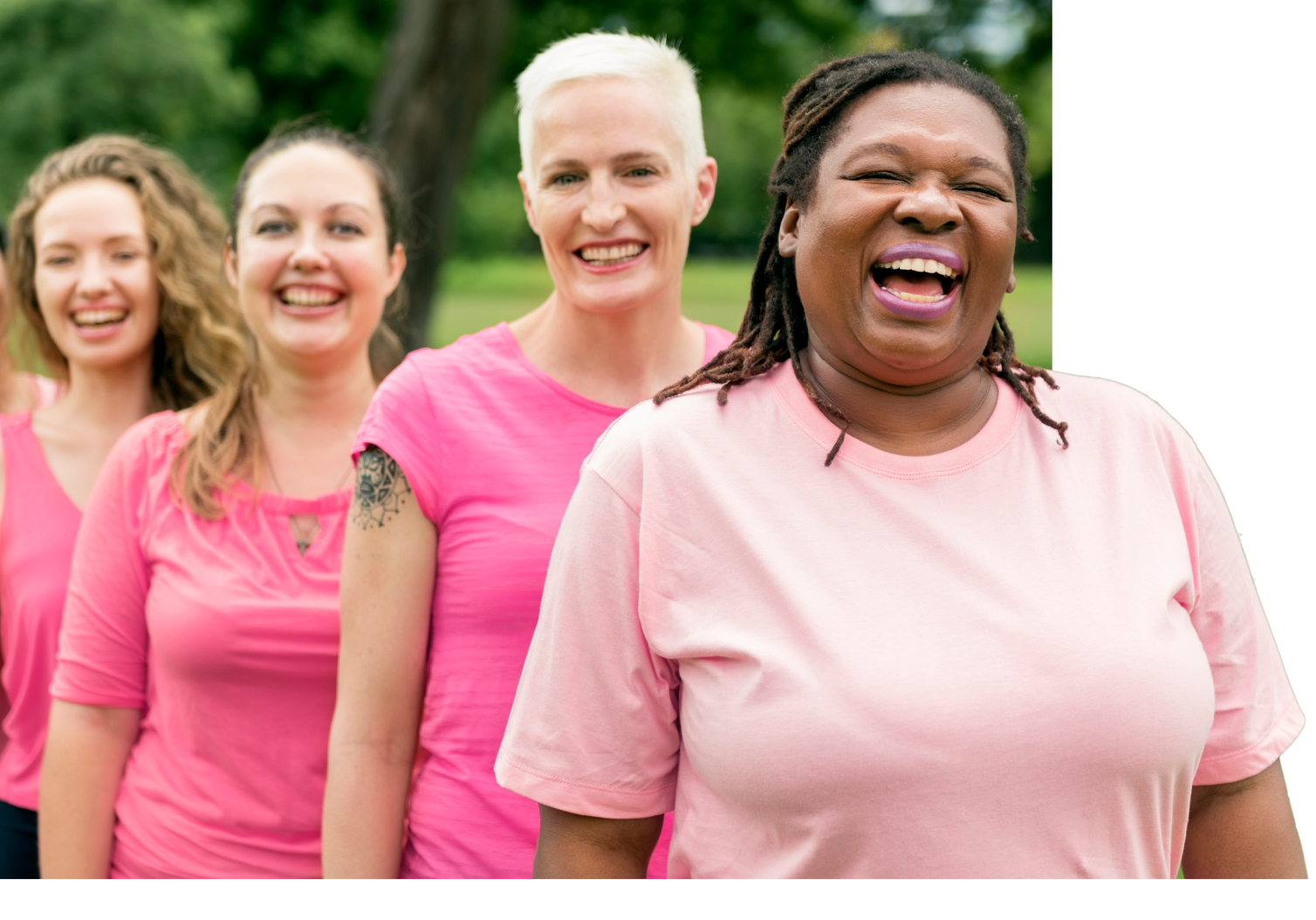 You don't have to go far to get award-winning breast healthcare.
We know making the right decisions about breast health can feel overwhelming, especially if you are navigating a nerve-wracking diagnosis. Our expert breast health navigators specialize in helping patients and families understand what's going on, providing accurate information and personalized care.
With state-of-the-art technology, unparalleled expertise and compassionate care, we are equipping our friends and neighbors in Williamson County to move forward with confidence, even in uncertain circumstances.
"I was diagnosed at age 36. That helps me guide women. I can give advice both as a professional and a peer because I've been through it."
Rebecca Baskin, M.D.
Williamson Health Breast Surgeon
The best care possible, from prevention to remission
We are dedicated to a patient-centered approach, which means we don't solely focus on treating the disease itself but the empowerment, survivorship and quality of life of each person.
Because the Breast Health Center is a part of Williamson Health, our patients have access to our adjacent outpatient imaging center. This allows for rapid turnaround times, which reduces the anxiety of waiting for results and expedites any needed treatment plans.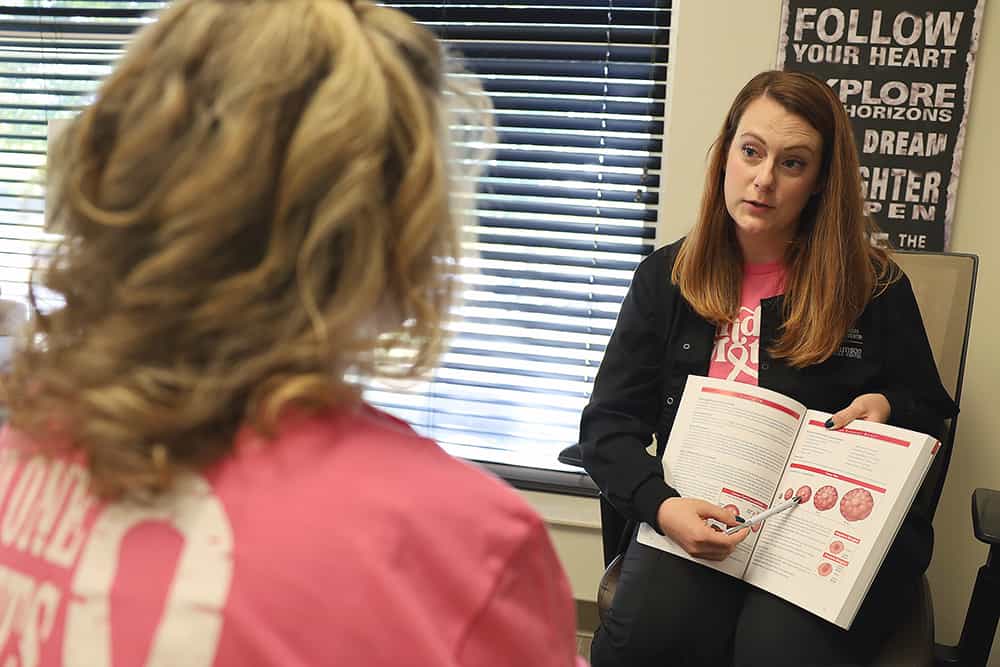 Award-winning care, close to home
The Turner-Dugas Breast Health Center has been nationally recognized for our exceptional facilities and level of care with several prestigious awards and accreditations: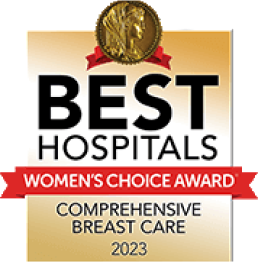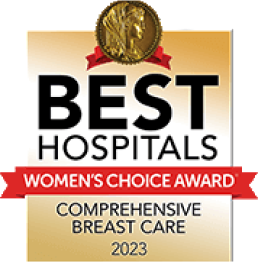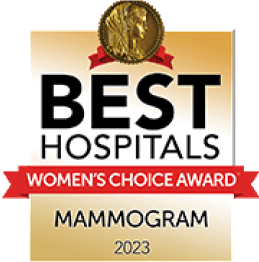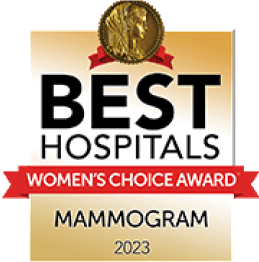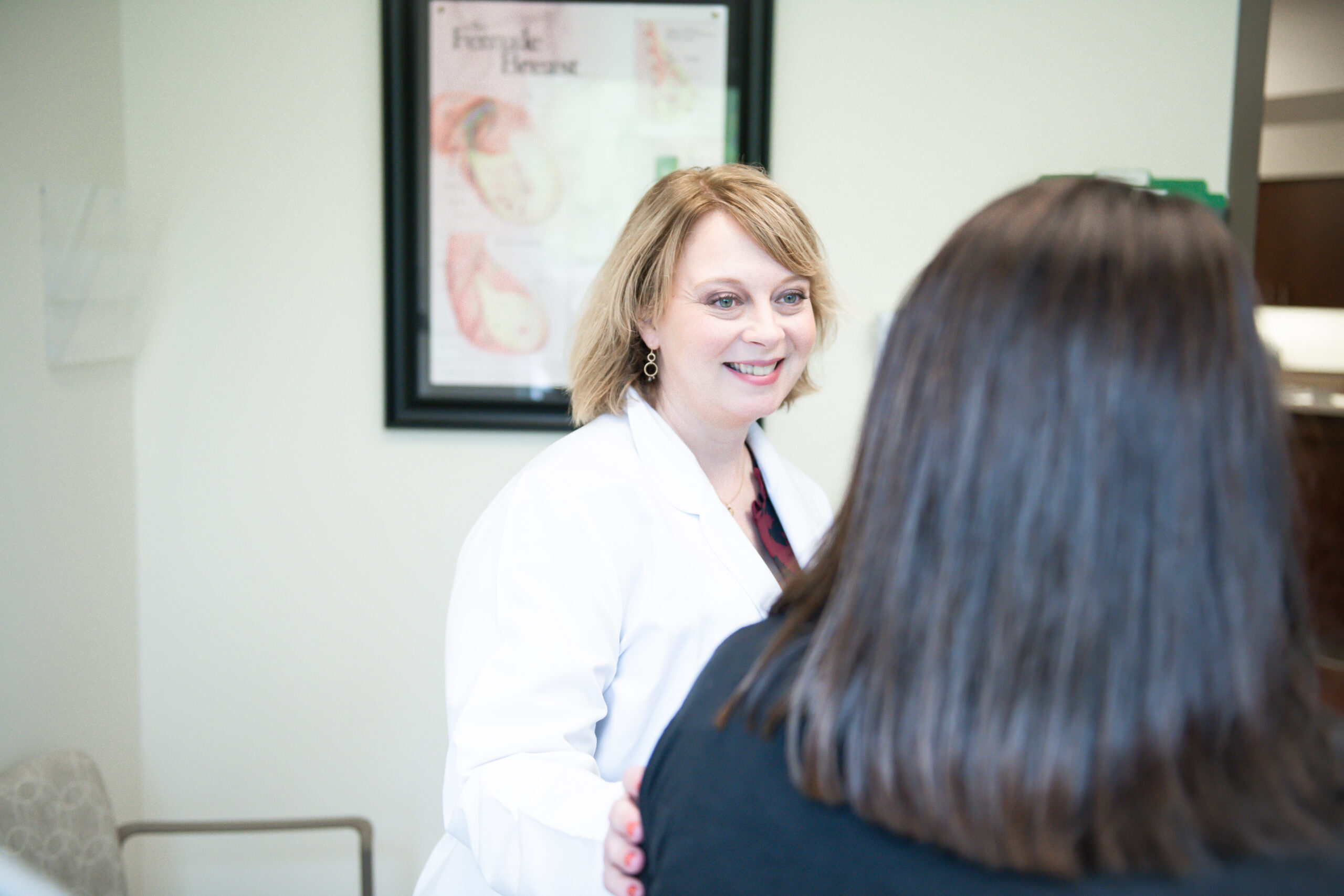 The Williamson Health Turner-Dugas Breast Health Center
4601 Carothers Parkway, Suite 150
Franklin, TN 37067
615-595-4570