The Williamson Health system includes more than 860 credentialed physicians and advanced care practitioners across more than 60 specialties and subspecialties offering exceptional healthcare close to home.
Experience a unified care team with the Williamson Health Physicians
Williamson Health's network of physicians work together in a collaborative approach to providing consistent, coordinated care for each patient every step of the way.
This patient-centered approach allows primary care, specialty care and hospital inpatient providers to work as a unified care team, coordinating and communicating more effectively to truly understand the big picture of your health journey and help you reach your personal health goals.
Our interdisciplinary network of physicians builds stronger relationships between you and your care team, improves patient safety and increases efficiency to give you the best care possible.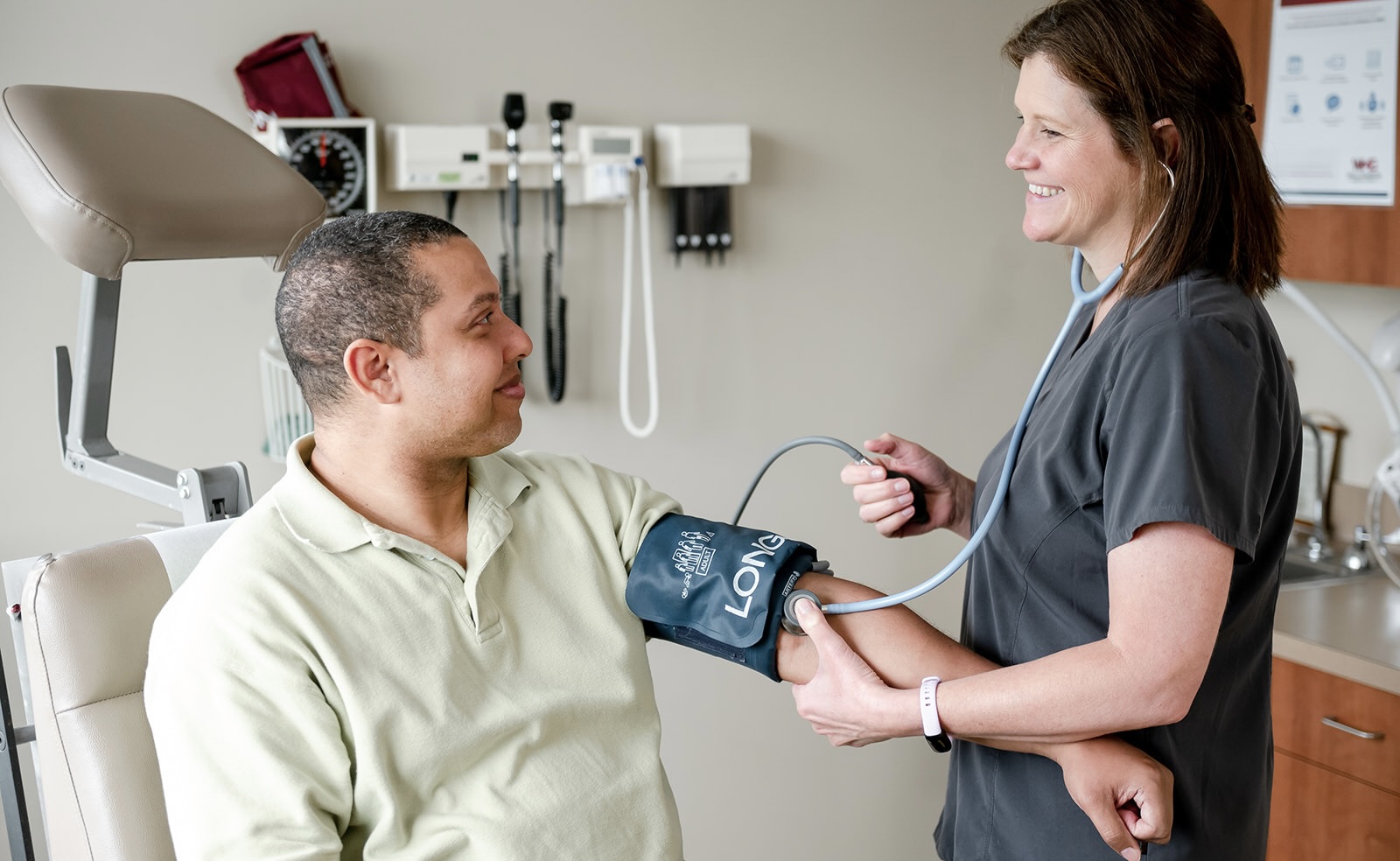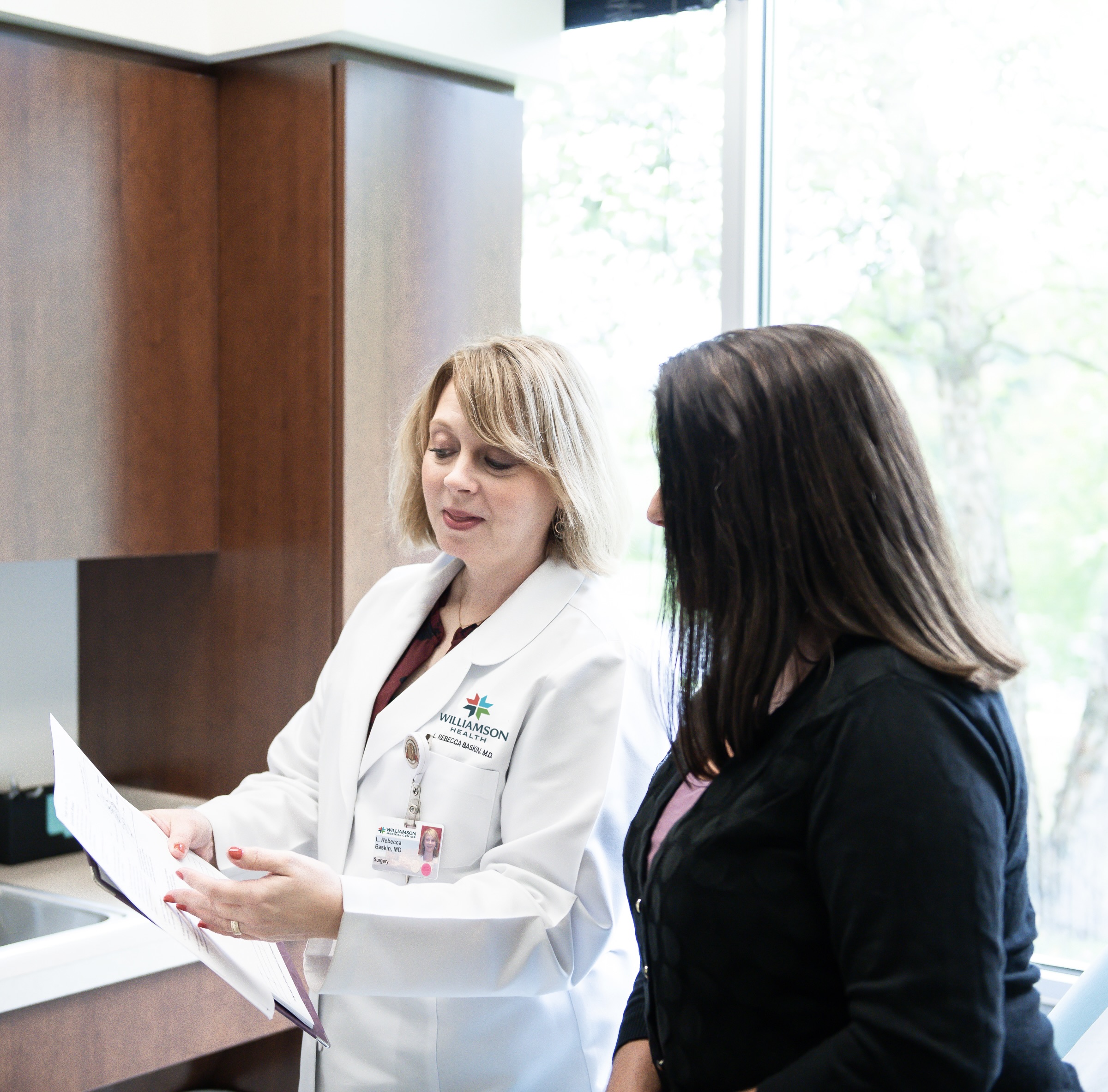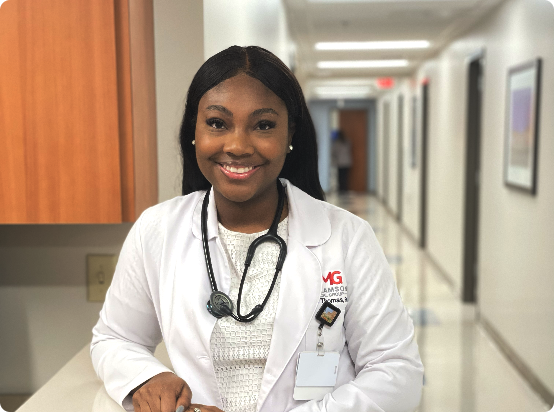 Williamson Health Physicians
Browse Williamson Health's network of physicians by specialty below: