"Honest and true caring and compassion from an excellent staff! Everyone from the cafeteria thru to the nursing staff. Truly makes a difference in the stress of having a loved on in the hospital!"
LEE D.
Williamson Health has active contracts with many managed care organizations. Find your insurance provider here.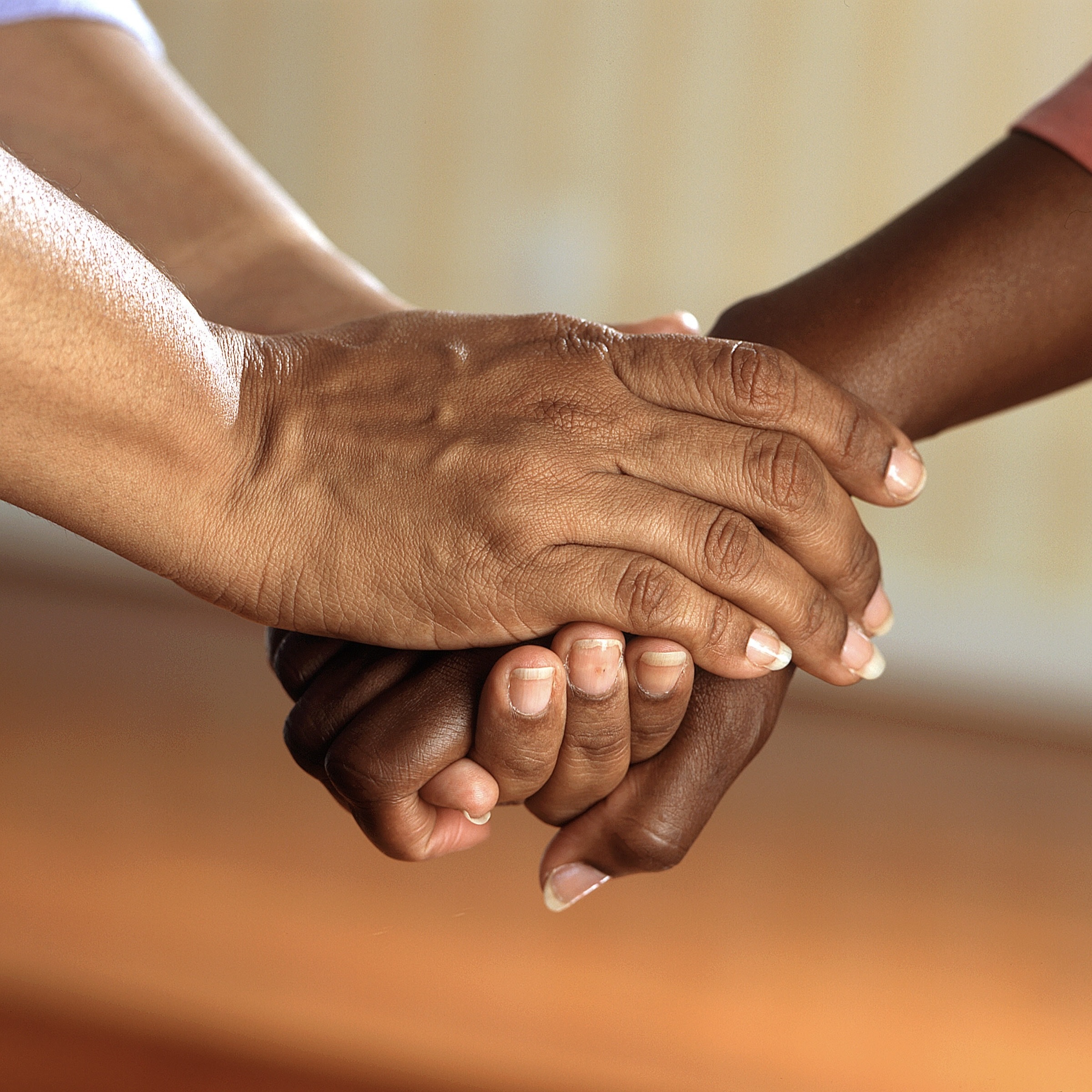 Spiritual Care Services at Williamson Medical Center
Sometimes feelings of helplessness, anxiety, sadness or fear may affect us when we're in the hospital. And sometimes you want to celebrate good news or express gratitude. Whatever you're experiencing, Spiritual Care providers at Williamson Medical Center offer culturally-sensitive spiritual and emotional support, approaching you and your family with compassionate empathy to meet you in the moment.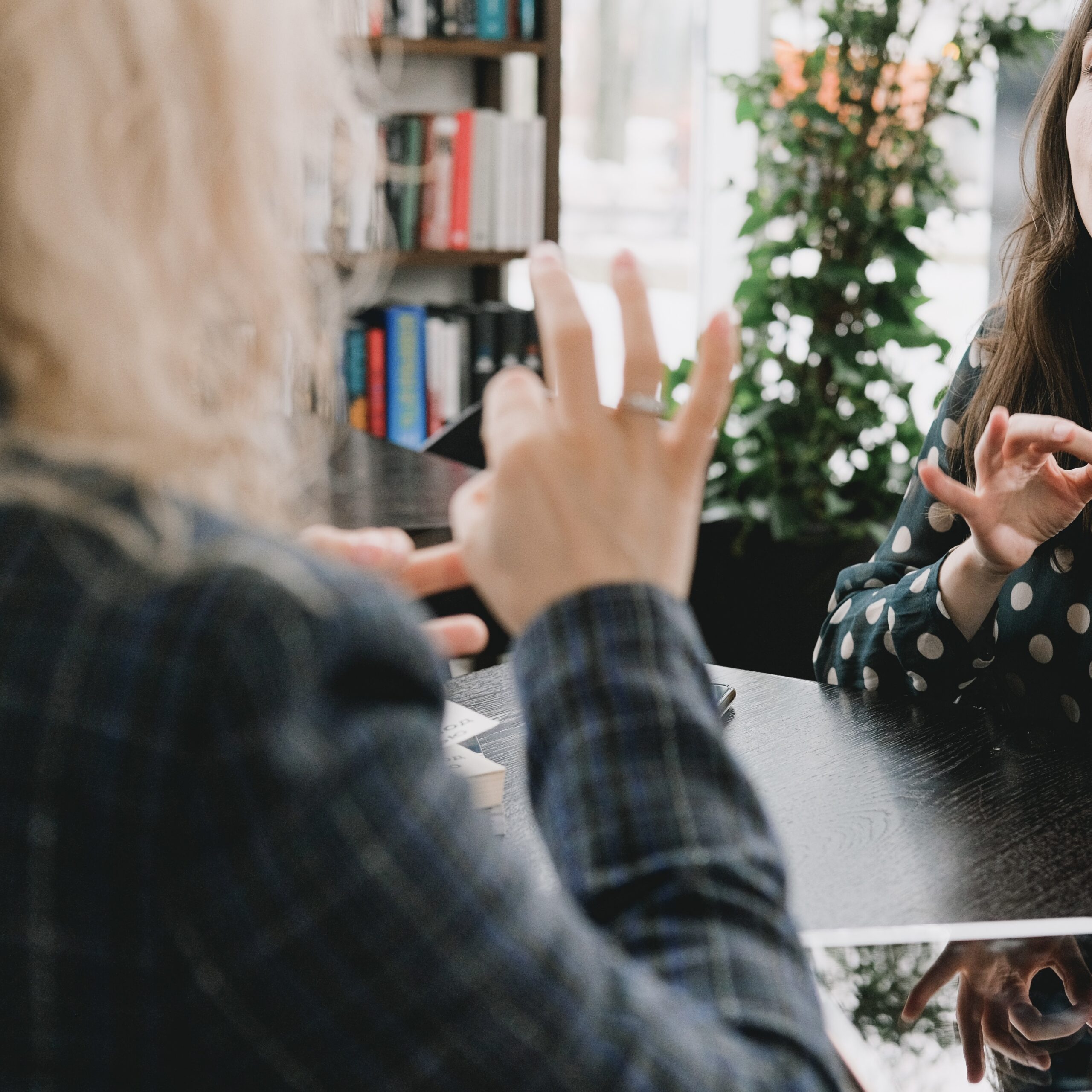 An interpreter service is available for patients and guests who do not speak English to help translate WMC policies and procedures and assist with other communications. This free service is provided by phone and is available any time. Please ask your nurse for assistance.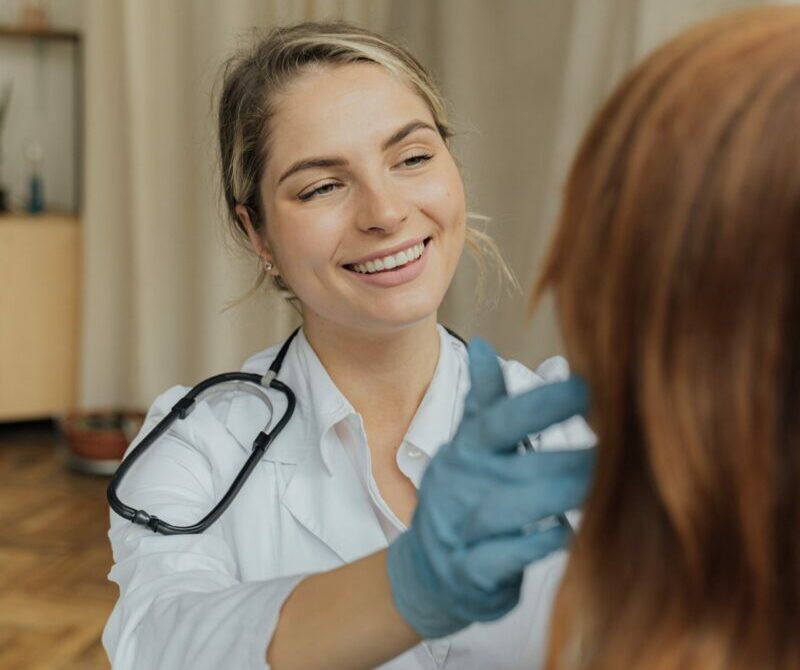 Patient Information Contact (Williamson Health)
In accordance with state and federal laws, Williamson Health staff members may be restricted from releasing certain information about a patient.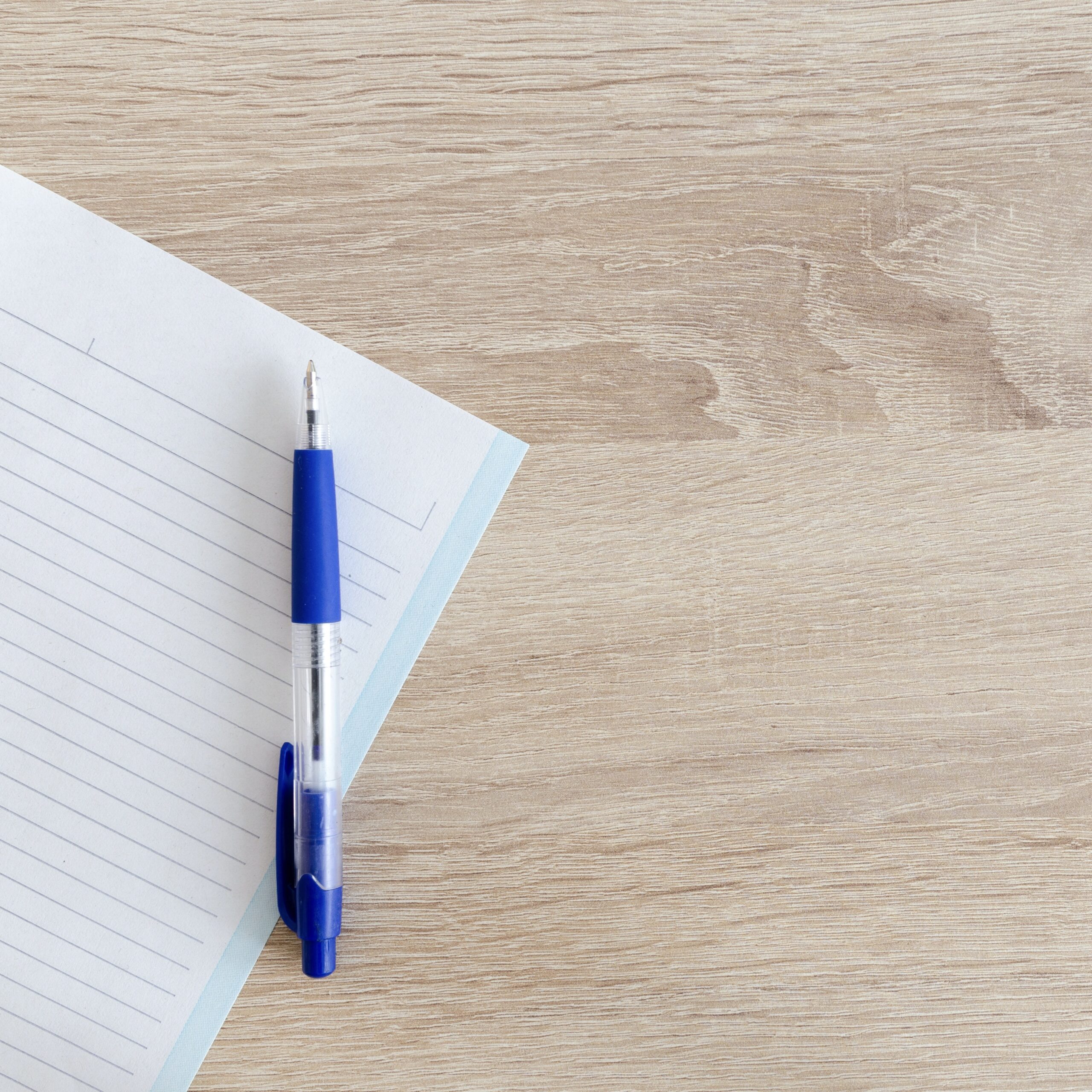 Our goal is for every patient to have a positive experience while in the Medical Center. However, instances occur when patients or their families wish to express concerns or complaints.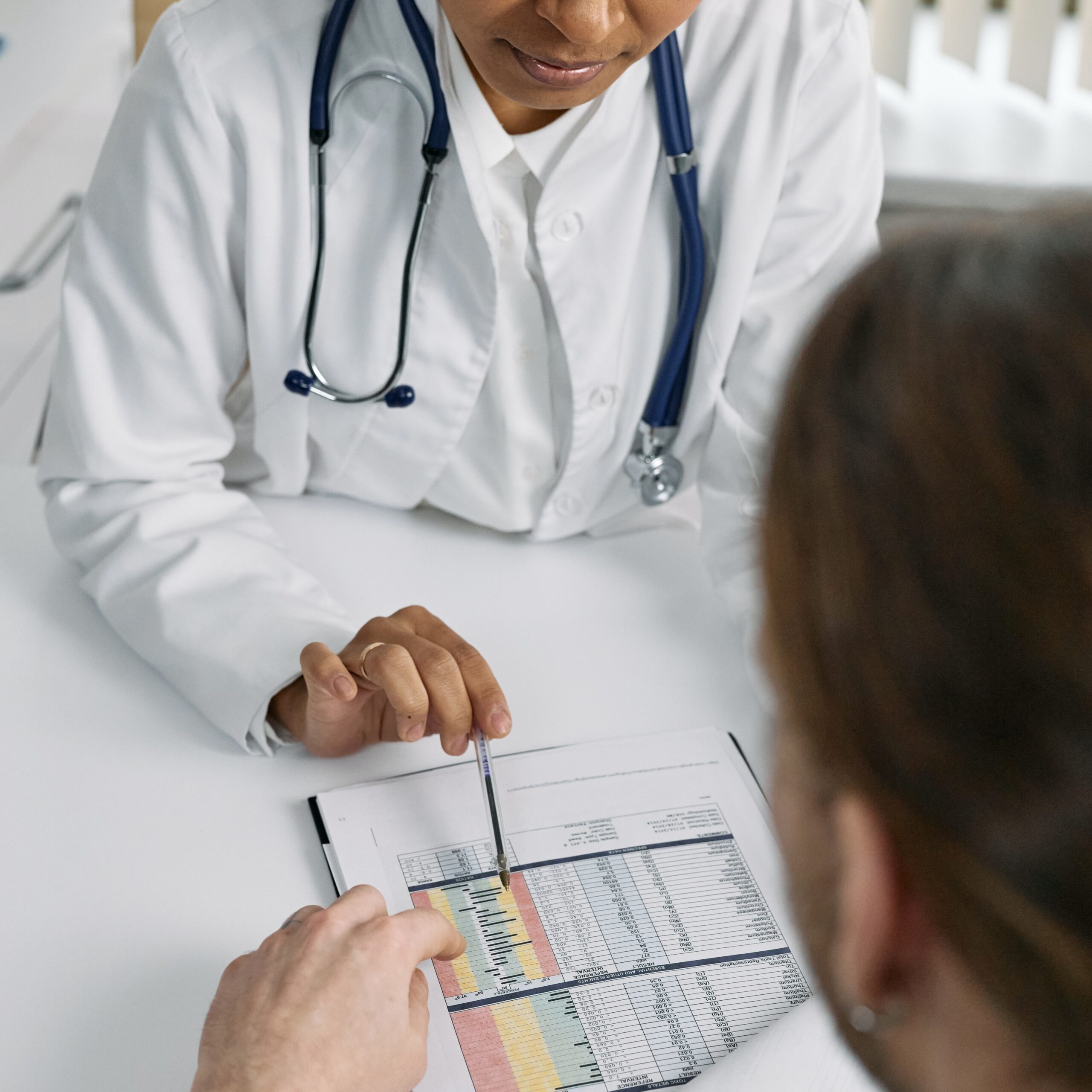 Patient Rights and Responsibilities
As a patient at Williamson Health, you are equipped with specific rights and assume certain responsibilities. View a complete list of them here.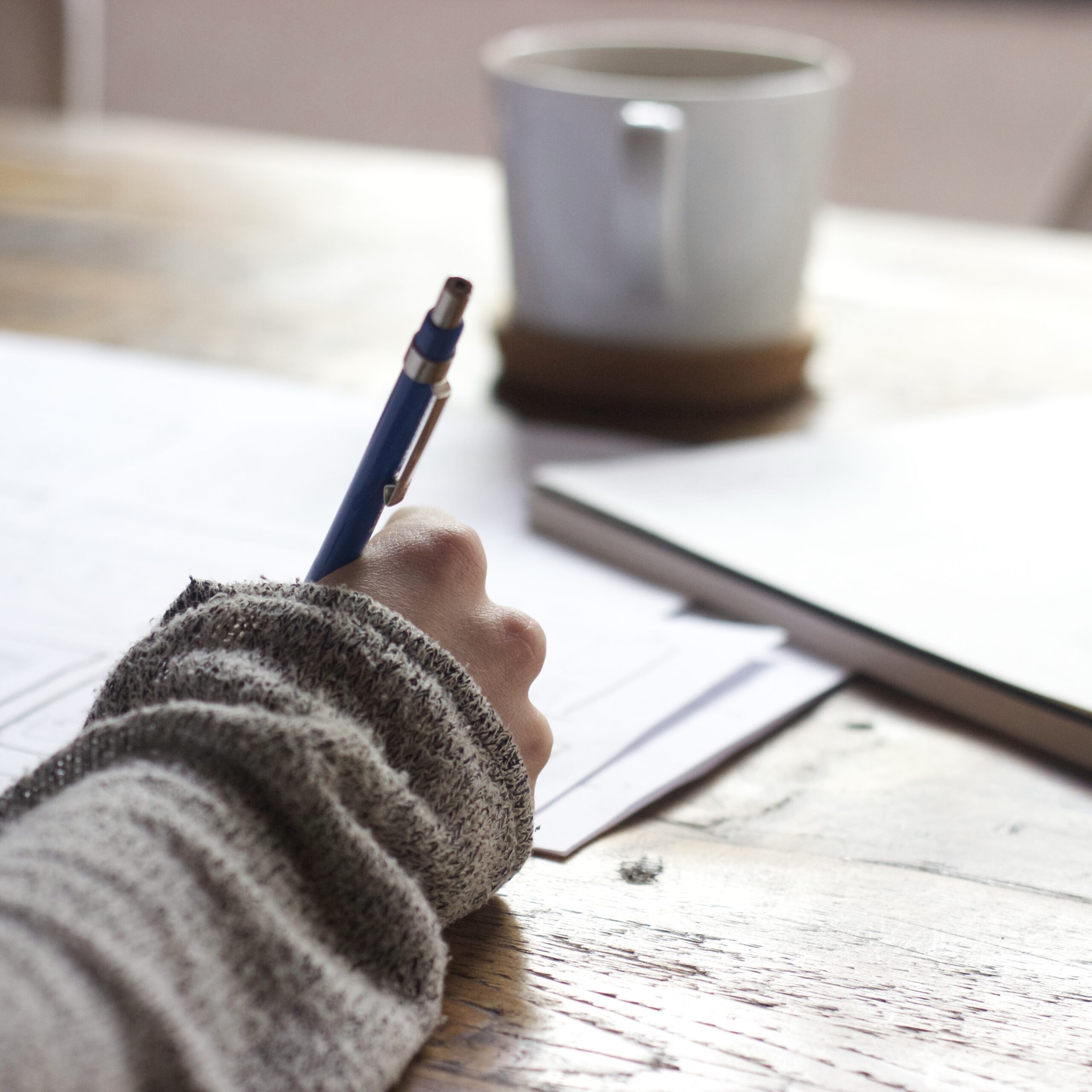 Patient Financial Information
In addition to Medical Center charges, physicians, radiologists, anesthesiologists and pathologists charge professional fees. Physicians bill separately for their services. If you have questions about any physician charges, contact your physician's office.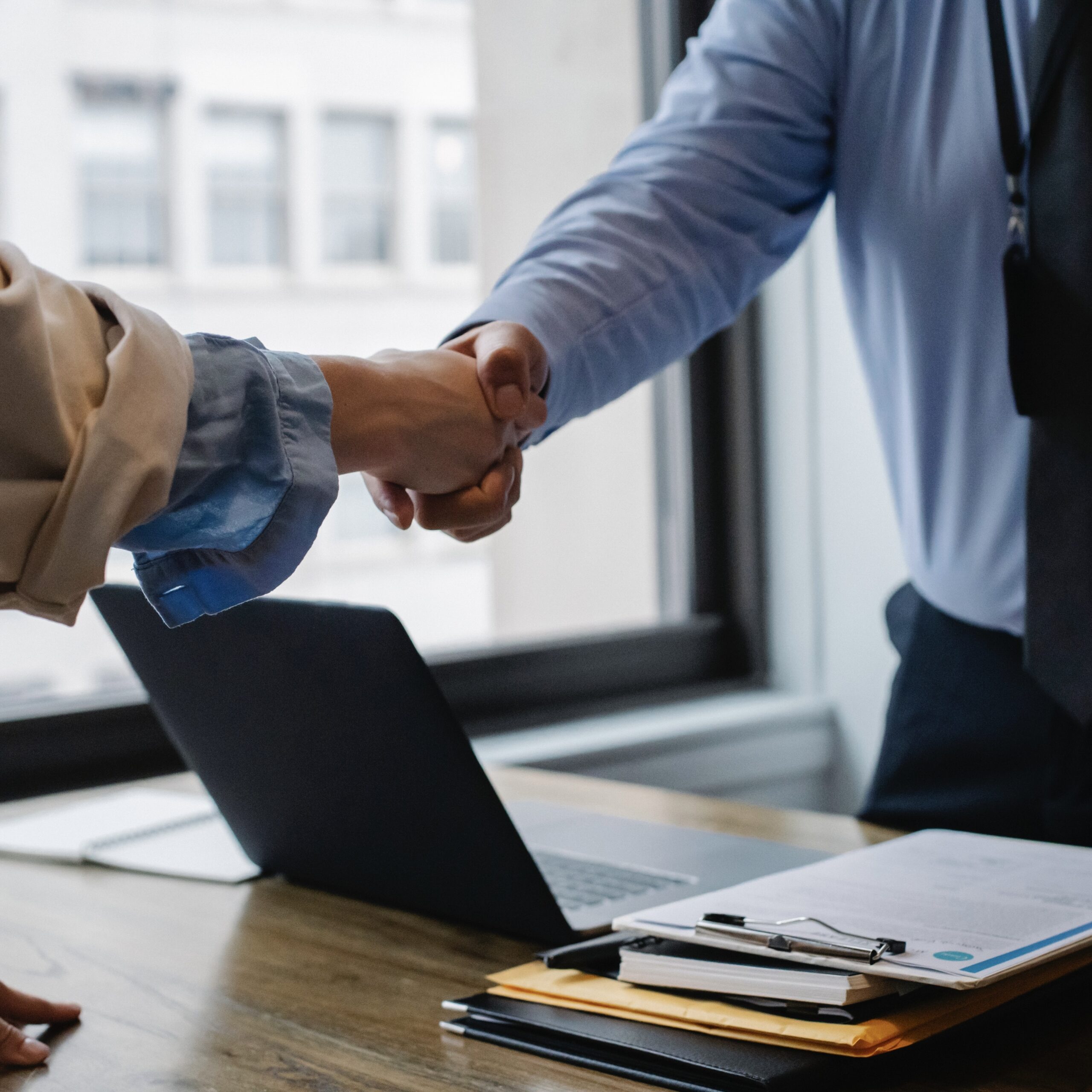 Should you wish to contact the Joint Commission to request an interview with surveyors during their next trip to the Williamson Medical Center campus, please contact below.
Telephone: (630) 792-5800
Fax: (630) 792-5005
Address:
The Joint Commission
One Renaissance Blvd.
Oakbrook Terrace, IL 60181
Washington, D.C. Office:
601 13th Street, NW
Suite 560
South Washington, D.C. 20005