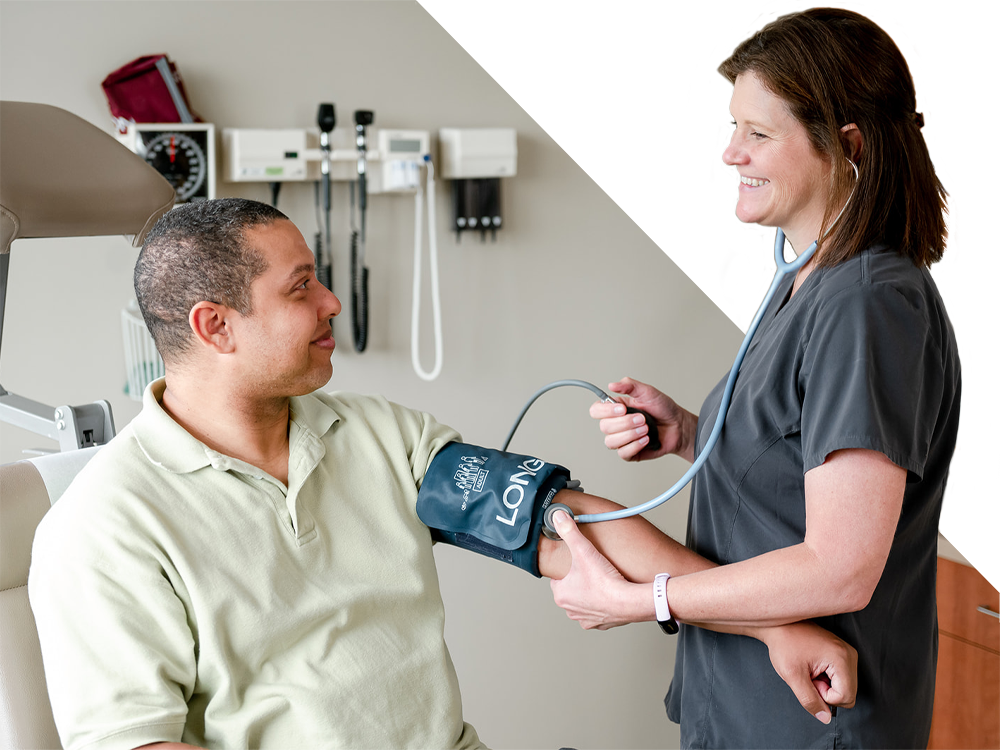 Expert Providers in your Community
Williamson Health's family and internal medicine physicians are some of the best available, but what really sets them apart is how much they care about their patients. We're members of the Williamson County community, too, and we want to give every one of our neighbors, family members and friends the expert care they deserve. 
Our board-certified physicians and mid-level providers focus on prevention and wellness, the diagnosis and treatment of both common and complex diseases and management of chronic conditions. Your primary care provider will serve as your first point of contact for general health issues, yearly screenings and questions about your health. Our unique team approach ensures a superior patient experience through the delivery of convenient, comprehensive and high-quality care.
Whether you're just looking for a routine physical or you're managing chronic illness, our doctors are ready to listen well to your needs and help you live your healthiest life.
"I was so pleased at every aspect of my visit. From pre-check-in to timely meetings with my doctor, I was blown away as a new patient. Everyone was pleasant, helpful and immediately put me at ease. I didn't think this excellence in healthcare still exists."
Becky P.
Everyday Exceptional Care
Primary Care services include:
Family medicine

Internal medicine 

Virtual visits (telehealth) 

Screenings, yearly checkups, sports physicals and vaccinations 

Help managing chronic illness

Minor illness and injury care

Well-woman exams

Care for emotional and mental health concerns

Help finding the right specialist

Coordinating subspecialty care, referrals and hospitalizations 

Personalized treatment plans and help with medications
Our internal medicine physicians are dedicated to helping you cultivate health through outstanding, compassionate preventative care, and they can diagnose and treat a wide range of illnesses and conditions. They pride themselves on their ability to treat the whole patient and promote whole-body health.
As the name implies, our family physicians are qualified to treat your entire family — from infants to seniors. Our family practice physicians focus on building relationships with all of their patients, and most importantly, they'll focus on helping you build the long-term health you need.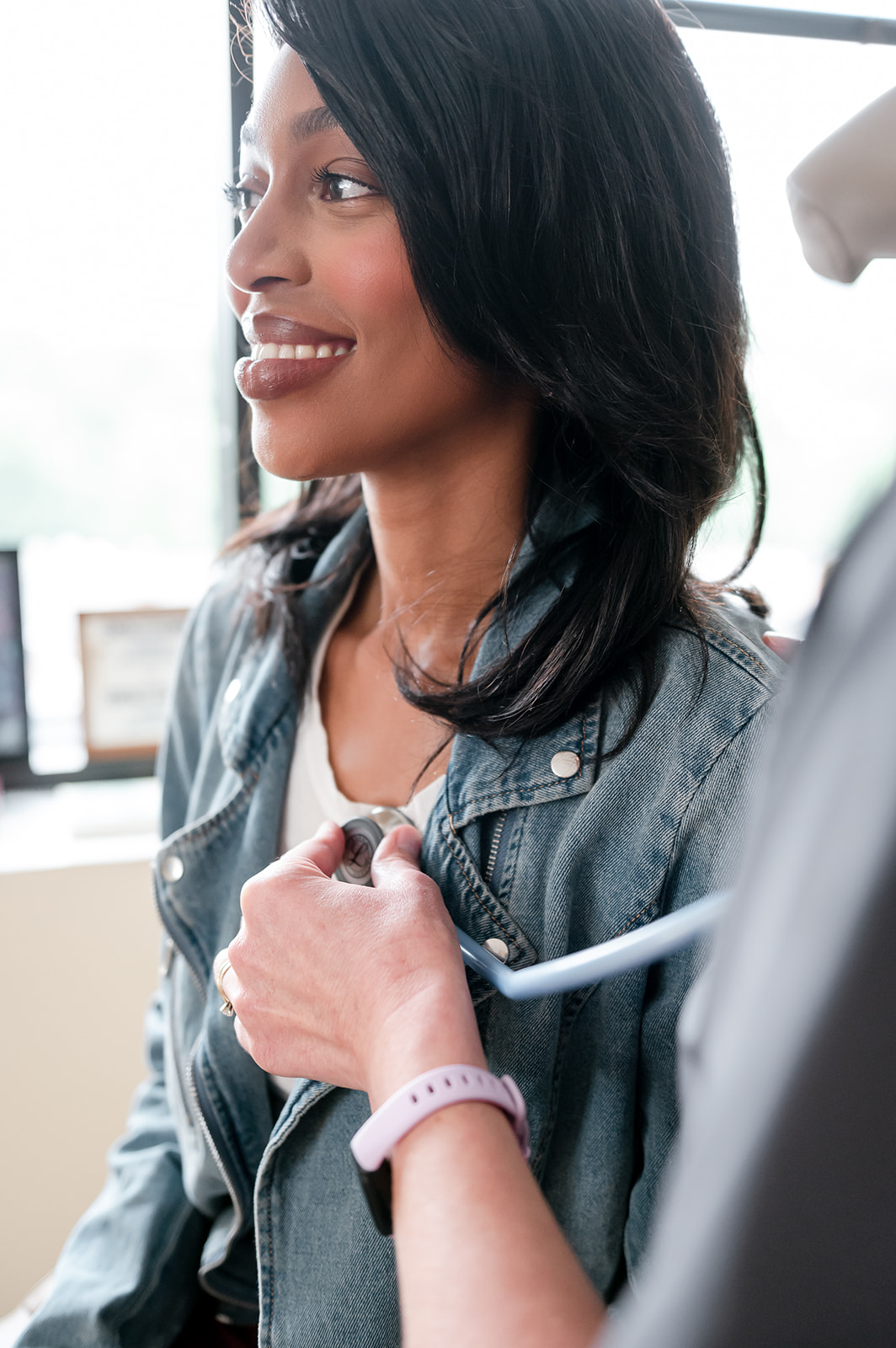 If you're looking for a primary care doctor, we would love to provide excellent, compassionate care for your health needs, no matter how complex. To get started, follow the steps below.
Find a location


Browse our practice locations below to find one most convenient to you.  

Select a provider


Each location is staffed with highly skilled internal and/or family medicine providers.

Request an appointment


Call your preferred office or complete this form, and we will work with you to schedule your first appointment.
Family Medicine - Franklin, Carothers Parkway
4601 Carothers Parkway
Ste. 225
Franklin, TN 37067
Family Medicine - Franklin, Downs Boulevard
1950 Downs Blvd.
Ste. 102
Franklin, TN 37067
Family And Internal Medicine - Franklin, Mallory Lane
1909 Mallory Lane
Ste. 301
Franklin, TN 37067
Family And Internal Medicine - Franklin, Carothers Parkway
4323 Carothers Parkway
Ste. 505
Franklin, TN 37067
Family Medicine – Nolensville
7216 Nolensville Road
Ste. 200
Nolensville, TN 37135
Internal Medicine – Spring Hill
5073 Main St.
Ste. 150
Spring Hill, TN 37174
Family And Internal Medicine – Thompson's Station
1106 Elliston Way
Ste. 101
Thompson's Station, TN 37179
Family Medicine – Thompson's Station
1106 Elliston Way
Ste. 202
Thompson's Station, TN 37179
Primary Care at Williamson Health
Find a Primary Care Physician