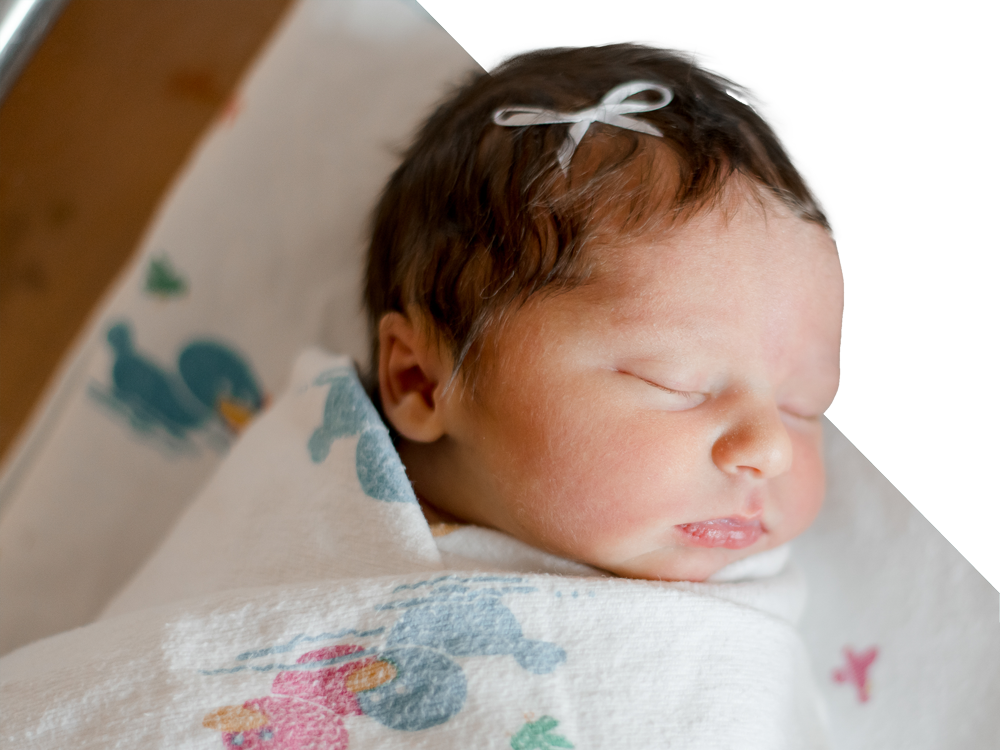 Award-winning obstetrics, NICU and maternal care
When you choose to have your baby with Williamson Health, you can feel confident you'll be getting the best care possible for both you and your child. 
Our award-winning NICU ensures Williamson Health is well equipped for high-risk births, including multiples and births with complications, so you can trust you and your baby are in good hands.
In addition to providing the best possible medical care for you and your baby, we do everything we can to make sure the experience is safe and memorable for the entire family. We encourage a strong partnership between your family and our team of medical providers. We do our best to accommodate your preferences and desires whenever possible.
"Everyone we encountered was extremely helpful, and we couldn't have asked for a better experience. I would recommend this hospital one million times over for your delivery."
Kelly l.
Putting families first throughout the birthing experience
NICU - With a full-time neonatologist, a team of neonatal nurse practitioners and other specially trained nurses, our neonatal intensive care unit (NICU) provides top-notch care for our smallest patients until they are able to go home with their families. 
Rooming-In - Our "rooming-in" encourages the healthiest start for babies by allowing parents to keep their child in their room as much as possible, while also getting the professional assistance of our nursing staff. A nursery nurse also is available to provide rest and comfort to new moms.
Lactation Services - Williamson Health offers lactation services for mothers who choose to breastfeed, including special instruction on latching techniques, how to best position their baby and more.
Room Service - Instead of providing predetermined meals at specific times, we offer room service for all our new moms. Browse the menu and order any time, right from your room.
Prenatal Care - At Williamson Health, you'll receive comprehensive, family-oriented prenatal care from your first visit until delivery. To find an OB physician, view a complete directory here.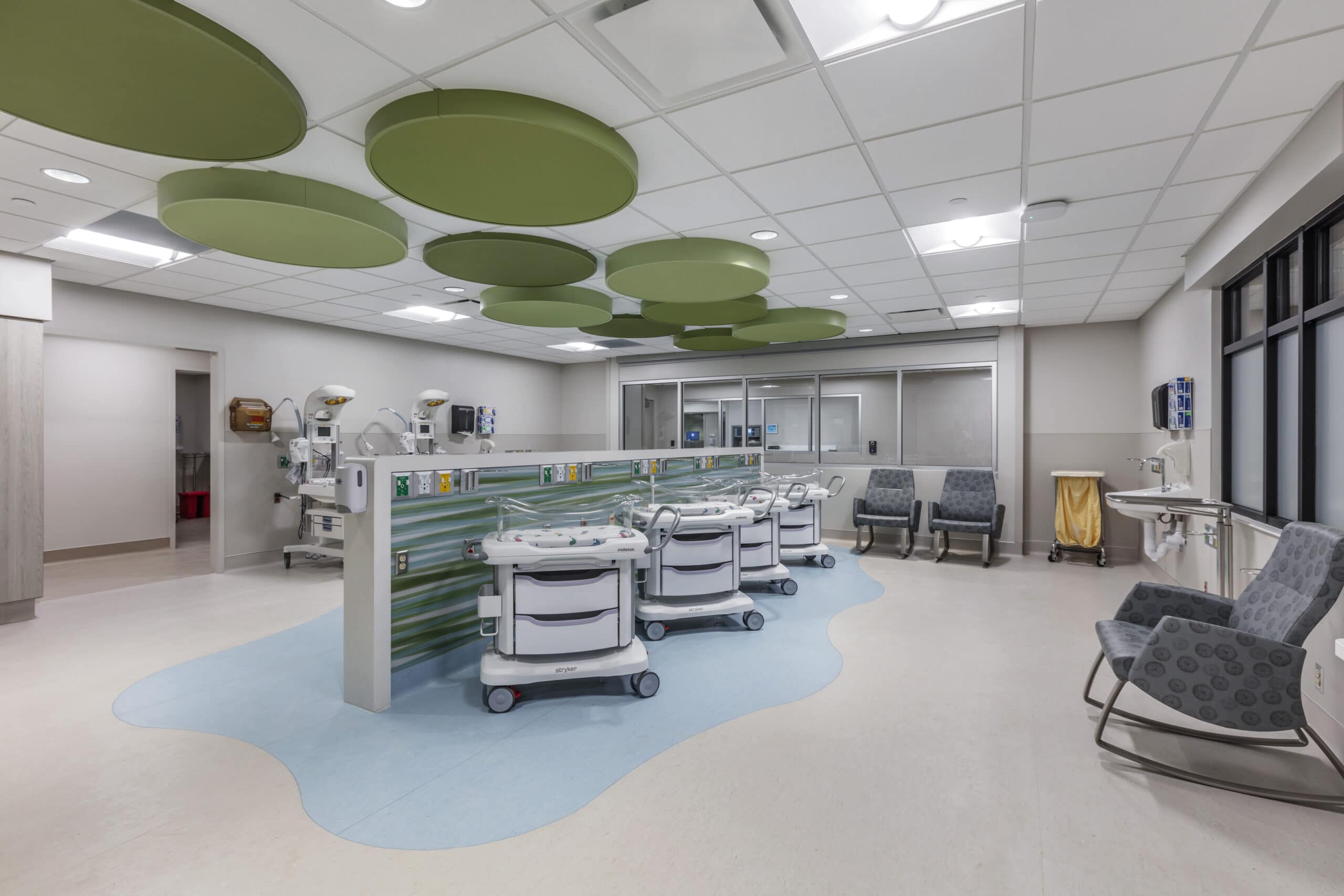 Routinely named one of the nation's best hospitals for OB care
Williamson Health's flagship regional hospital, Williamson Medical Center, has been named one of the best hospitals in the nation for obstetrics, NICU and maternal care.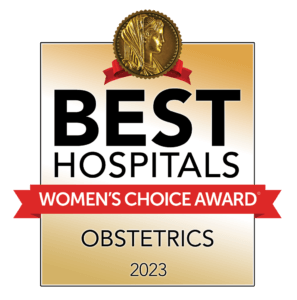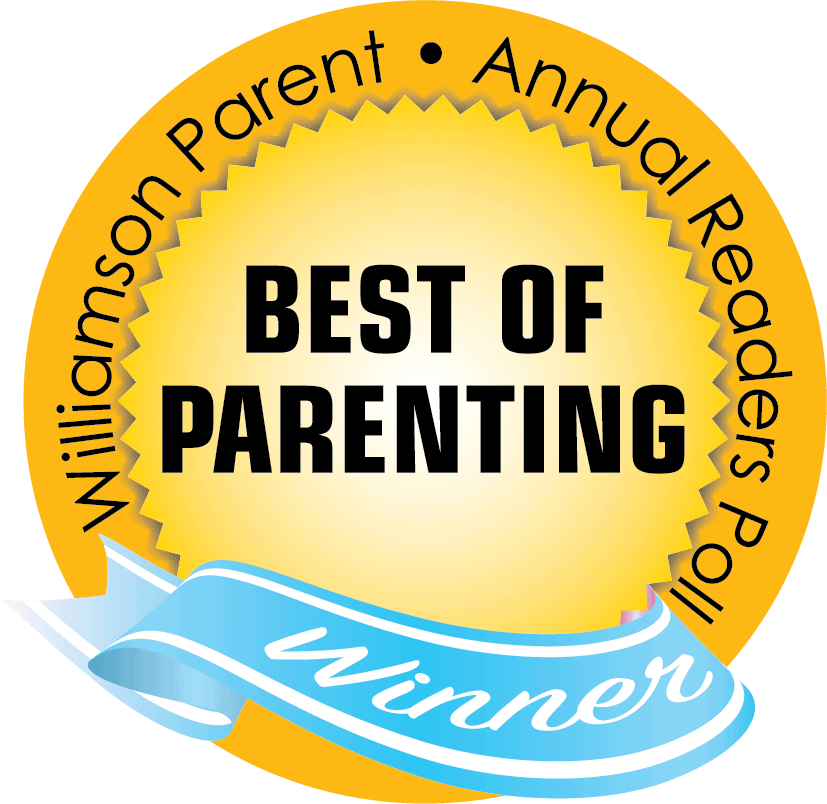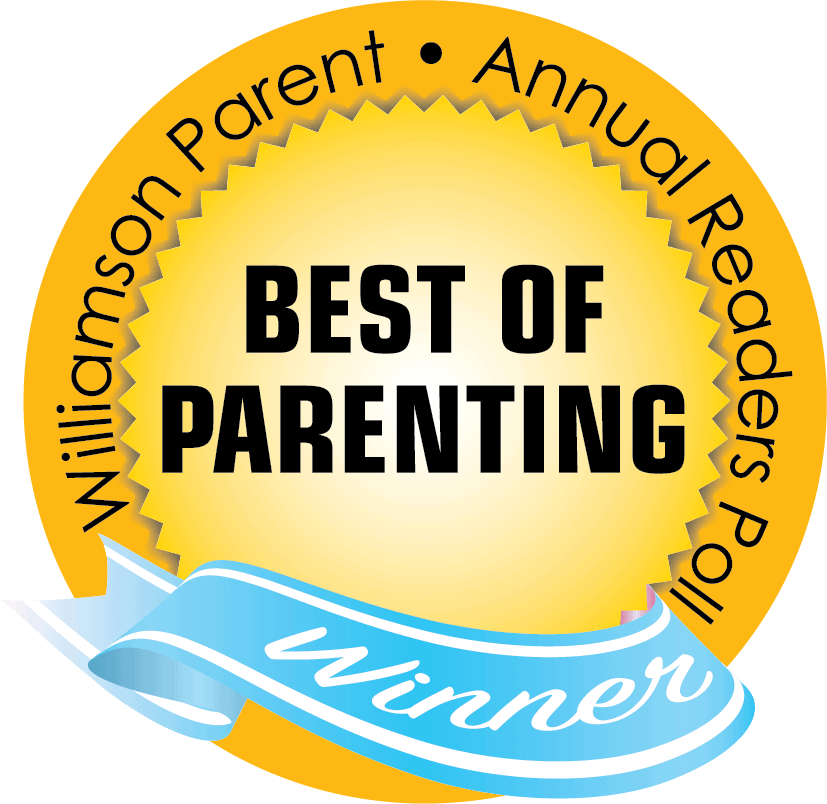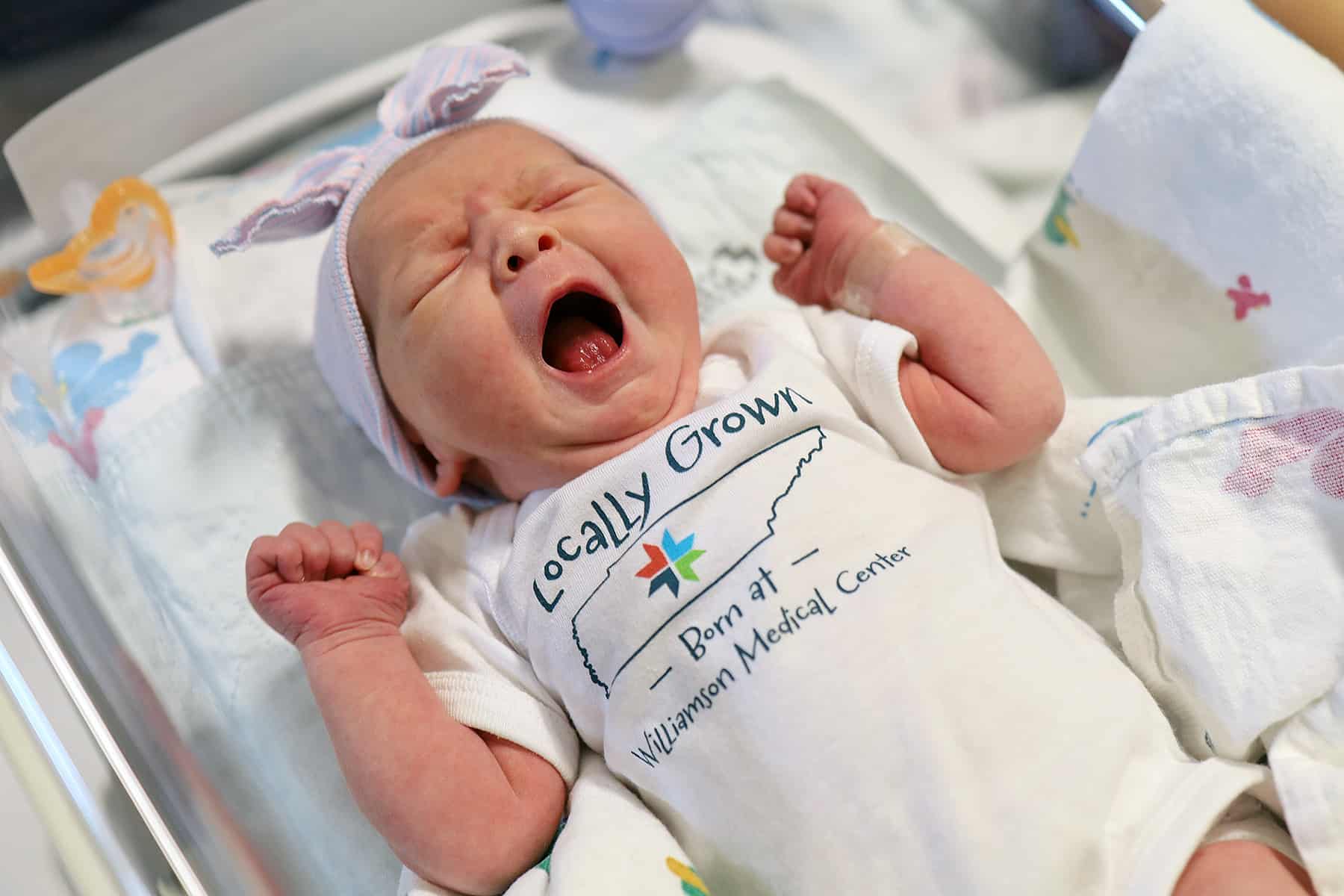 Williamson Health OB & NICU
4321 Carothers Pkwy
Franklin, TN 37067


(615) 791-BABY
We partner with Bella Baby to offer optional professional photography. A Bella Baby representative will visit your room to schedule.