"My wife recently had surgery, and she was at Williamson Medical Center for several days. We were both treated very kindly by every employee. We couldn't imagine better care at any other hospital. It's obvious customer service and care are high priority for your healthcare center."
James L.
Below you'll find practical information to help you prepare for your visit to our hospital, Williamson Medical Center: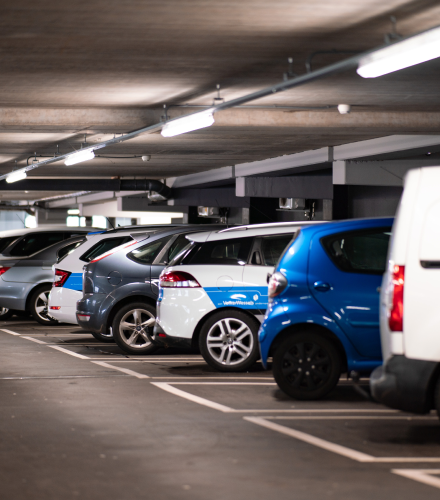 All parking on campus is free and monitored 24/7 by our security team. We ask that you leave spaces near the emergency department for families in an emergent situation.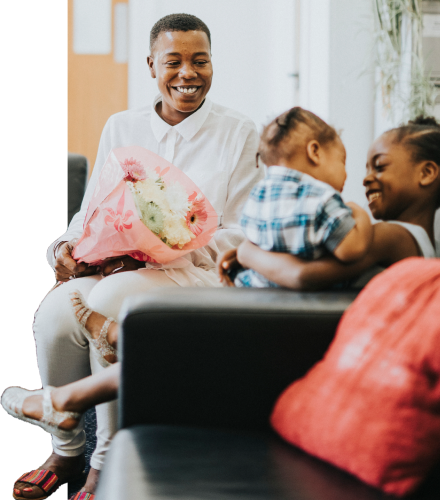 Visitation Hours for all patients (except as noted) will be from 7 a.m. – 8 p.m., seven days a week. It is important that everyone visiting our facilities follows the recommended safety measures.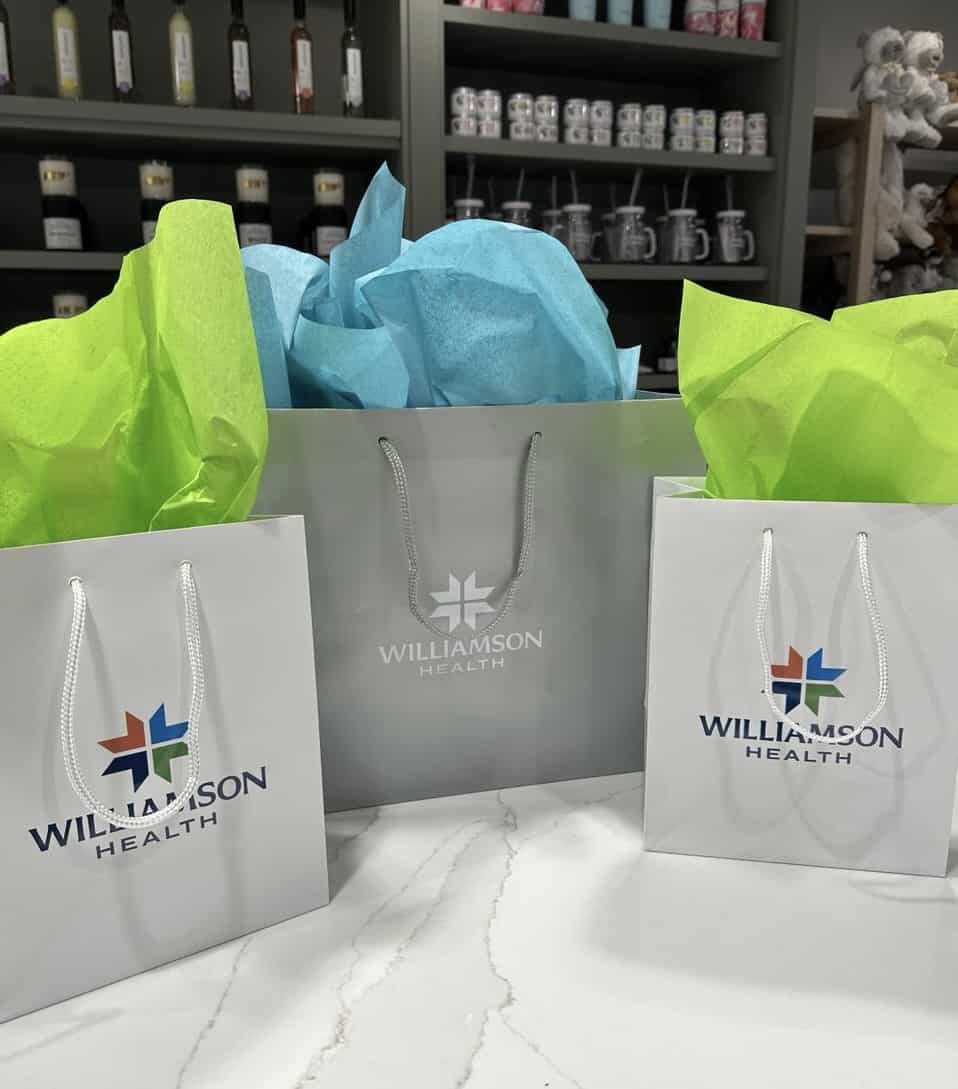 Our gift shop offers a variety of high-quality baby items, lotions, candles, apparel, jewelry, cards, inspirational gifts and more. Run by the Volunteer Auxiliary, the shop generates money that goes back to the hospital. Shop hours are: M-Th 9 a.m. - 5 p.m., Friday 9 a.m. - 3 p.m.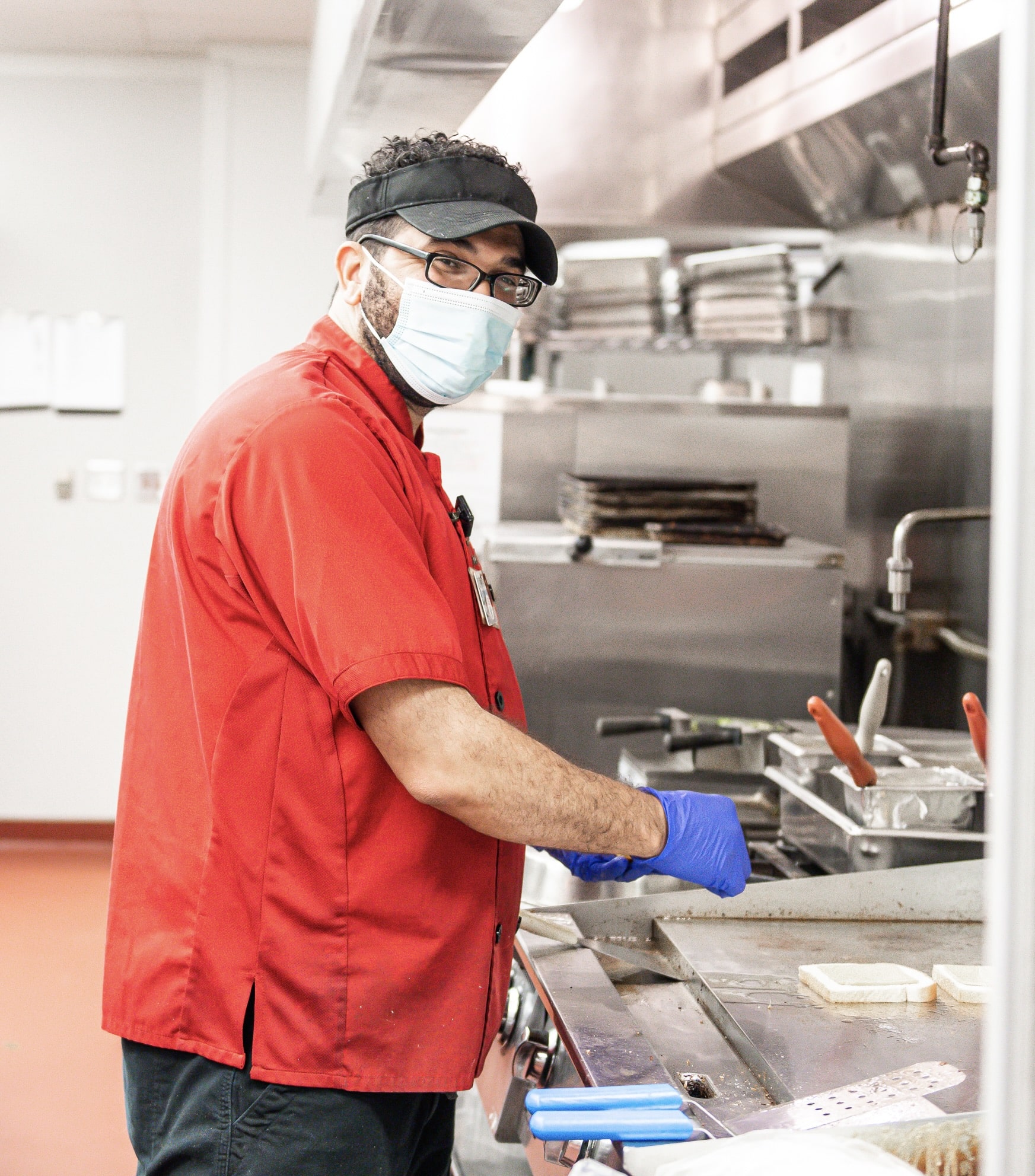 Buchanan's Cafe offers a salad bar, deli items, entrees and desserts as well as an array of beverages seven days a week. Buchanan's home cookin' is available for breakfast from 6:30 a.m. - 10 a.m., lunch from 11 a.m. - 2 p.m., grill only from 3 p.m. - 4 p.m. and dinner from 4 p.m. - 7:30 p.m. 
From our convenient walk-in clinics to our award-winning hospital, you'll find excellent care to meet any need at Williamson Health.
Search within the interactive map below to find the location of the facility you're looking for.