Outpatient Imaging Center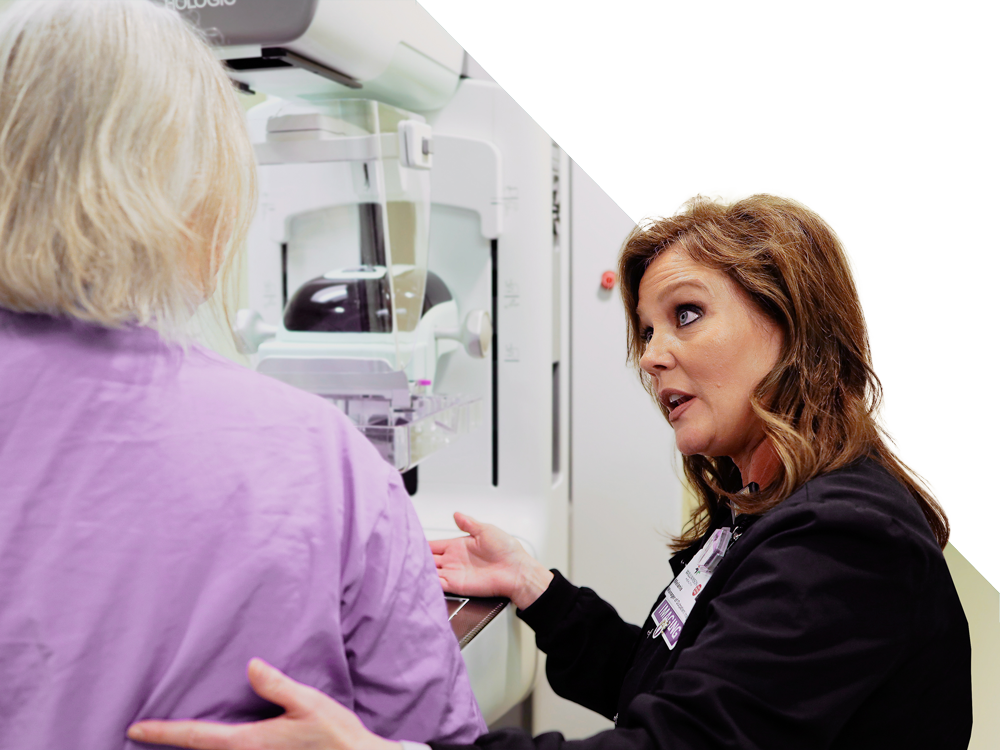 Full spectrum of exceptional imaging services, close to you
Williamson Health has four world-class imaging facilities across Williamson County to ensure you get the preventative care you need, no matter where you live.
No one should have to experience the anxiety of waiting a long time for test results. Our advanced breast imaging technology and proximity to the Turner-Dugas Breast Health Center makes your experience more convenient and less stressful – speeding up the coordination between physicians and imaging while minimizing wait time.
We even perform breast biopsies on-site and utilize the latest generation of magnetic resonance imaging (MRI), which doubles the strength of a typical MRI, resulting in exceptional detail in imaging and faster scan times.
"This is a first-class facility. Efficient, accurate, great employees who take pride in doing their jobs well."
Ashley w.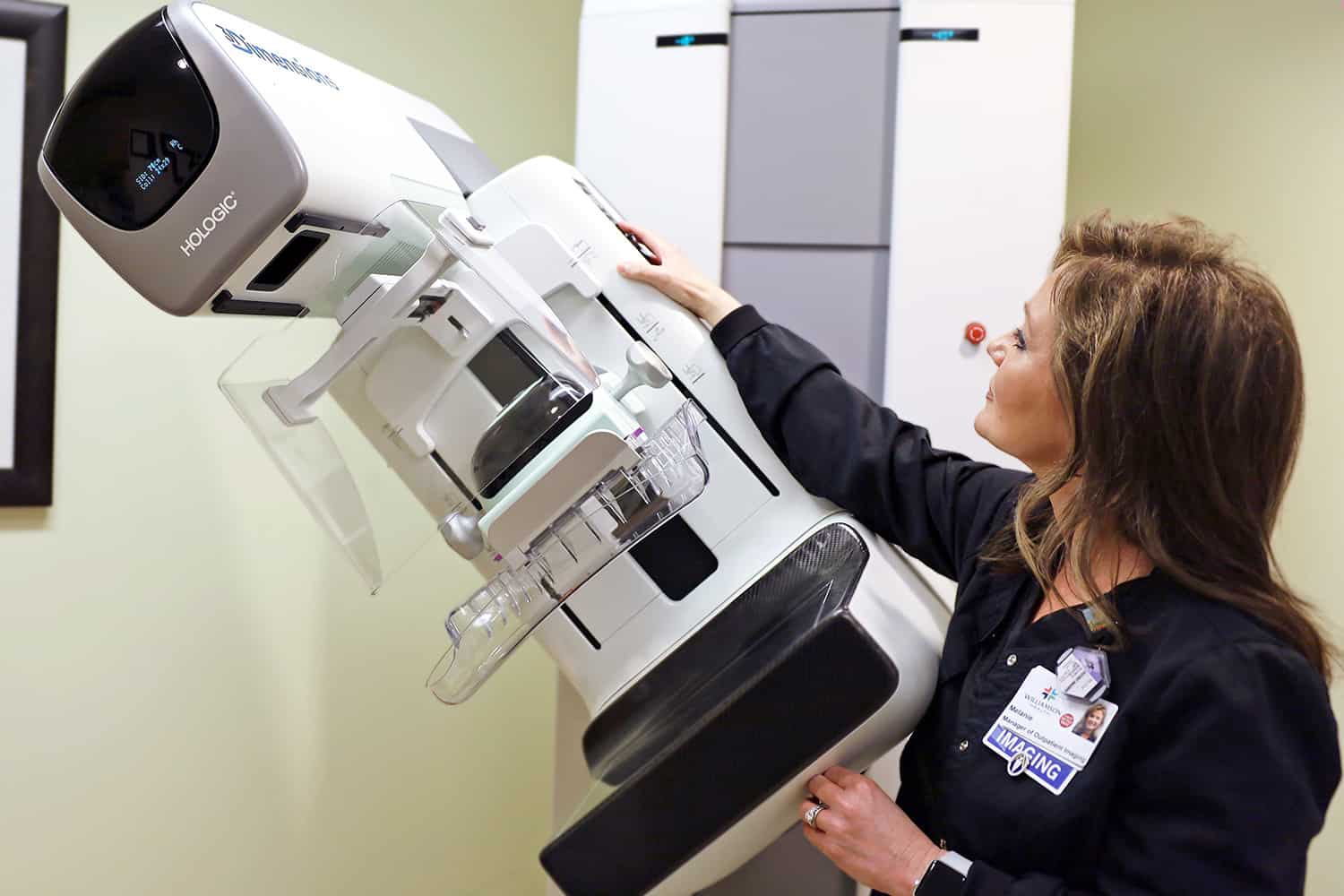 An award-winning facility
Williamson Health has been accredited by the American College of Radiology as a ACR Designated Comprehensive Breast Imaging Center, and our outpatient imaging center has been nationally rated in the top 90th percentile for patient satisfaction since it opened in 2008 by Press Ganey.
The American College of Radiology recognizes breast imaging centers for accreditation in mammography, stereotactic breast biopsy and breast ultrasound, including ultrasound-guided breast biopsy.
The Breast Health Center has also received the 2023 Women's Choice Award as one of America's Best Breast Centers.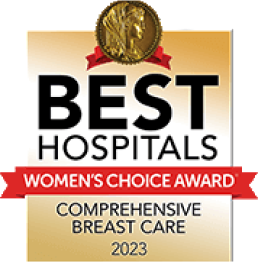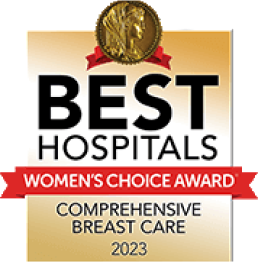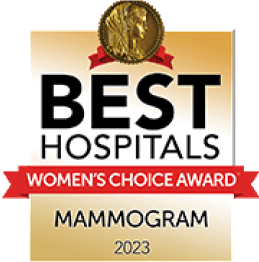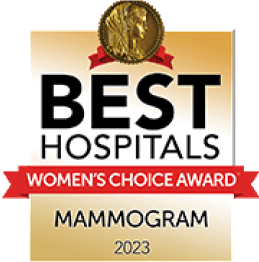 Extended Mammogram Hours!
Williamson Health Outpatient Imaging Center - Franklin
Struggling to find the time to get a mammogram on the schedule? We're excited to announce new, EXTENDED hours at the Williamson Health Outpatient Imaging Center for mammographies!
Extended Hours:
Monday - Friday: 6:45 a.m. - 5:30 p.m.
Call (615) 435-5022 to schedule your mammogram today.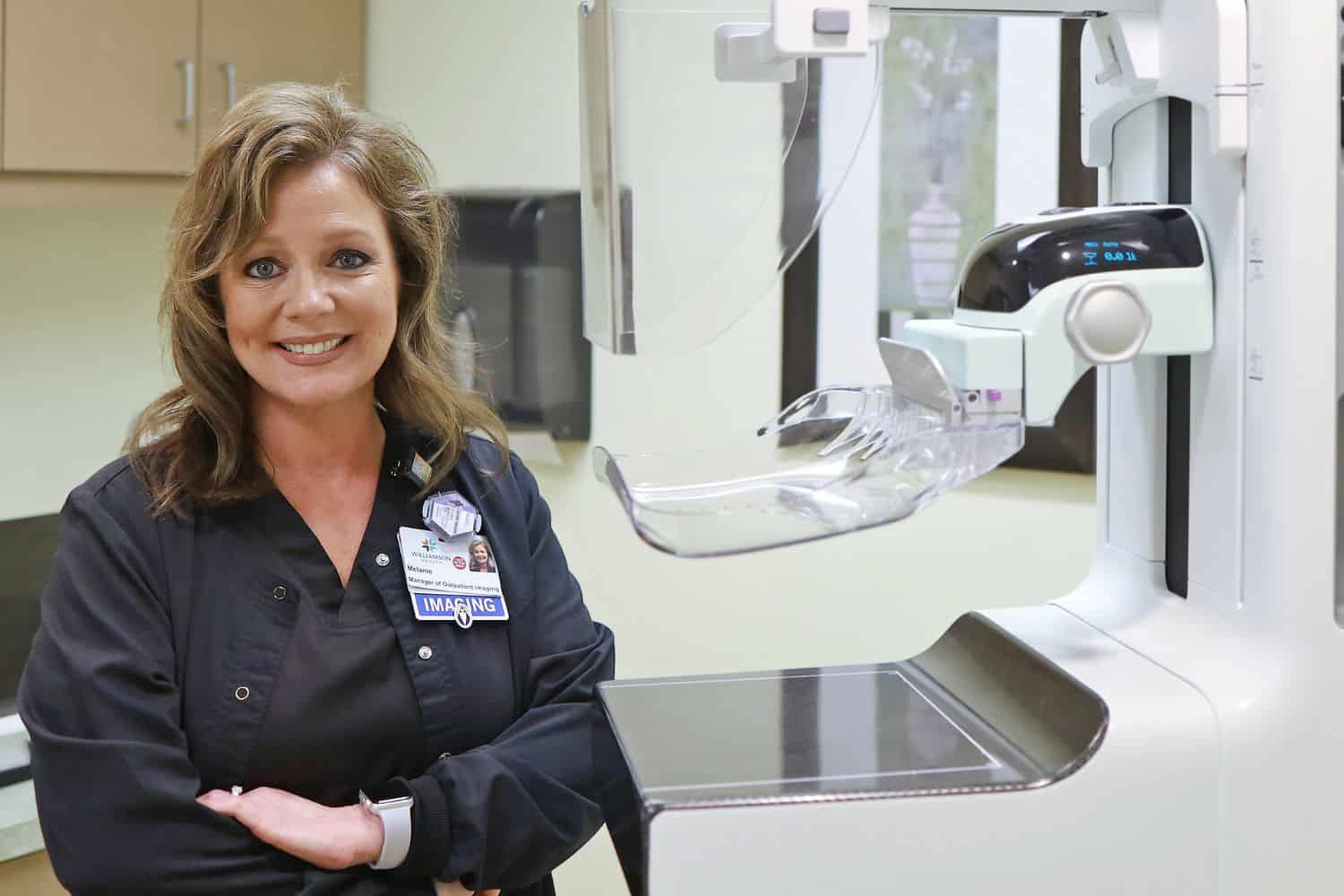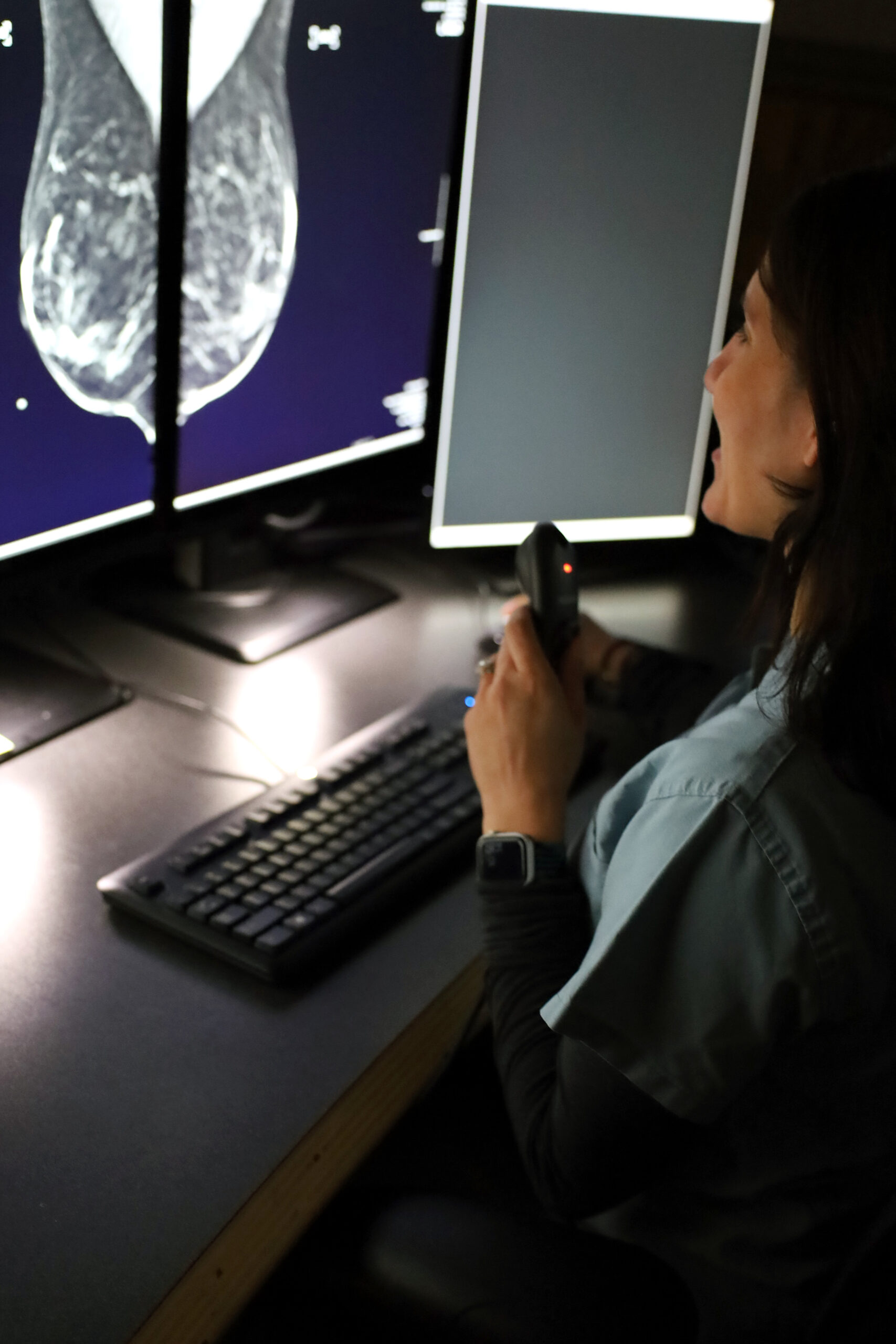 Williamson Health Outpatient Imaging Center - Franklin
4601 Carothers Parkway, Suite 100
Franklin, TN 37067

Mon-Fri 7 a.m.- 5 p.m. (Extended hours available for MRI, including Saturdays)

(615) 595-4500
Appointments are required for all services except diagnostic x-ray and EKG, but we try to accommodate same-day appointments when possible.
Services Available
Breast Imaging - 3D mammography, breast ultrasound, breast MRI and breast biopsy (MRI guided, ultrasound and stereotactic)

Bone density scans

CT scans

Diagnostic x-rays 

EKG

MRI 

Ultrasound (general and vascular).
Outpatient Imaging (Bone and Joint Institute of Tennessee, first floor)
3000 Edward Curd Lane
Franklin, TN 37067
Mon-Fri 7:30 a.m.- 4 p.m.

(615) 791-2156
Services Available
CT scans
MRI
Calcium Scoring (physician order required, self pay)
Outpatient Imaging (Thompson's Station)
1106 Elliston Way, Suite 104
Thompson's Station, TN 37179

Mon-Fri 8 a.m.- 5 p.m. (closed 12-1 p.m.)

(615) 791-2431
Services available:
Diagnostic x-ray (Appointments not required)

Ultrasound (Appointments are encouraged, but we are happy to accommodate walk-in appointments as needed.)
Williamson Medical Center (Franklin)
4321 Carothers Parkway
Franklin, TN 37067

(615) 435-5260
Services available:
CT (ACR) & CT Guided Biopsy

MRI (ACR)

Nuclear Medicine (ACR)

General X-Ray and Fluoroscopic procedures

Interventional Procedures

Ultrasound and Ultrasound Biopsy

Echocardiography