Monroe Carell Jr. Children's Hospital
Vanderbilt at Williamson Medical Center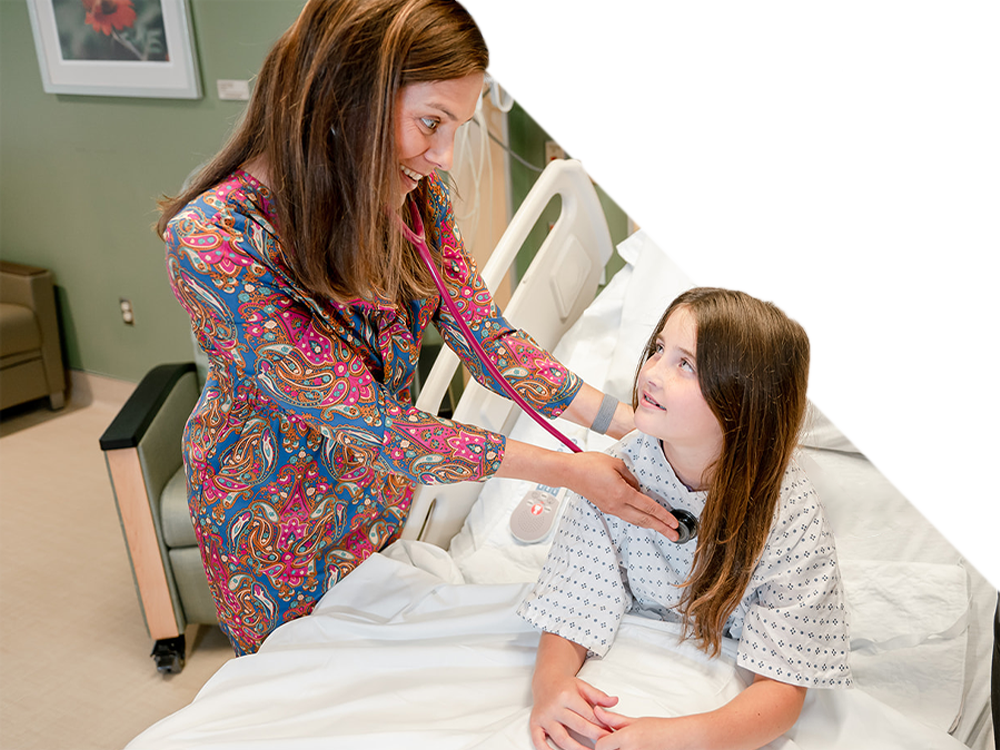 Williamson County's First and Only Dedicated Pediatric Inpatient Unit and Emergency Room
Our state-of-the-art facility features both a children's Emergency Department and inpatient unit. Patient and family-centered care is what we strive to provide with every visit. Here, you'll find some of the most talented, compassionate pediatric physicians, nurses and a child life specialist. The Monroe Carell Jr. Children's Hospital Vanderbilt at Williamson Medical Center is revolutionizing pediatric care in your own backyard.
"The wait time here isn't long at all. All of the doctors and nurses here are amazing! Having to take your little ones to the hospital is stressful but they do everything they can to make your little ones experience less stressful. Highly recommend them for your Emergency needs!"
Cheyenne R.
Pediatric Emergency Department
When care is needed right away for your child, you have a convenient pediatric emergency department. It is open 24/7 and staffed with board-certified pediatric emergency medicine physicians and pediatric-trained nurses. We know ER visits are a stressful time and we strive to make you and your child as comfortable as possible. Our pediatric emergency department has a waiting area just for kids and their parents.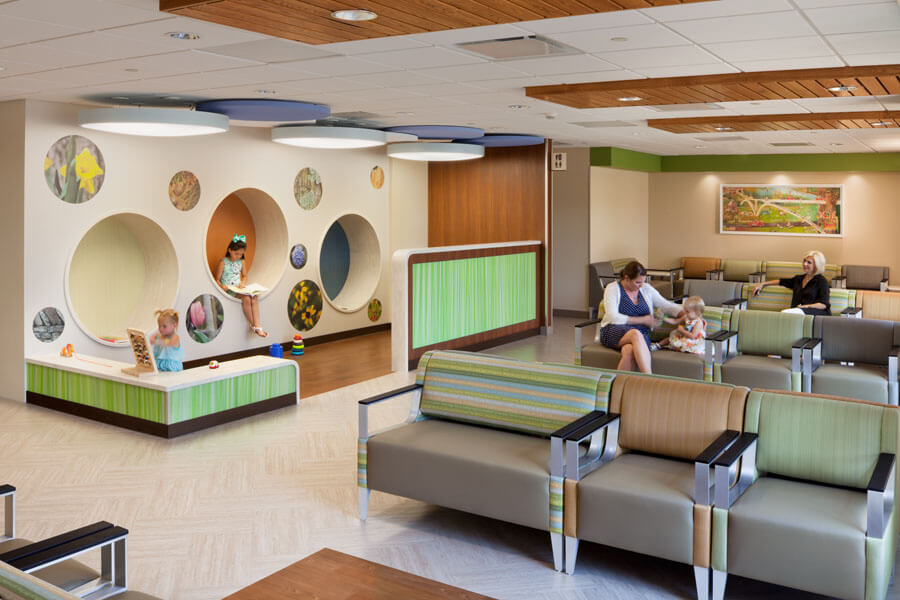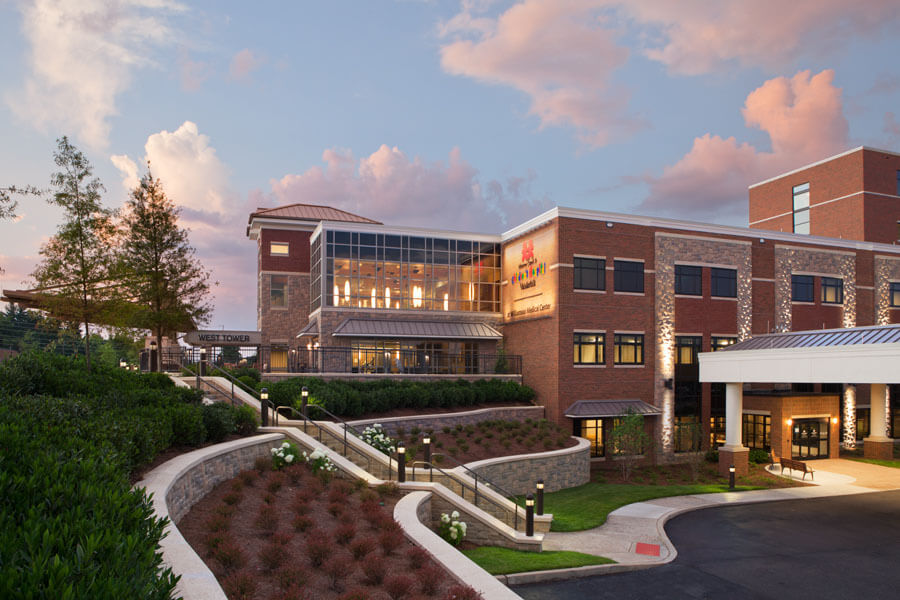 If your child's care is needed beyond the pediatric emergency department, we have a fully functional 10-bed pediatric unit. It is staffed with a team of board-certified pediatric physicians, who work together with our pediatric-trained nurses to provide excellent patient and family-centered care. Our patient rooms are designed with the child in mind. We also have a library and a playroom where our patients can find a safe space to play and be themselves. Friends and siblings are welcome to come and play as well! 
Patient and Family-Centered Care
A hospital visit can be a terrifying place and experience for a child. Our Certified Child Life Specialist is trained to help pediatric patients cope with stressful healthcare-related experiences.  Through play and education, the child life specialist can help create a child-friendly, comfortable medical environment to help pediatric patients understand, adapt and cope with any upcoming medical treatments, procedures and hospitalization.
Provide individualized, psychological preparation, and emotional and procedural support to patients and families
Evidenced-based interventions include therapeutic play, preparation for procedures and education to reduce fear, anxiety and pain
Providing sibling support, including education regarding the patient's diagnosis, treatment and the hospital environment
Providing play opportunities in the Child Life Room or the Library Room or at bedside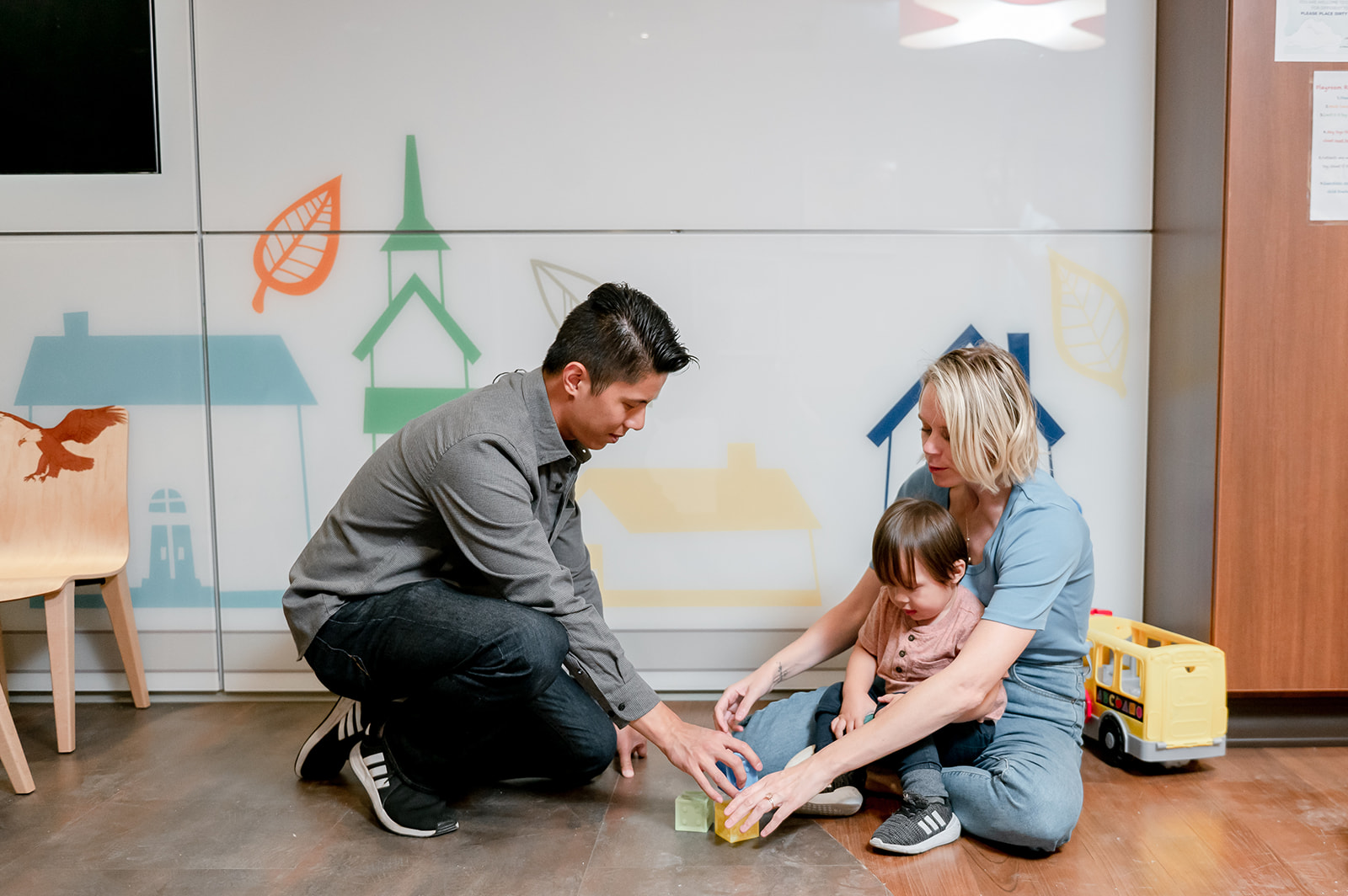 Specialized Follow-Up Care
Your child's care doesn't stop when you leave Monroe Carell Jr. Children's Hospital Vanderbilt at Williamson Medical Center. Our hospitalists contact your pediatrician for a smooth transition after discharge. If a specialist is needed, you will be connected with one that will follow up with your child.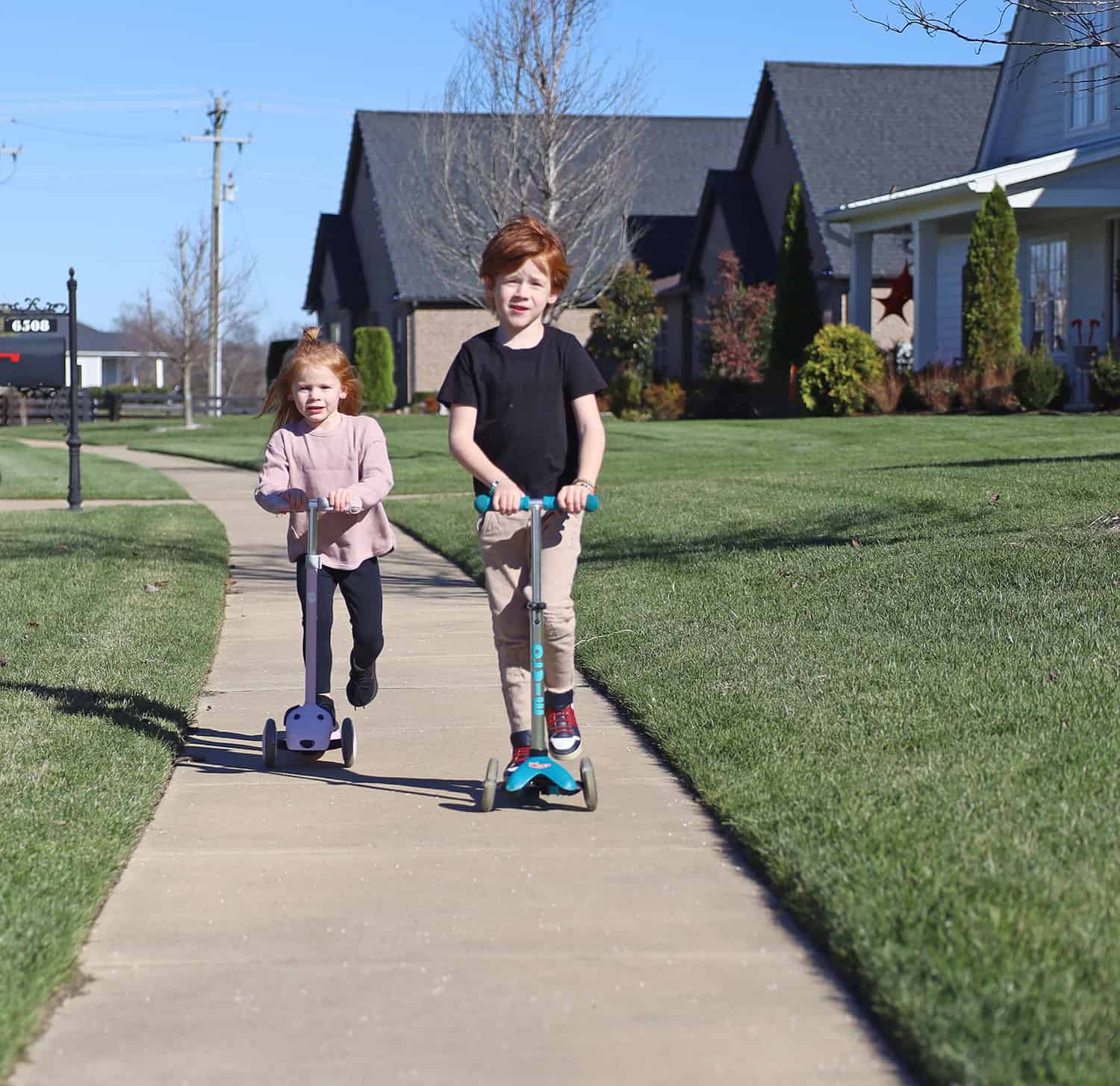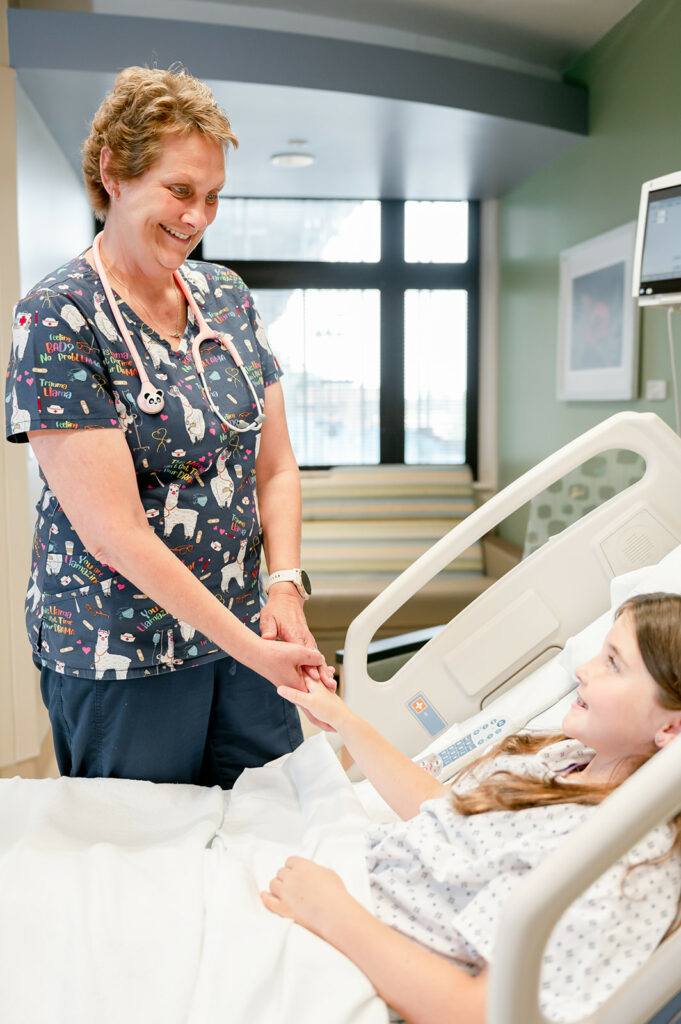 Monroe Carell Jr. Children's Hospital Vanderbilt at Williamson Medical Center
4321 Carothers Pkwy
Franklin, TN 37067
(615) 435-5000
Wish List For Our Pediatric Units