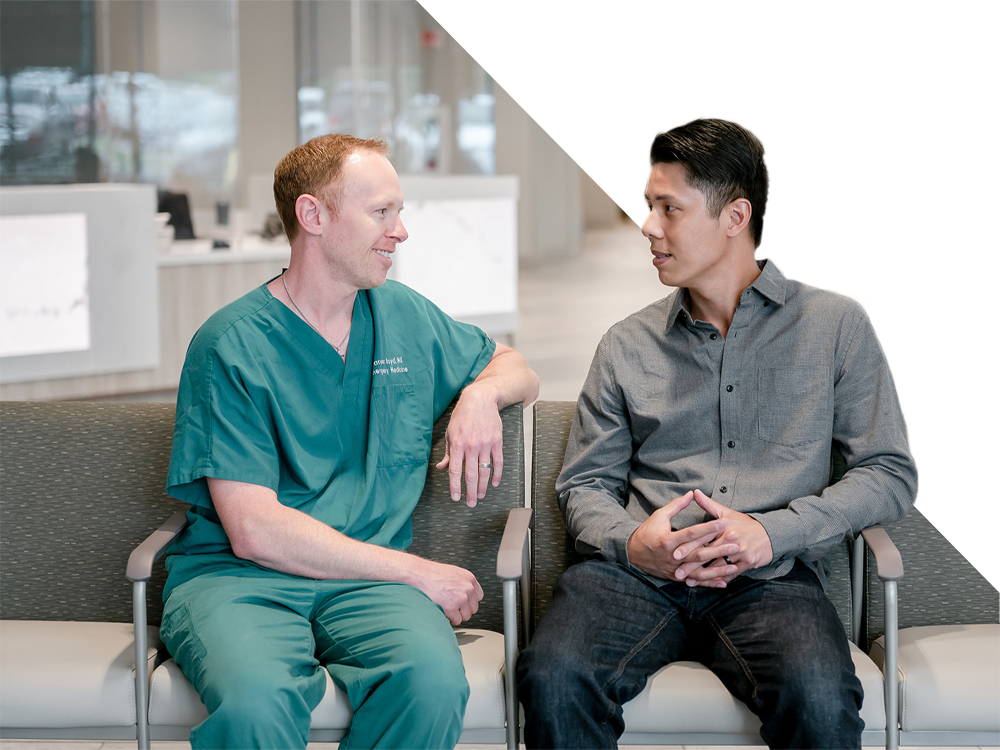 24/7/365 emergency care in your community
When every second counts, put your care in the trust of experts. Get world-class, comprehensive care faster at Williamson Health.
In an emergency, you can't afford to waste any time. Whether you visit our adult emergency department or dedicated pediatric ER, get the exceptional care you need faster at Williamson Medical Center.
If you are experiencing an emergency, call 911 immediately.
"By the time they got me here, there was a specialist waiting for me and they rushed me upstairs and—quite frankly—saved my life. That's the only reason I'm still here today."
Robert R.
Comprehensive, advanced
emergency care for everyone
Newly expanded emergency department
Get expert care with advanced diagnostics and acute medical care
any time, day or night.
Dedicated children's ER
Our children deserve the best in pediatric care, especially in emergencies. That's why we have a dedicated children's ER through the Monroe Carell Jr. Children's Hospital Vanderbilt at Williamson Medical Center. Learn more
Fast, reliable emergency medical services
Williamson Health serves as the lead 911 Emergency Medical Services (EMS) provider for all of Williamson County from 17 stations strategically located across the county. Learn more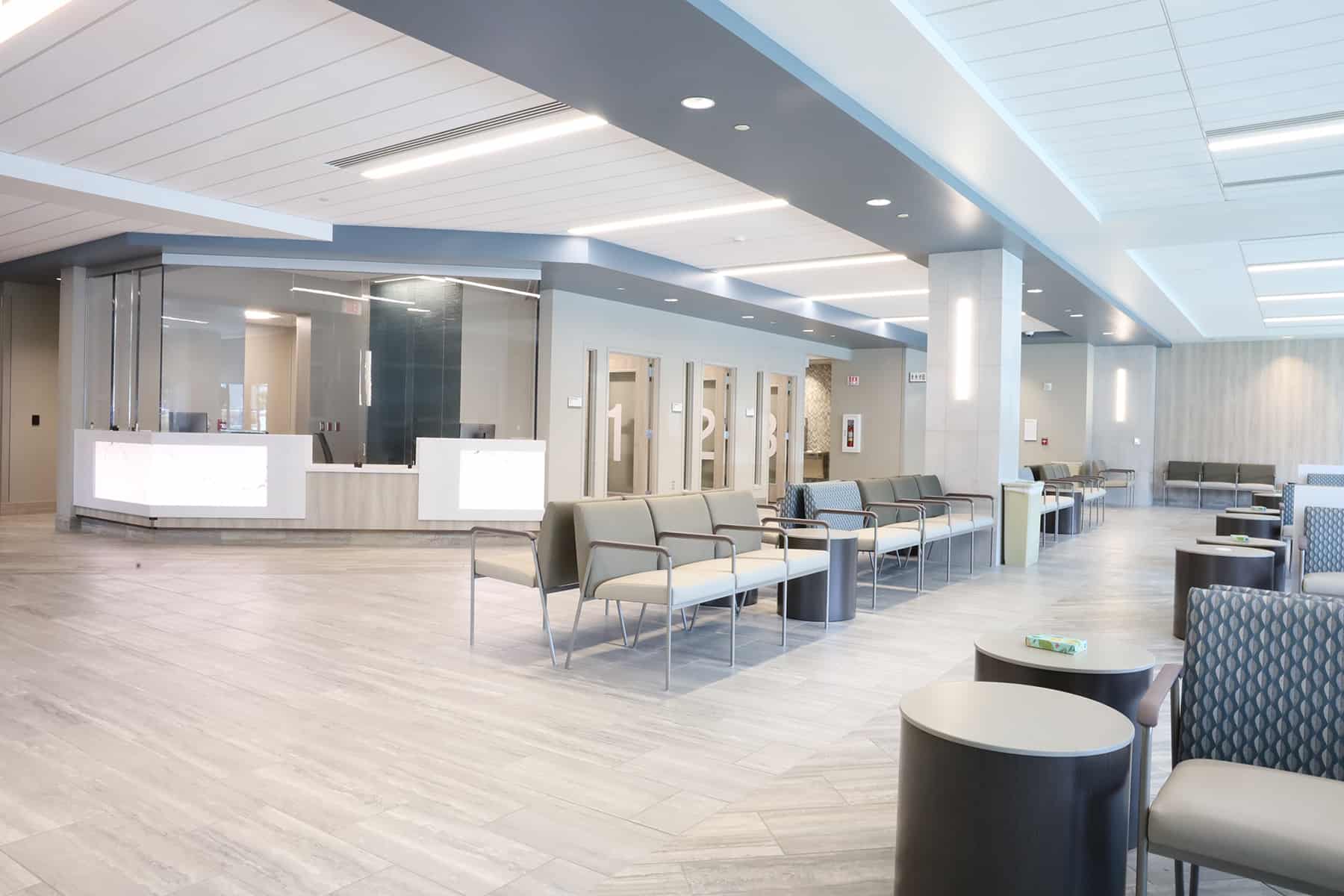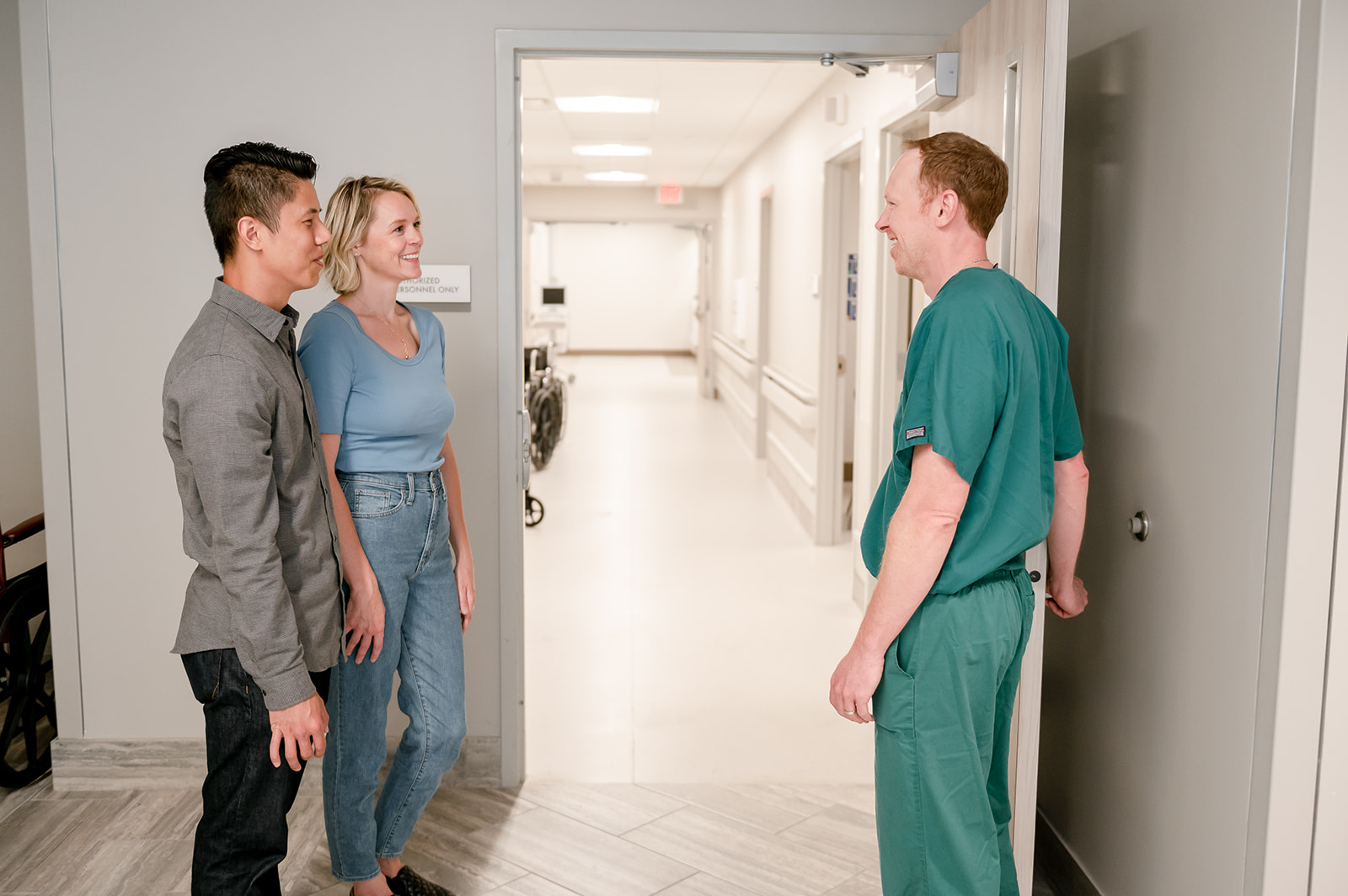 Williamson Medical Center Emergency Department
4321 Carothers Pkwy.
Franklin, TN 37067
(615) 435-5000
If you are experiencing an emergency, call 911 immediately.