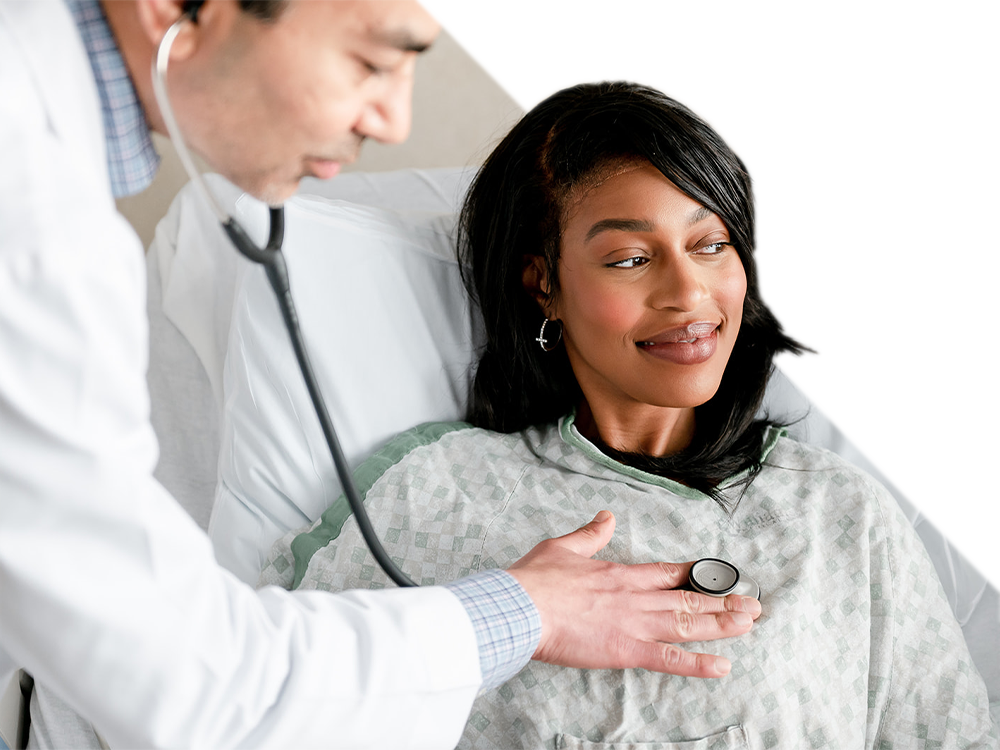 Hospitalists are physicians who practice in the hospital setting and are available to care for our patients 24 hours a day, 365 days a year.
This compassionate and caring group of providers work closely with specialists, hospital staff and your personal physicians to ensure that you and your family get the best possible care. Our hospitalists respect you as the center of why we're here — emphasizing listening and treating you as a person, not an illness.
"Dr. Hakimian followed me from ER to room and through my stay. I was really impressed, he was amazing."
JOANNA Y.
Patient
How hospitalists make your experience better:
Advocate for you

- Our hospitalists provide and direct your medical care while also serving as your guide and advocate as you receive treatment. While you're in the hospital, they will be the first call for many of your medical needs.

Quick response time

- Since these physicians are based at the hospital and are available 24/7, medical decisions can be made quickly as situations arise. Treatments can be modified, test results are obtained faster and follow-up response time is greatly reduced. This helps prevent medical complications, reduce hospital stays and make your care more efficient.

Severe illness and injury training

- Our hospitalists have extensive training and hospital experience in caring for severely ill or injured patients. This allows for more rapid and accurate clinical decision-making, better outcomes and fewer readmissions.

Coordinated care

- Hospitalists often serve as the head of your healthcare team while you are in the hospital. They coordinate care with other specialists, nurses, rehabilitative services, pharmacy and social services.

Updating your PCP

- Hospitalists will notify your primary care provider (PCP) regarding your condition and plan when you're admitted. They also provide your PCP with a detailed report of findings and treatment plans. If you do not have a primary care physician, the hospitalist will refer you when you're discharged.

Providing prescriptions

- Hospitalists provide any prescriptions you may need until your follow-up appointment.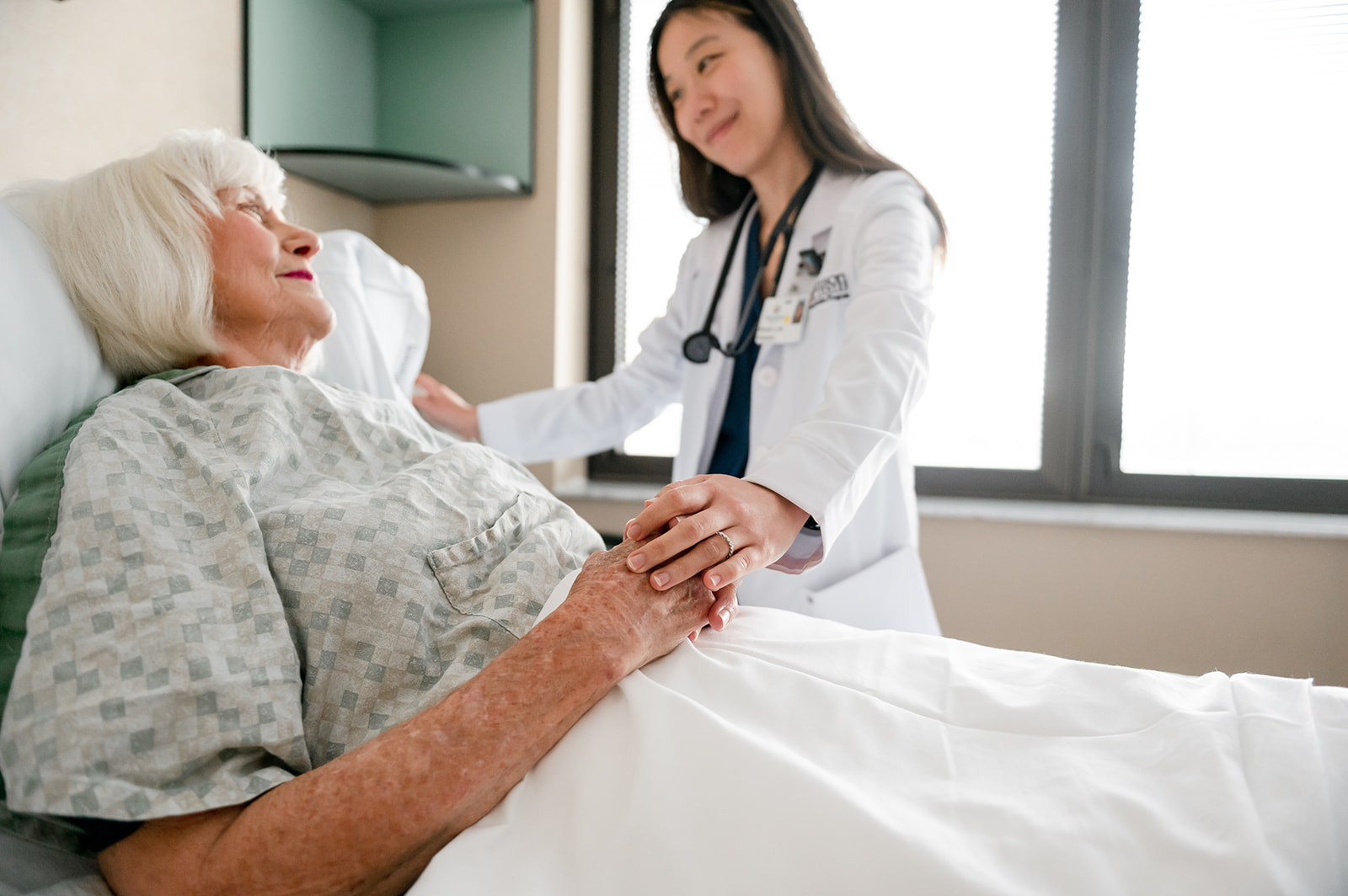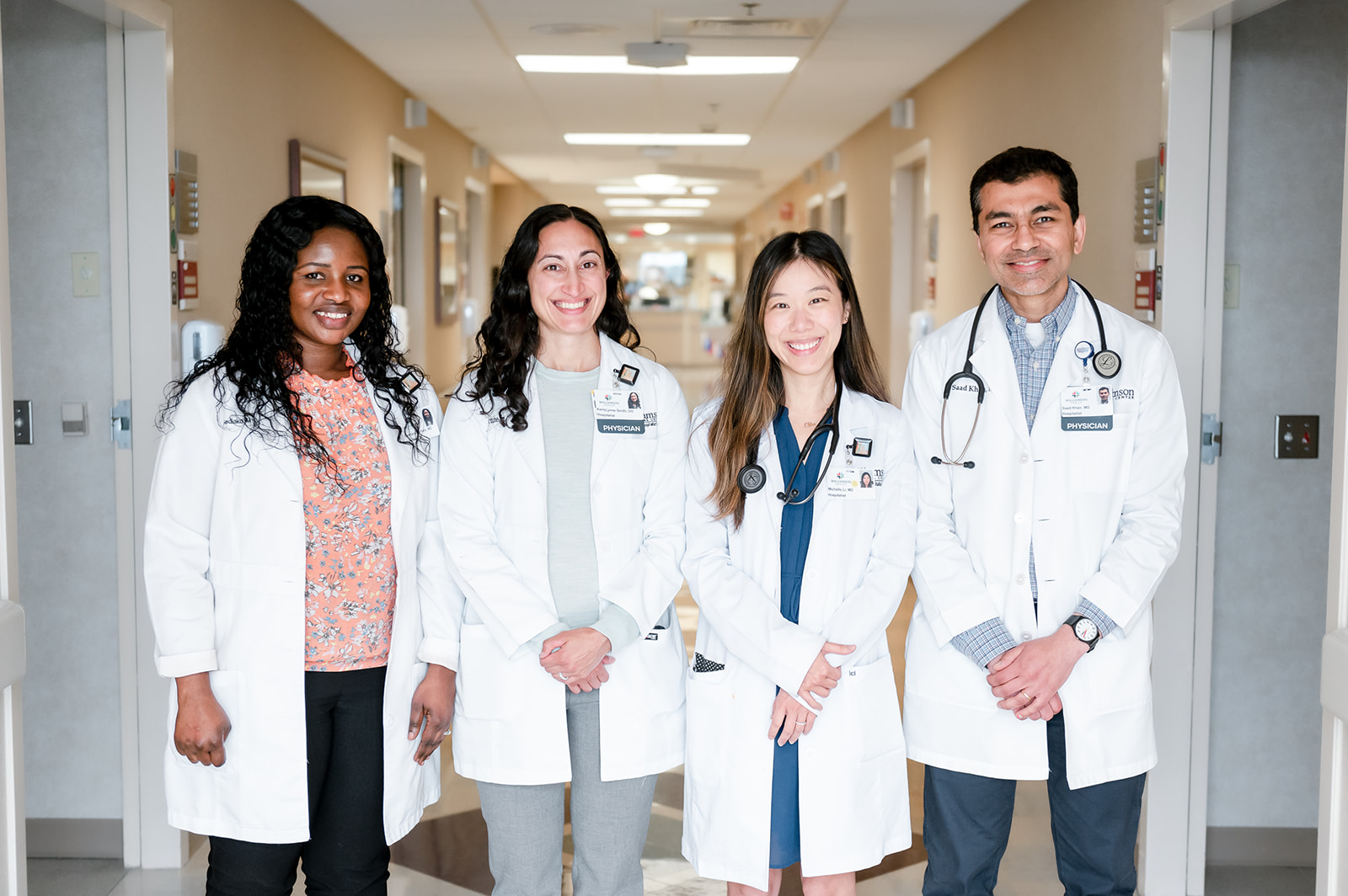 Williamson Medical Center Hospitalist Program
4321 Carothers Parkway
Franklin, TN 37067
If you have any questions about our Hospitalist Program, please call (615) 435-6700.