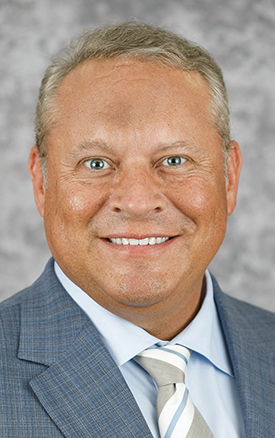 Jared Slater M.D., F.A.C.S.
Williamson Health Medical Group General Surgery
4323 Carothers Parkway
Suite 500 Franklin, TN 37067
Temple University School of Medicine; Philadelphia, PA
Mayo Clinic; Rochester, MN
American Board of Surgery, General Surgery
Dr. Jared Slater is a board-certified general surgeon with Williamson Health Medical Group at Williamson Medical Center.
A Minnesota native, Dr. Slater joined Williamson Health Medical Group in 2023 after serving as the Director of Robotic Surgery at the University of Florida. Prior to that, he worked at Mayo Clinic where he served as the Chair of Surgical Quality and was an Assistant Professor of Surgery with the Alix School of Medicine in Rochester, Minn.
With more than a decade of experience practicing as a general surgeon, Dr. Slater is proficient in general surgery while also excelling in colonoscopy and EGD, laparoscopic procedures, da Vinci Robotic procedures, breast surgery, hernia surgery, skin cancer treatment, treatment of varicose veins and wound care.
After earning his undergraduate degree in biology at St. Olaf College in Northfield, Minn., Dr. Slater continued on to medical school at Temple University's Lewis Katz School of Medicine. He completed his residency in general surgery at the Mayo Clinic, where he had the honor of being the Administrative Chief. He is board certified in general surgery while also holding certifications in da Vinci Robotic Surgery, Basic Life Support, Advanced Cardiac Life Support, Advanced Trauma Life Support, and the Fundamentals of Laparoscopic Surgery.
Dr. Slater and his wife, Julie, have three children, including twins. In his spare time, he enjoys playing pickleball and watching their children participate in activities like their selected sports of basketball, volleyball and cheerleading.