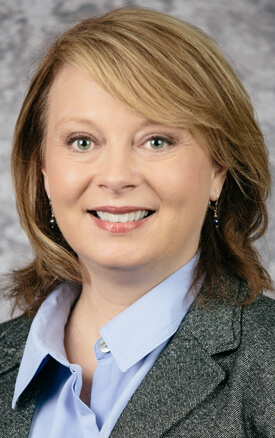 4601 Carothers Parkway
Suite 150 Franklin, TN 37067
East Tennessee State University James H. Quillen College of Medicine, Johnson City, TN
Good Samaritan Hospital, Cincinnati, OH
Rebecca Baskin, M.D., is a breast surgeon and breast health specialist with Williamson Medical Group at The Turner-Dugas Breast Health Center at Williamson Medical Center located in Franklin.
Dr. Baskin, who is a breast cancer survivor herself, has significant breast health and breast cancer experience. After her own treatment, she has tailored her practice to focus specifically on surgeries and issues of the breast.
The Turner-Dugas Breast Health Center offers a highly-advanced program for diagnosing and treating virtually any breast health issue. Dr. Baskin and her team offer patients the most advanced breast imaging technology available with an expert staff who provide compassionate, convenient care with rapid results.
"I believe women receive the best possible care at The Turner-Dugas Breast Health Center not only because of the experience, expertise and technology we offer," said Dr. Baskin. "But the real differentiator, I believe, is the care, compassion and understanding we offer throughout a patient's cancer journey."
To schedule a mammogram, call 615-435-5022, or click here to learn more about mammography and breast health imaging at Williamson Medical Center's Outpatient Imaging Center in Franklin