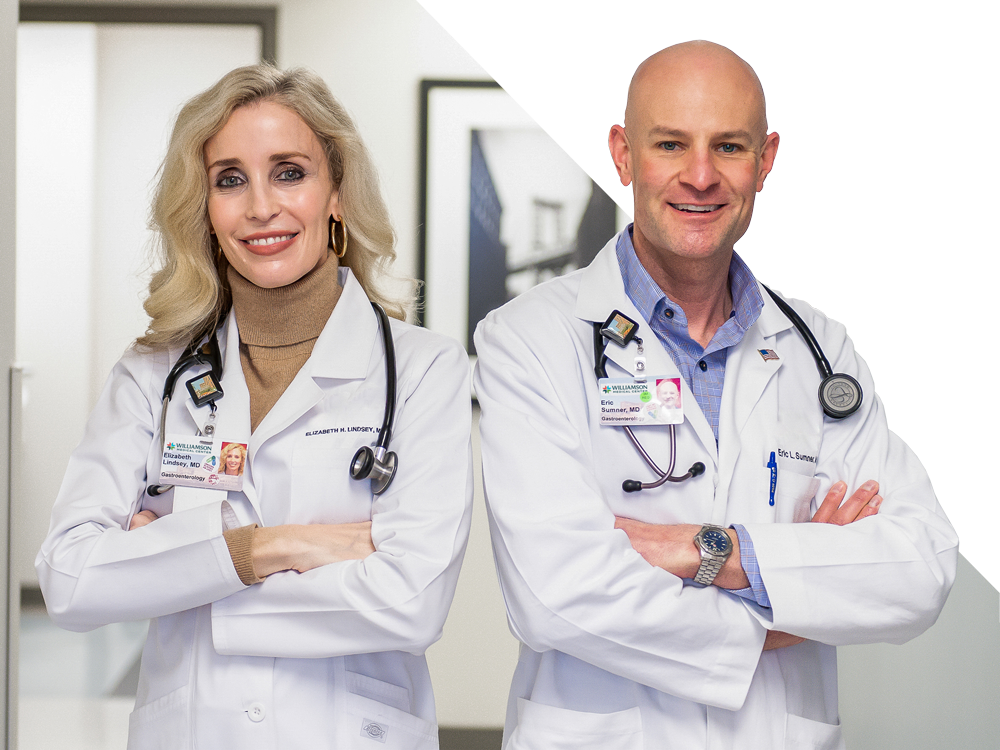 Expert, compassionate gastrointestinal care
Williamson Health's board-certified gastroenterologists offer advanced services and procedures with specialized training in diagnosing, managing and healing the gastrointestinal system.
Patient-Focused Excellence
From irritable bowel syndrome to celiac disease, experiencing gastrointestinal pain or discomfort can be a major disruption to your day-to-day life. Williamson Health is here to provide exceptional care in an environment where we put your needs first. 
We're dedicated to providing top quality GI care that always adheres to the highest safety standards. We utilize state-of-the-art technology and are passionate about improving our patients' quality of life and finding a treatment plan that best suits you.
"A colonoscopy is the most effective screening option for early detection. It's the only screening exam that not only checks for colorectal cancer, but can also prevent it."
Elizabeth lindsey, m.d.
Gastroenterologist
Commonly Treated Symptoms
Heartburn
Difficulty swallowing
Gastroesophageal reflux disease (GERD)
Abdominal pain
Vomiting
Diarrhea
Constipation
Celiac disease
Crohn's disease
Ulcerative colitis
Fatty liver (Nonalcoholic steatohepatitis [NASH])
Viral hepatitis
Irritable bowel syndrome
Blood in stool
Family history of gastrointestinal cancers
Screening colonoscopy and diagnostic colonoscopy

Endoscopic ultrasound

Esophageal dilation

BRAVO pH testing

Esophageal manometry

Upper endoscopy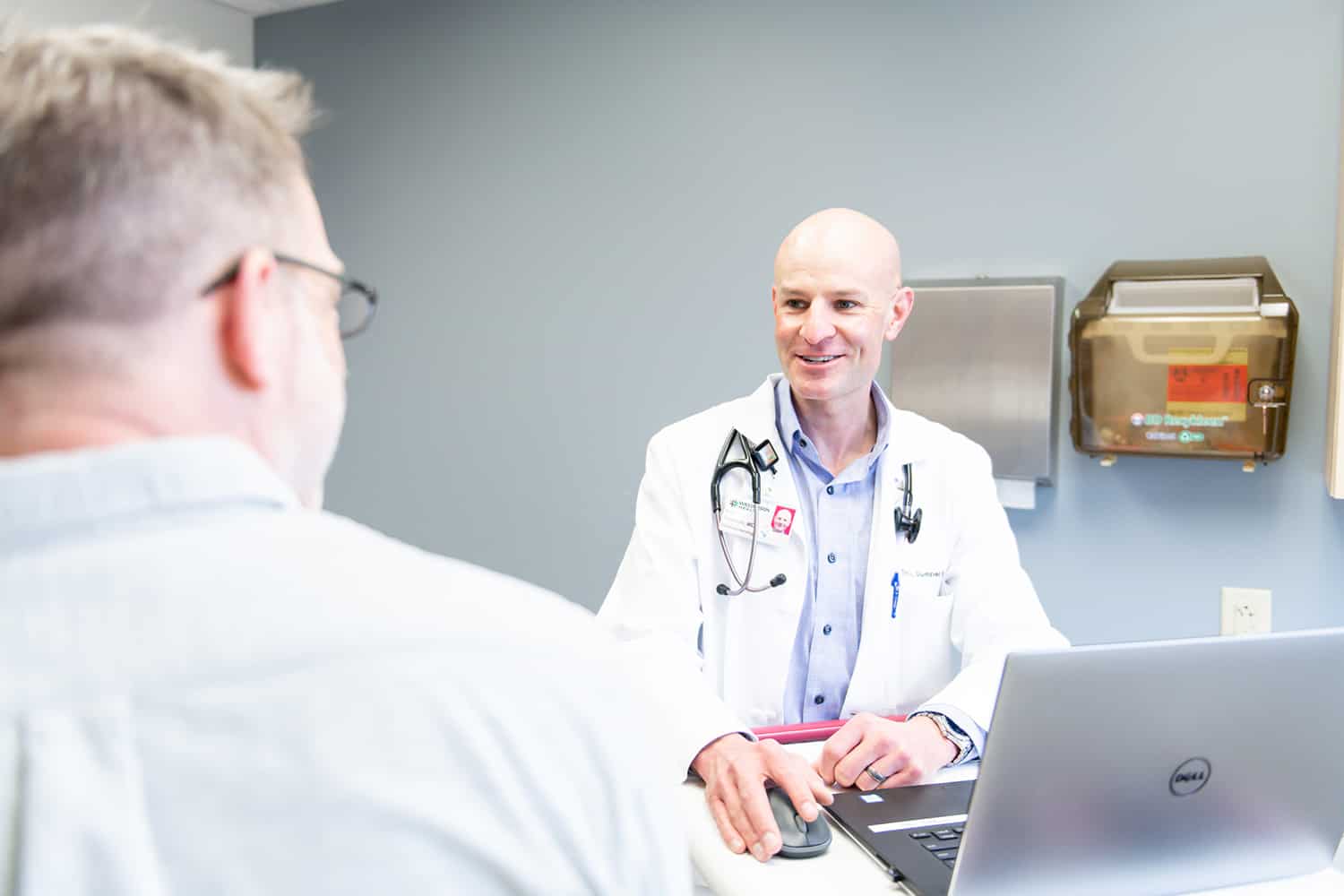 Gastroenterology Services
4323 Carothers Parkway, Suite 600
Franklin, TN 37067
(615) 791-2330
To schedule an appointment
Colonoscopies can detect and prevent colorectal cancer. The purpose of a screening colonoscopy is to find early colon cancer, and more importantly, to find and remove precancerous polyps.
All men and women should be screened for colon cancer beginning at age 45, if not earlier. (The

American Cancer Society

recommends starting at age 45)
People with a personal or family history of colorectal cancer, inflammatory bowel disease, or experiencing symptoms are considered "high risk" and should get screened earlier.