Williamson Medical Center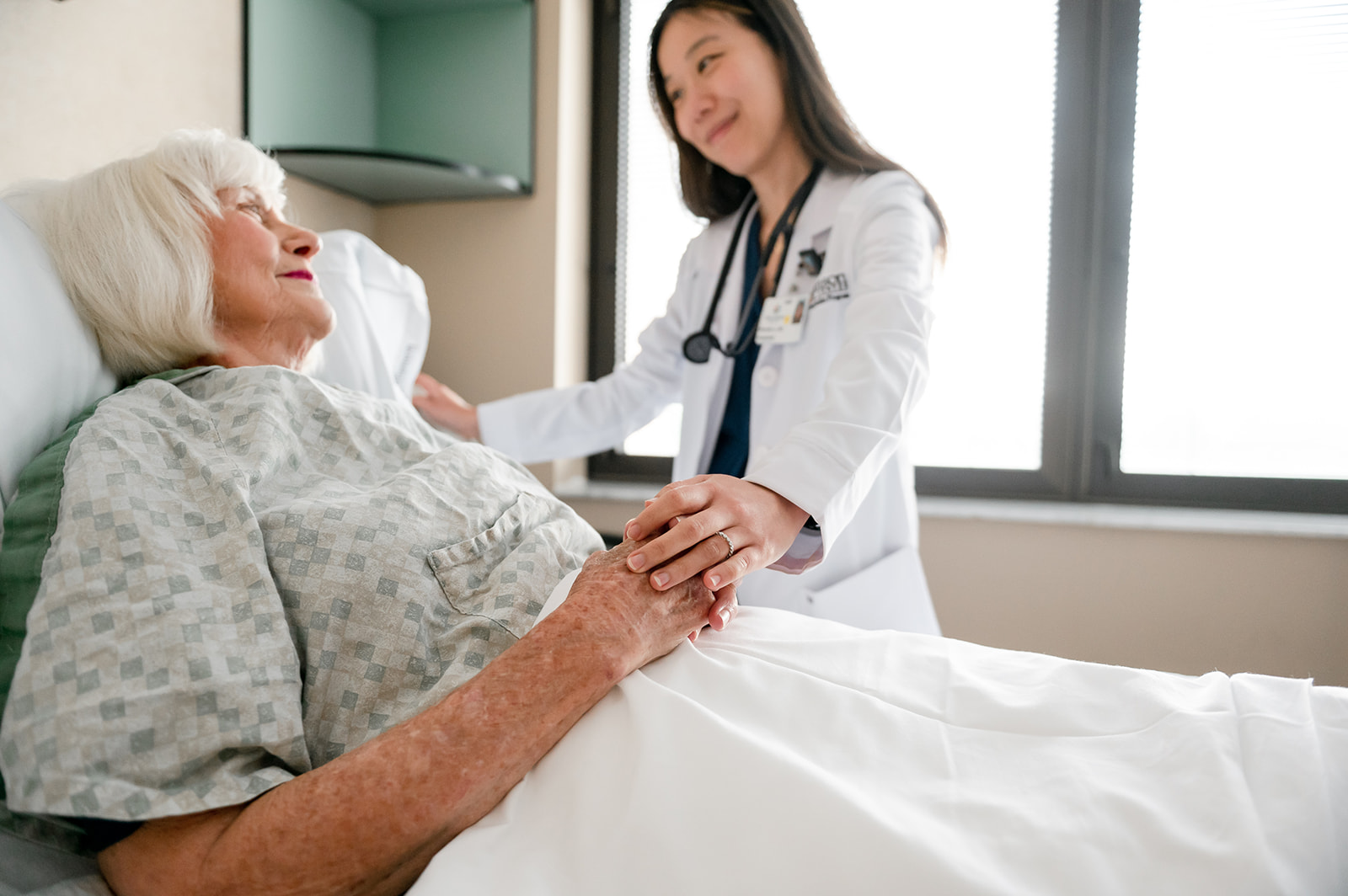 The medical center you know and trust
Williamson Medical Center has served our Wilco neighbors for more than 65 years. Alongside our state-of-the-art breast health center, premier orthopaedic health center and strategically located physician practices across the county, Williamson Medical Center is proud to provide premier health services to our community.
The Hospital at the Heart of Williamson Health
Williamson Medical Center is the acute-care hospital situated in the center of the Williamson Health system. Here, you will find a wide range of services, provided by our expert team of doctors, nurses and staff:
"This hospital and emergency services has been consistent and impressive with quality of care and services. I've considered this the best medical care in Middle Tennessee and Williamson County."
Jane W.
Monroe Carell Jr. Children's Hospital Vanderbilt at Williamson Medical Center
For all of its beauty, parenthood can also be a very stressful experience. Fortunately, parents can embrace the peace of mind that comes with having a top-tier children's unit just minutes away. The facility features a dedicated emergency room with minimal wait times and fully functional inpatient unit for our kids who need to stay with us until they get better.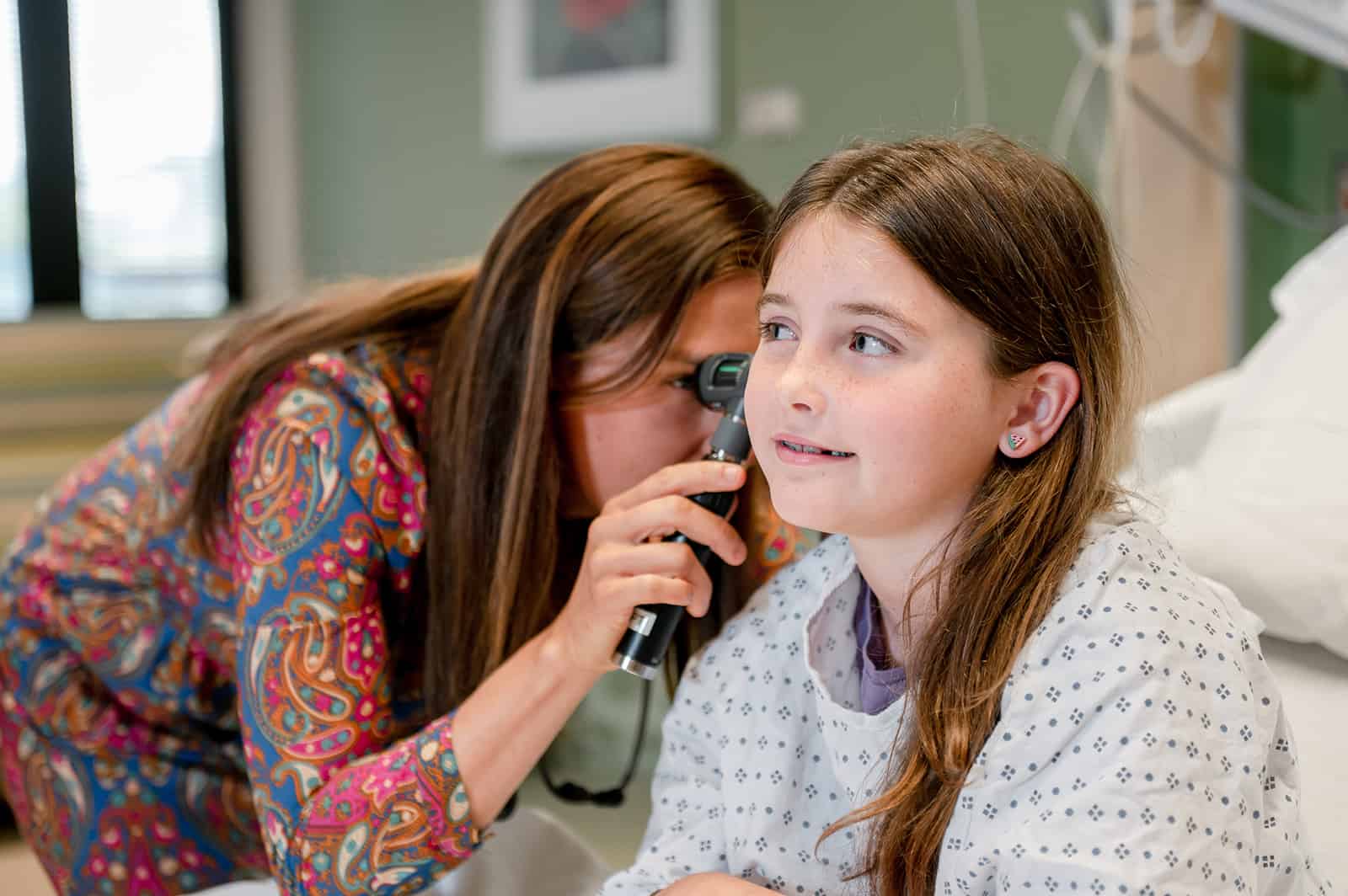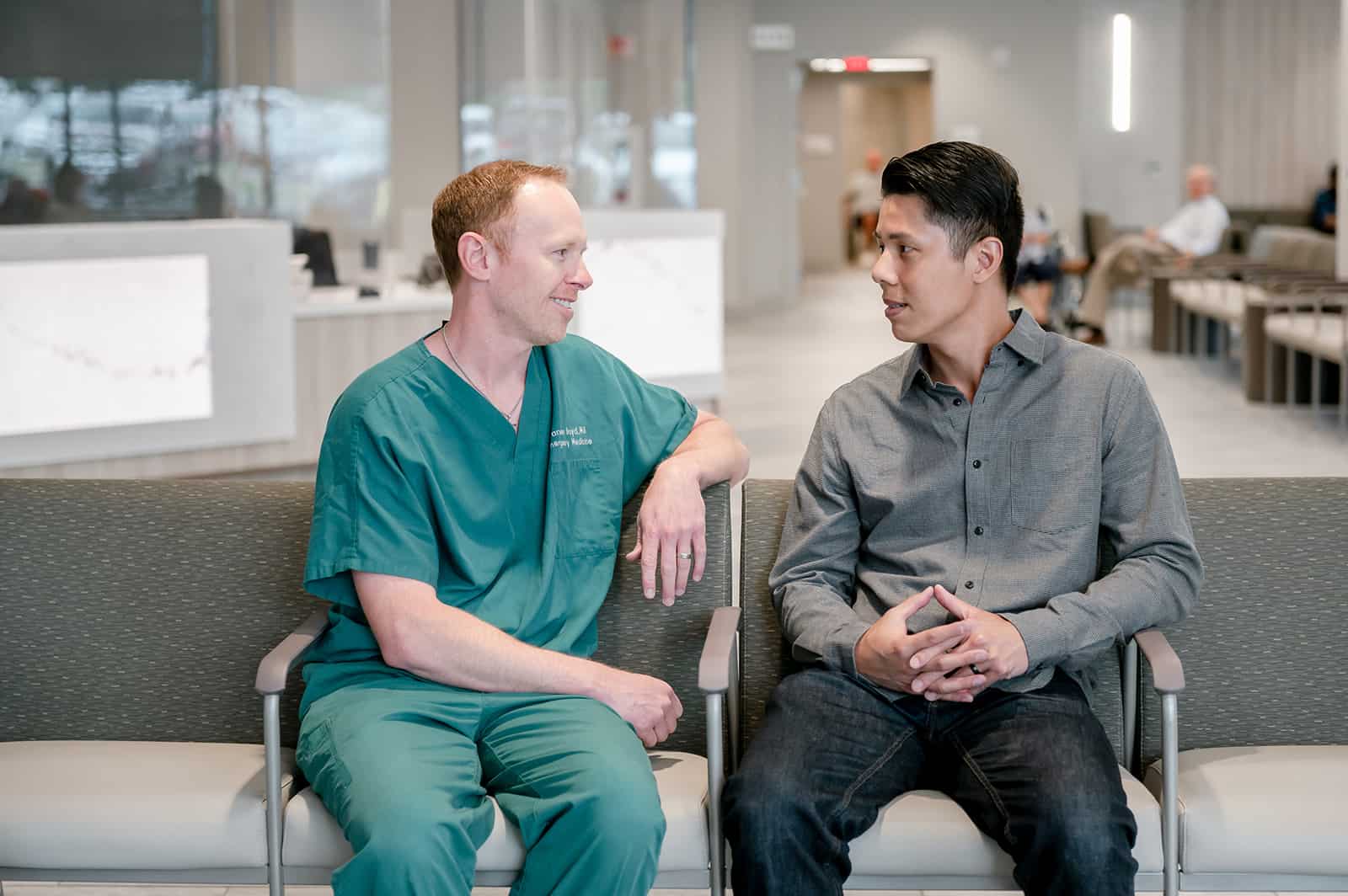 Excellent emergency care around the corner
We know emergencies happen when you least expect them, and in those moments, you need exceptional care – fast. Our newly renovated emergency department is ready for you any time, day or night. Our highly skilled and compassionate staff is dedicated to providing top-notch care in an environment that feels comfortable and safe for every patient. In addition to our dedicated pediatric inpatient unit and emergency room, our adult emergency department features state-of-the-art equipment and an updated, modern waiting area so you can get high-quality care that feels like home – 24/7/365.
Award-winning women's health
Williamson Medical Center has some of the best women's health services in the country. Our facilities and staff have Women's Choice Awards for Comprehensive Breast Care, Heart Care, Mammograms, Minimally Invasive Surgery, Obstetrics and Women's Services.
WMC has been named one of the best OB & NICU units for seven consecutive years. We offer resources for moms far before their due date, with childbirth & breastfeeding classes and exceptional prenatal care. After the baby arrives, we ensure everything is taken care of with on-site lactation specialists, room service and even professional photography available.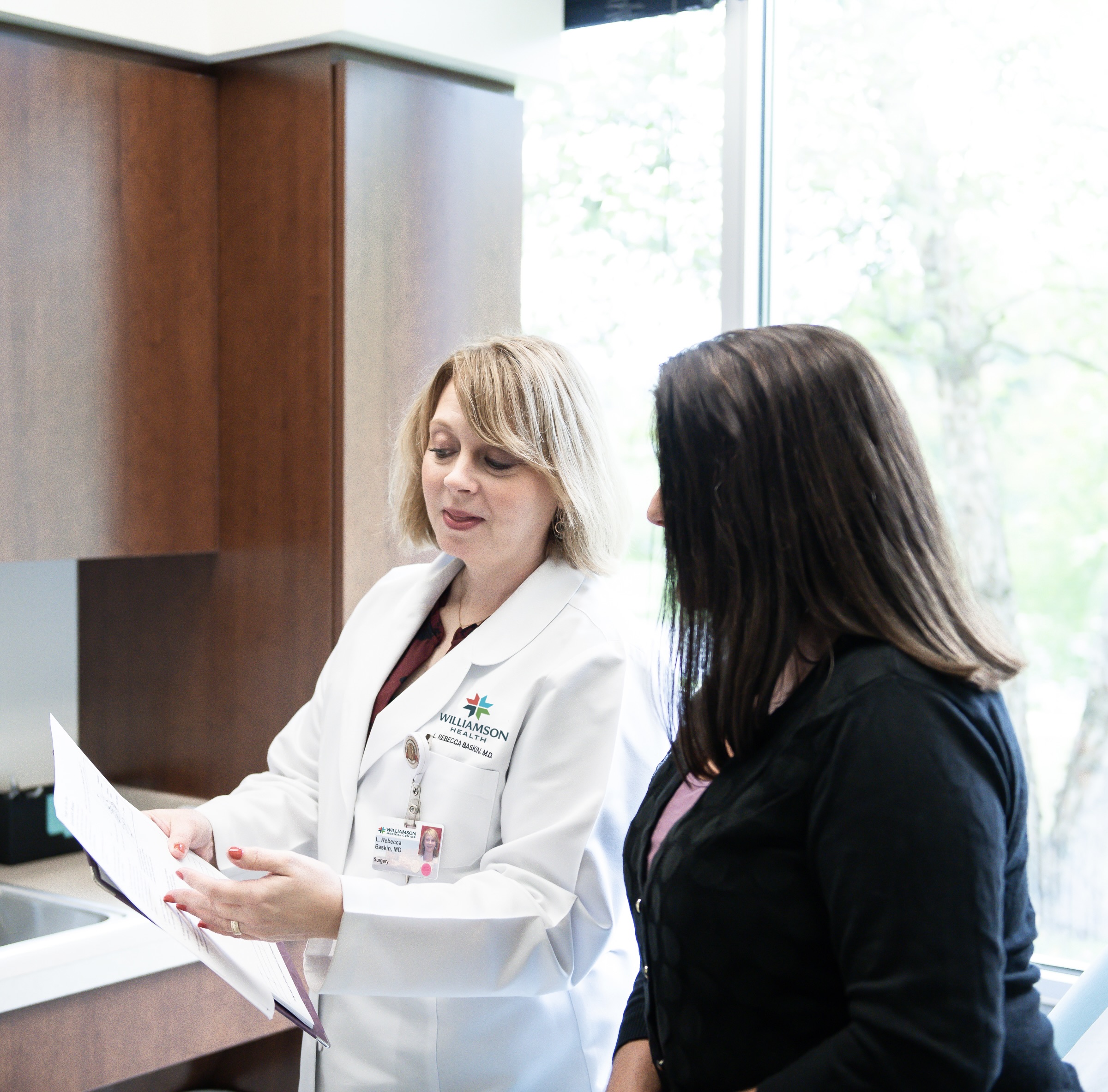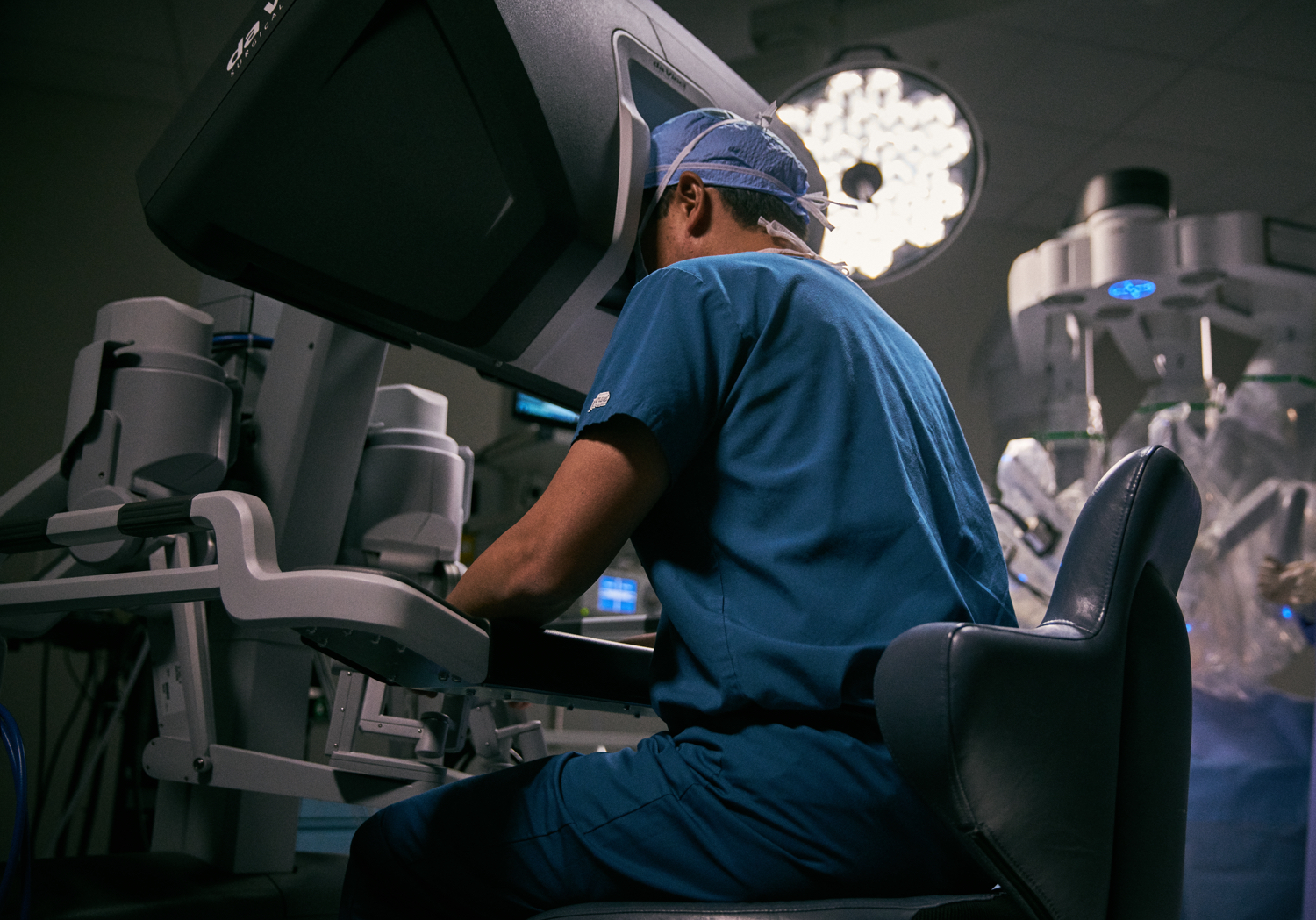 Home to world-class surgeons 
Whether you are experiencing a minor ailment or a complex condition, our skilled surgeons are ready to get you on the path to recovery. In addition to being experts, our surgeons are trained on some of the most advanced tools in medicine. When appropriate, we operate using advanced surgical technologies, which minimize scarring and recovery time vs. traditional methods. Our surgeons cover a wide range of different specialties, including:
Breast
Ear, Nose and Throat
Gastroenterology
General Surgery
Orthopaedics
Plastic Surgery
Thoracic
Urology
Urology/Gynecology
Vascular
Want to see everything we offer at Williamson Health?