Pulmonary and Sleep Medicine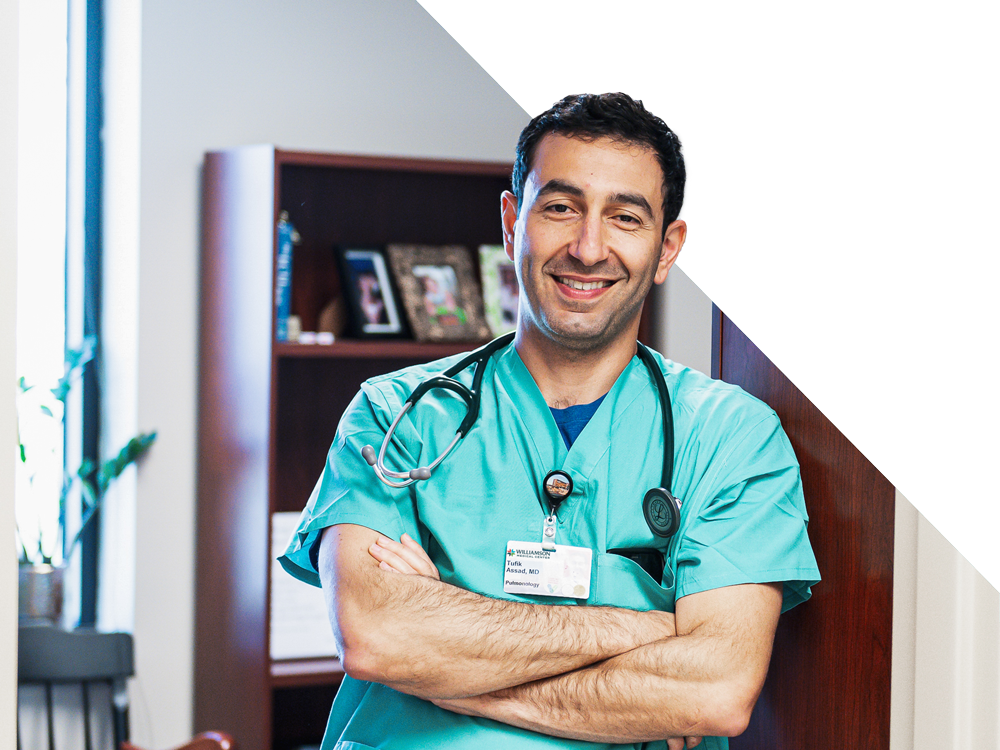 Breathe better. Sleep better. Live better.
The board-certified physicians of Williamson Health Pulmonary and Sleep Medicine are among the top in their fields. With both a strong pulmonary rehabilitation program and an accredited sleep center, our job is to ensure you sleep and breathe easy.
"Not sure I could navigate this journey without Dr. Assad. He is wise, has a delightful manner, and tells me everything I want to know. I'm confident in his skill and comforted by his humanness."
Susan
Nationally accredited sleep center, right around the corner
Williamson Health's sleep center, located at Williamson Medical Center, is nationally accredited by the American Academy of Sleep Medicine. Our board-certified sleep specialists provide services for insomnia, sleep apnea, restless leg syndrome and narcolepsy.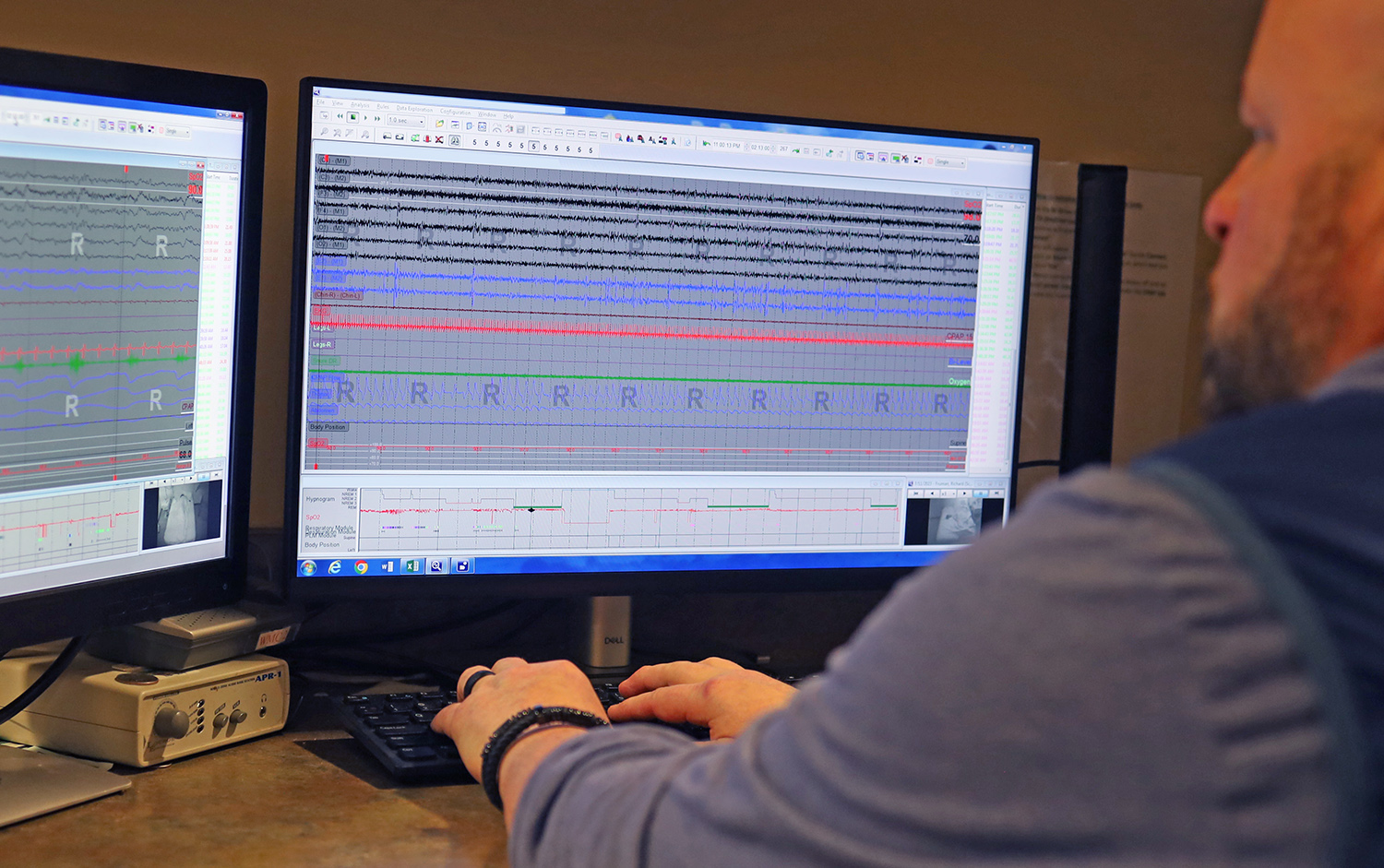 "Sleep is the restorative phase of the day for the body. The immune system is enhanced by sleep. Sleep also rests some of the vital organs. Your heart rate and blood pressure are lower when you sleep. Sleep is very important for normal body functions like digestion. It is also a critical to how you function during the day. If you are sleep deprived, you can easily lose concentration and are you are also at a higher risk of heart attacks. Sleep is a key part of our body's normal restorative cycle in order to refresh and restore your body for the day."
aaron Milstone, M.D.
Advanced technology, rapid results
Led by board-certified pulmonologist and sleep medicine physician, Aaron Milstone, M.D., our sleep center not only conducts in-house sleep studies in our four-bed sleep lab, but also offers a convenient, portable, take-home sleep study that may be used when clinically appropriate. Most patients meet with a board-certified sleep specialist before their study and in most cases, results can be available in as little as 72 hours.
Elevated standards for every patient
Our accreditation from the American Academy of Sleep Medicine means we uphold the highest standard of care and use the most up-to-date technology in our field. All of our employees are board-certified polysomnography (sleep study test) technicians.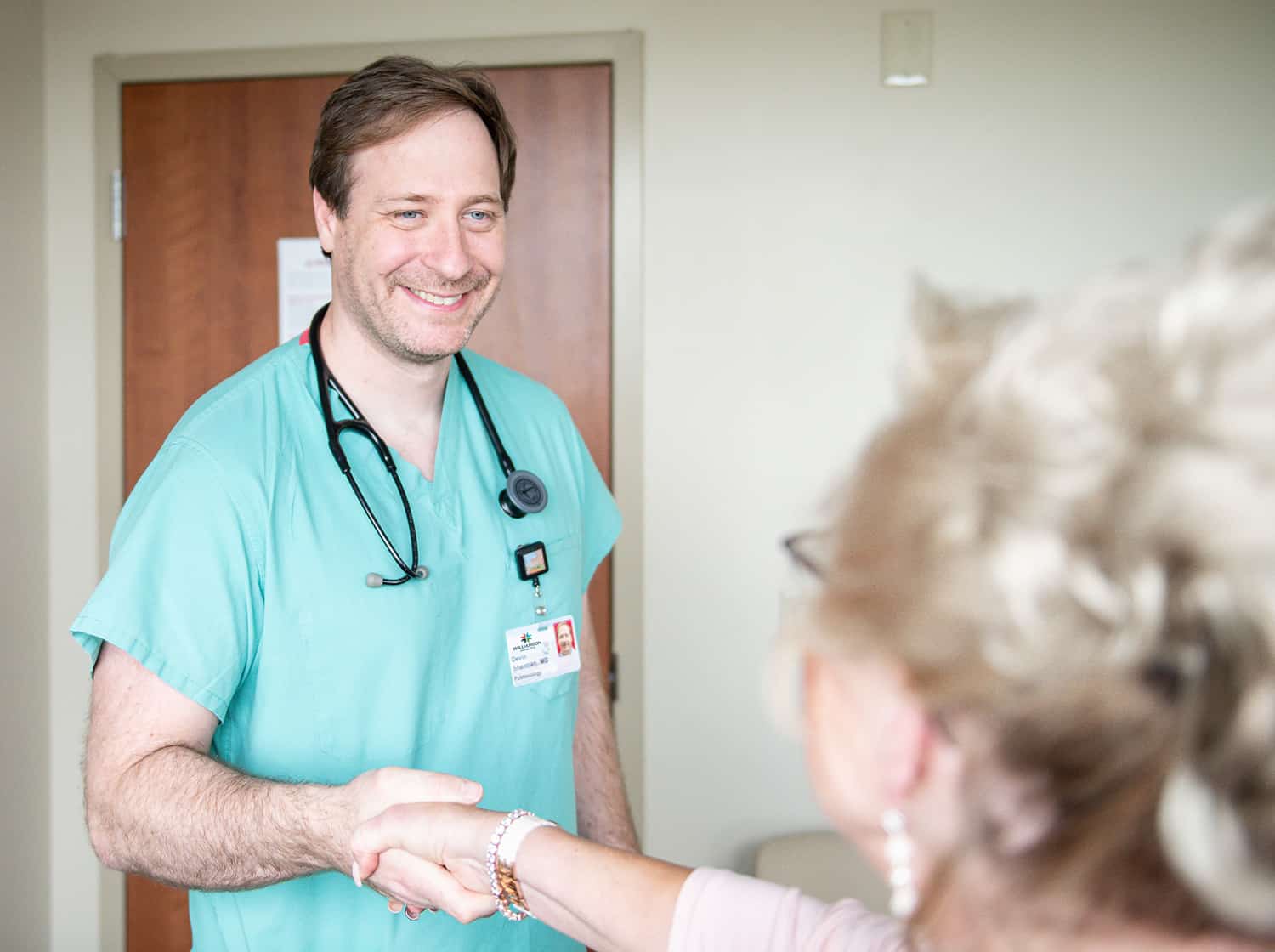 Williamson Health Pulmonary and Sleep Medicine
4323 Carothers Parkway
Suite 605
Franklin, TN 37067
To schedule an appointment