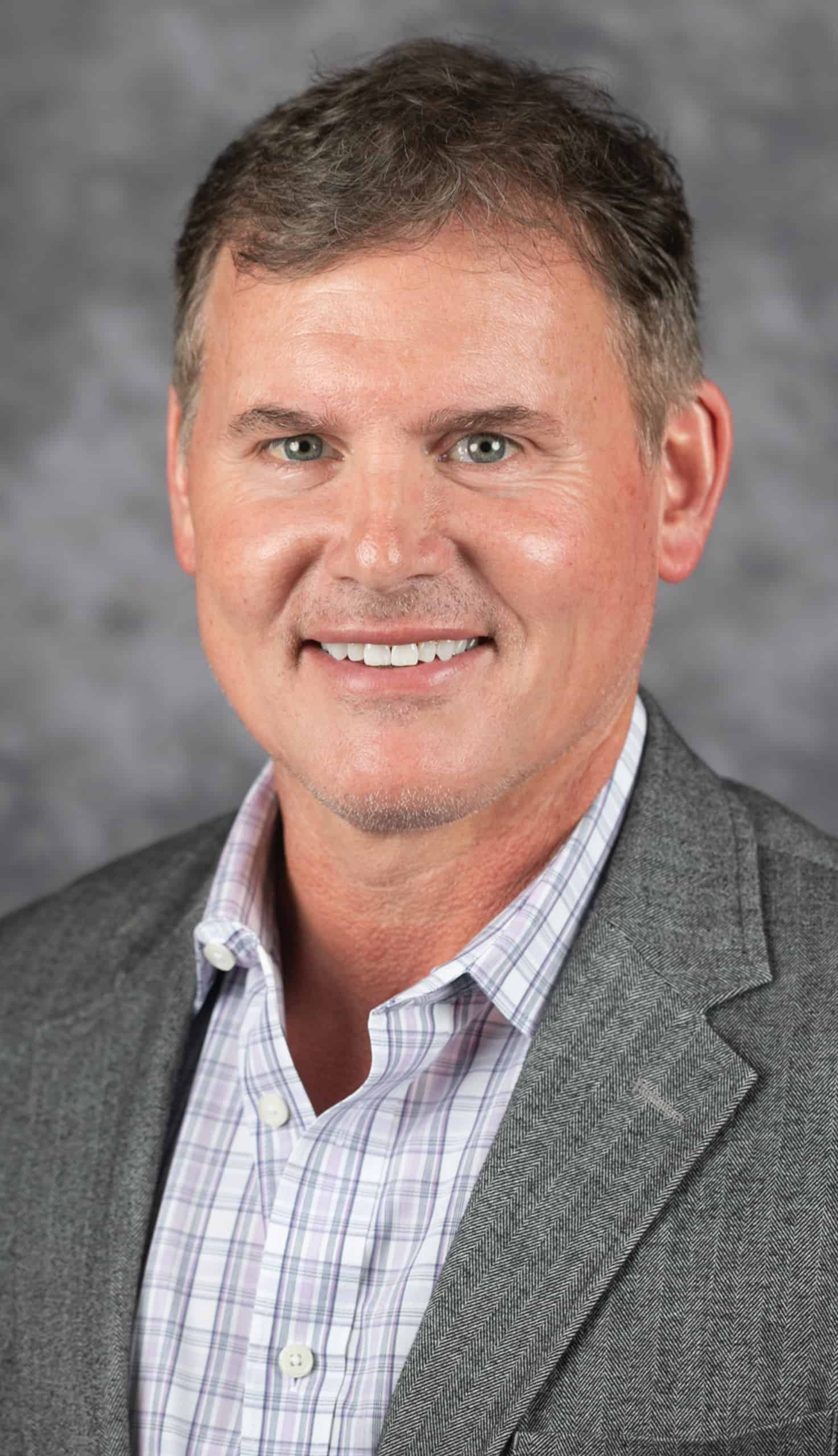 Preston Brown M.D., F.A.C.S.
4323 Carothers Parkway
Suite 500 Franklin, TN 37067
University of Tennessee Health Science Center College of Medicine, Memphis, TN
University of Tennessee, Chattanooga, College of Medicine, Chattanooga, TN
Brown, a native of Columbia, Tenn., graduated from Battle Ground Academy in Franklin, and continued his education at Washington and Lee University, where he graduated with a degree in chemistry. He graduated from the University of Tennessee's College of Medicine and followed that with his internship and residency, both at UT's College of Medicine in Chattanooga. After completing his residency, Brown moved to Athens, Tenn., where he was a partner in a successful surgical group there. In 2016, Brown joined Williamson Medical Group's surgical team. He relocated here and now lives in Franklin with his family.