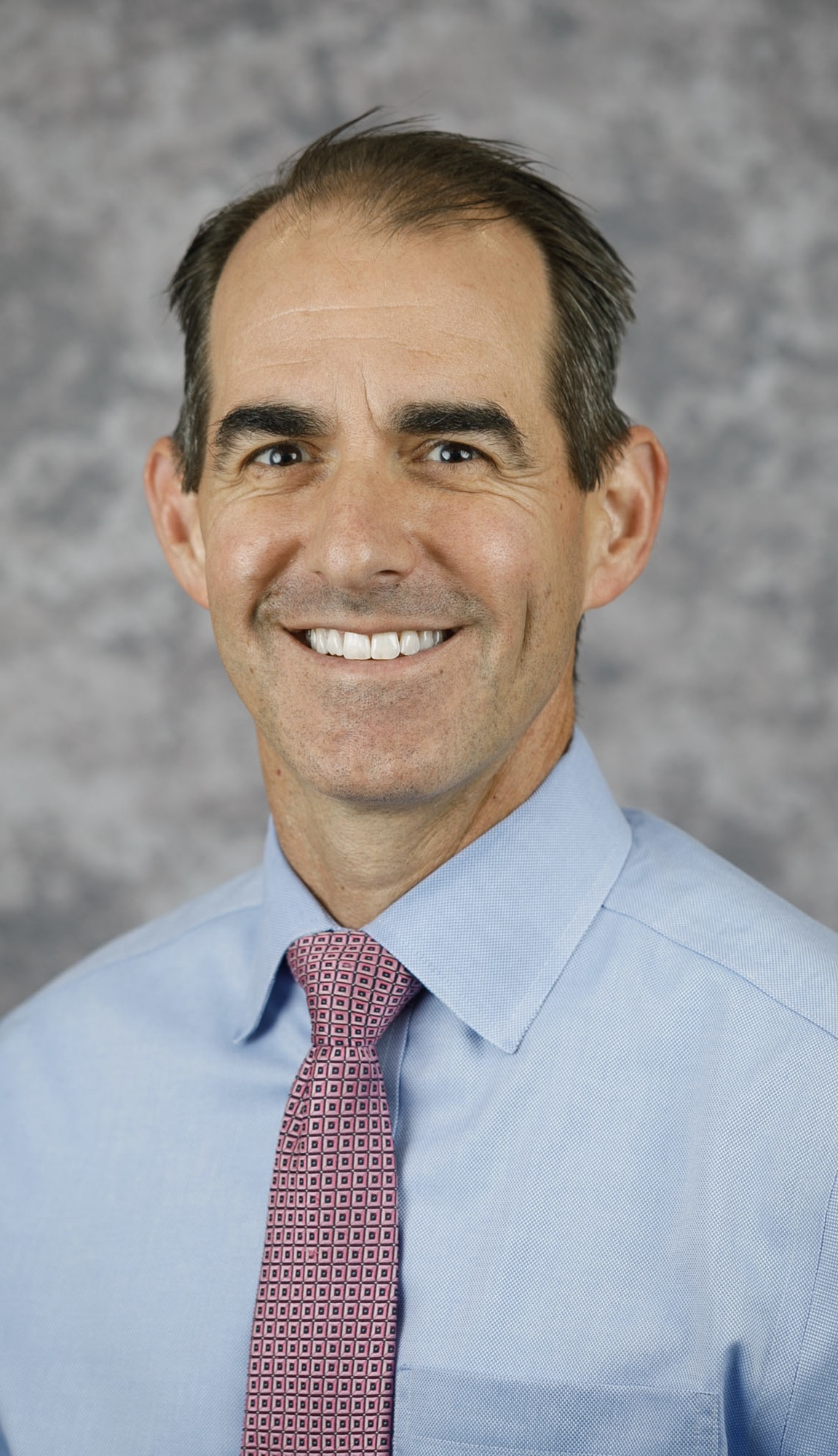 4601 Carothers Parkway
Suite 225 Franklin, TN 37067
Emory University School of Medicine, Atlanta, GA
University of Colorado School of Medicine, Denver, CO
Dr. Jeff Suppinger is committed to health and wellness and values the preventative approach to healthcare. He believes his role is to guide and coach his patients to make healthy lifestyle choices throughout their lives and enjoys fostering ongoing relationships with his patients as they work towards those goals.
Dr. Jeff, who relocated to Franklin after his medical training, is married to Dr. Amy Suppinger and they have a young daughter. In his free time, he enjoys cycling and running. He has competed in more than 15 marathons, including multiple Boston Marathons and Nashville's own Country Music Marathon.
After growing up on the eastern shore of Maryland, Dr. Jeff attended the University of Tennessee in Knoxville where he graduated summa cum laude. He then completed medical school at Emory University in 2000 and continued his Family Medicine residency training at the University of Colorado in Denver, where he served as chief resident in his final year.
In 2003 Dr. Jeff and his wife returned to Tennessee, where he has been actively practicing at Williamson Medical Center since.
He is board-certified in Family Medicine, has served in several clinical leadership roles at Williamson Medical Center. In 2013, Franklin Primary Care affiliated with Williamson Medical Center and in 2014, changed its name to reflect its inclusion in the Williamson Medical Group family of practices. He is excited to continue to develop his business with the resources and excellent clinical surroundings of his Williamson Medical Center colleagues.