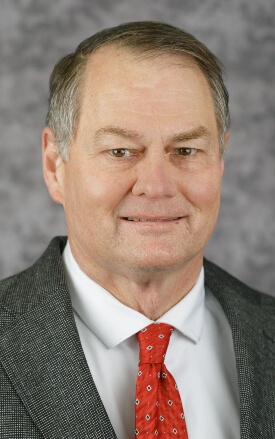 5073 Main Street
Suite 150 Spring Hill, TN 37174
University of Tennessee, Memphis
University of Florida, Gainesville
Gaylon Harris, M.D. is a primary care physician at Williamson Medical Group's Spring Hill clinic located at 5073 Main Street – Suite 150.
Schedule an Appointment & Release of Medical Records
Harris holds a medical degree from the University of Tennessee, Memphis, and is board-certified in internal medicine. He completed his internal medicine internship and residency at the University of Florida, Gainesville.
Harris' interest in medicine stemmed from working at a veterinarian hospital prior to beginning college. At the end of his second year of medical school he worked at the Letterman Army Hospital in San Francisco for six weeks.
He and Anuradha Mann, M.D., serve as the primary physicians at the Spring Hill clinic. He joins WMG after more than 25 years in practice at another area healthcare facility, where he also worked alongside Mann.
"My goal is to always take care of people to the best of my ability," said Harris. "I look forward to continuing to see my existing patients and caring for new patients in and around Spring Hill."
Harris and his wife, Elaine, enjoy traveling and outdoor activities. Together, they have three sons who are engineers and each played Division I football.
Dr. Harris' office is located on the Williamson Medical Group Spring Hill campus at 5073 Main Street – Suite 150. He is currently accepting new patients, and appointments can be made by calling (615) 791-2350.