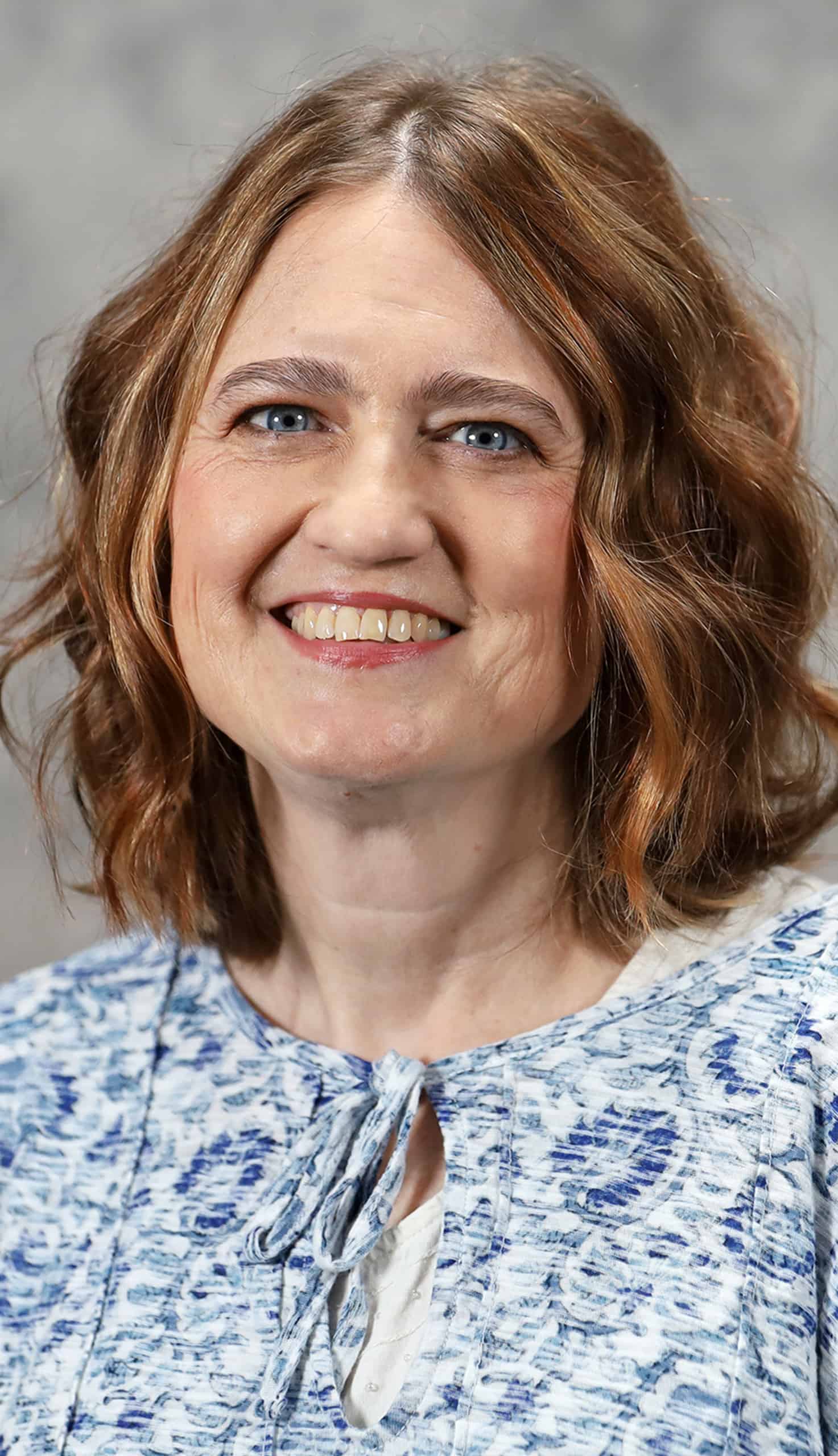 Williamson Health Medical Group
4323 Carothers Parkway
Suite 505 Franklin, TN. 37067
University of Alabama at Birmingham School of Medicine, Birmingham, Ala.
University of Mississippi, Oxford, Miss.
Dr. Cheryl Nabors is a board-certified internist with Williamson Health's Family and Internal Medicine office located at Williamson Medical Center's Suite 505.
Dr. Nabors is a native of Hueytown, Ala., located just outside of Birmingham. She attended the University of Alabama at Birmingham and earned a Bachelor of Science degree in 1994 before returning to UAB's Heersink School of Medicine to earn her medical degree in 2000. Making her way west, Dr. Nabors then completed her residency at the University of Mississippi Medical Center in 2004.
Although she treats a broad range of illnesses, Dr. Nabors has felt particularly drawn to the treatment of diabetes, hypertension, hypercholesterolemia and psychiatric issues. In her spare time, Dr. Nabors enjoys playing with her two dogs, high intensity interval training and crafting. She has also studied the Japanese language for nearly a decade now.