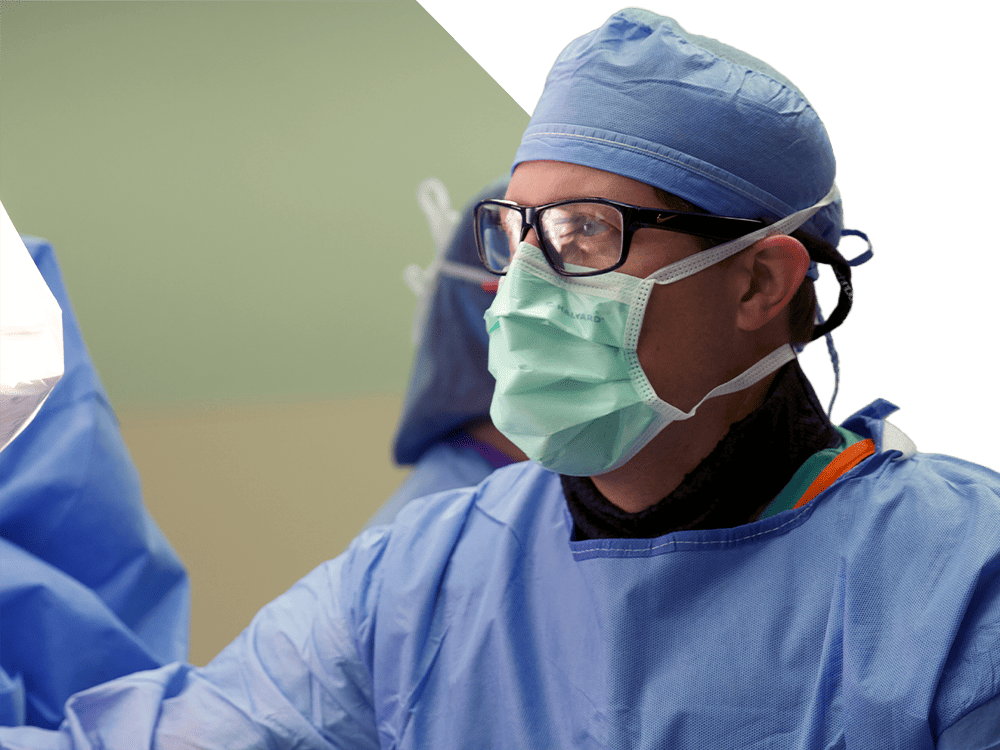 Award-winning orthopaedic care at Williamson Health
Dedicated to treating patients like family during their time of need, Williamson Health provides world-class orthopaedic care right here in Williamson County.
Whether you are seeking care due to aging or overuse, a traumatic accident or sports-related injury, our team of experts work with you every step of the way to help improve your range of motion, mobility and quality of life. With more than 15 board-certified physicians specializing in orthopaedic conditions from head to toe including spine, foot and ankle, shoulder and elbow, hand and wrist, sports medicine and joint reconstruction and preservation — among others — you can count on our team to provide full-service orthopaedic care from start to finish.
When life's unexpected injuries happen or when lingering pain needs to be addressed, let our award-winning care teams help forge a path forward to a pain-free life.
"One of the coolest things is that it's a group of good, hardworking people who care. It's a pleasure to walk in there. Everyone is so pleasant and nice. They really make you feel like family."
JIM D.
Orthopaedic care at Williamson Health and Bone and Joint Institute of Tennessee has widely been named the best in Williamson County while also earning recognition on a national level.
Over the years, we've earned a spot among the top 10 percent of hospitals in the United States for major orthopaedic surgery, spinal surgery and fusion in the Medical Excellence awards. Our Total Joint and Spine Center has also earned the Joint Commission's Gold Seal of Approval® for the management of Joint Replacement: Hip, Knee and Spine Surgery. The Gold Seal of Approval is a symbol of quality that reflects an organization's commitment to providing safe and effective patient care.
Bone and Joint Institute has been recognized locally and nationally for its exceptional level of care with multiple awards from: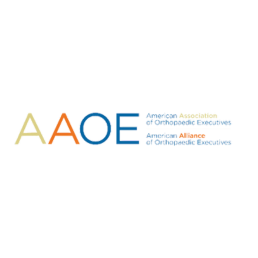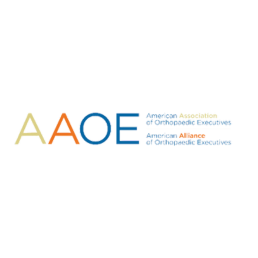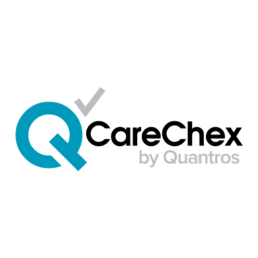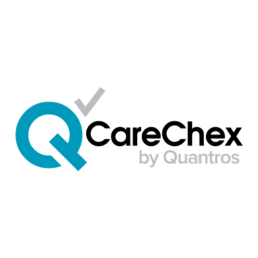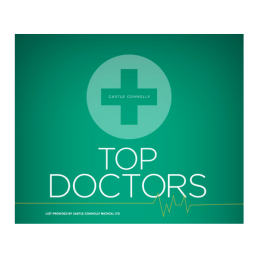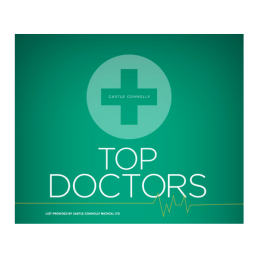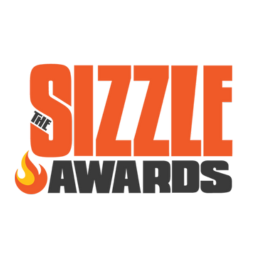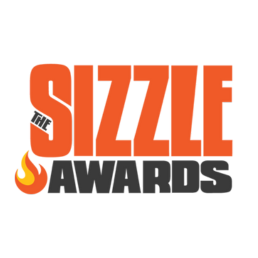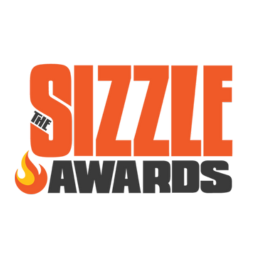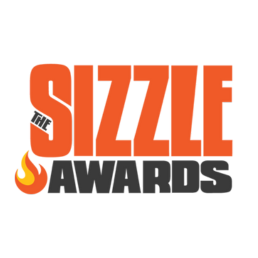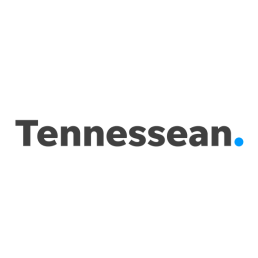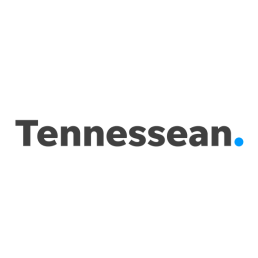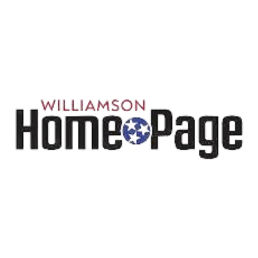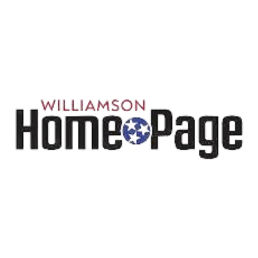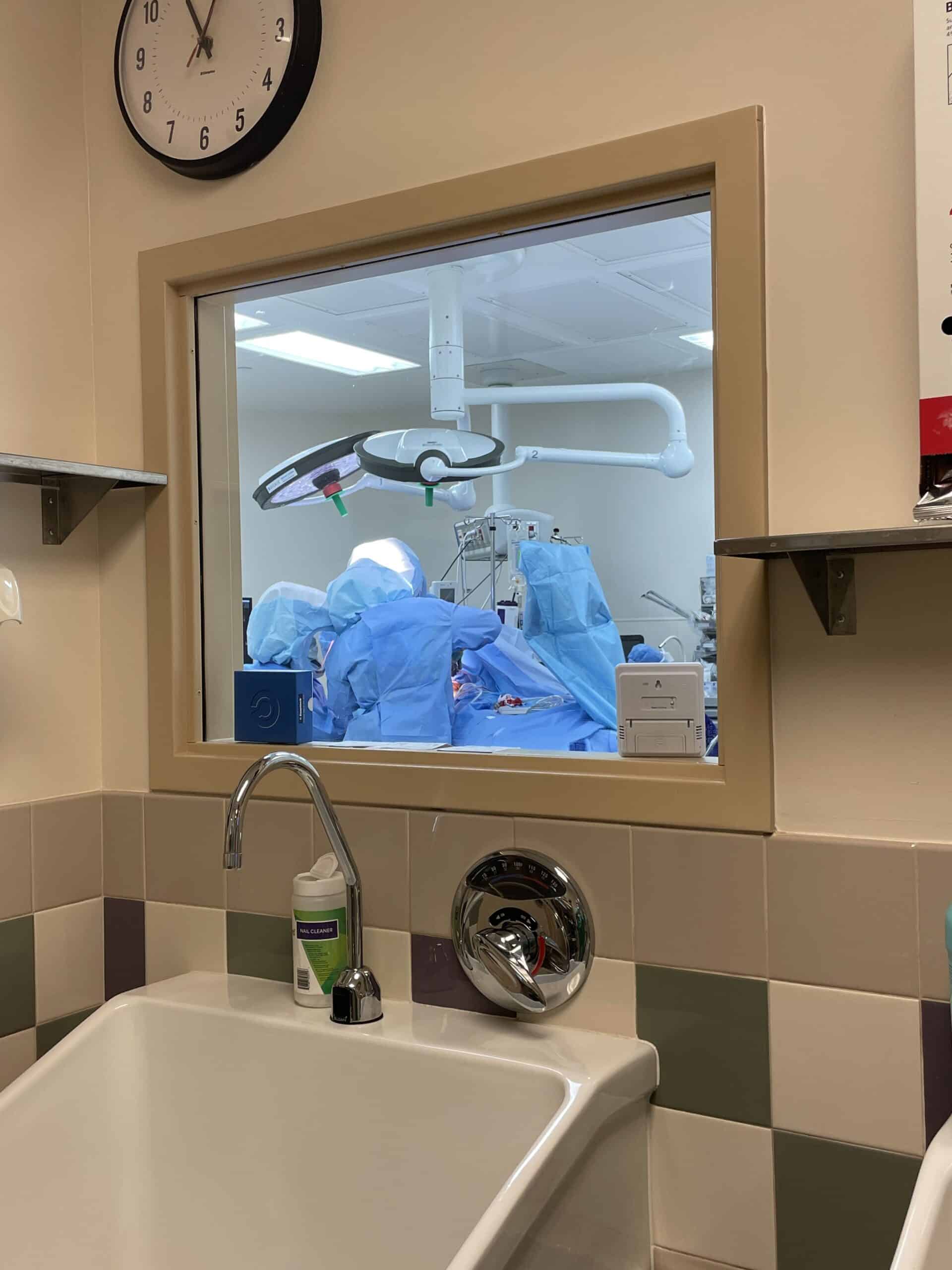 Robotic-Assisted Orthopaedic Surgery
Our robotically assisted surgeries use advanced technology to create personalized surgical plans and help ensure positive outcomes for our patients. These tools enable us to provide expert orthopaedic surgery with added precision — often resulting in fewer complications and quicker recovery.
Exactech Equinoxe Planning App® and GPS Shoulder® Technology
The Exactech's Equinoxe Shoulder Replacement System is designed to provide the best possible outcomes for shoulder replacements and reverse total shoulder replacements.
This technology allows surgeons to personalize a surgical plan with a preoperative CT scan, giving them more accurate implant placement and alignment.
Mako SmartRobotics™
The surgeons at Bone and Joint Institute of Tennessee have worked with Mako SmartRobotics™ since 2015 for surgeries like total and partial knee replacements and hip replacements. We are proud to have performed the first total hip replacement in Middle Tennessee and the first total knee replacement in an Ambulatory Surgery Center (ASC) in the state of Tennessee that utilized this technology.
Our Accelerated Recovery Program
The Total Joint and Spine Center has been a vital part of Williamson Health since its inception in 1998. The brainchild of the late Craig Ferrell, M.D., the Total Joint and Spine Center was created to be a facility focused wholly on diagnosis, treatment and rehabilitation of joint replacements and spinal surgeries.
Our team of orthopaedic surgeons has carried on Ferrell's legacy by continuing to foster a level of excellence and placing the focus on educating and informing total joint replacement and spinal patients before, during and after their procedures.
In 2012, the Joint and Spine Center began its new Accelerated Recovery Program. This program helps total joint replacement patients get on an expedited path to recovery that minimizes downtime. The ARP is a multi-disciplinary approach that combines patient education and pre-operative pain control to help patients walk just hours after their surgery instead of the next day.
The average hospital stay for a joint replacement has traditionally been three to four days. With the ARP, non-sedating pain medications are given before surgery, which enables a patient to be alert and comfortable enough to be able to begin rehab right away. In most cases, patients are released from the hospital after only one to two days.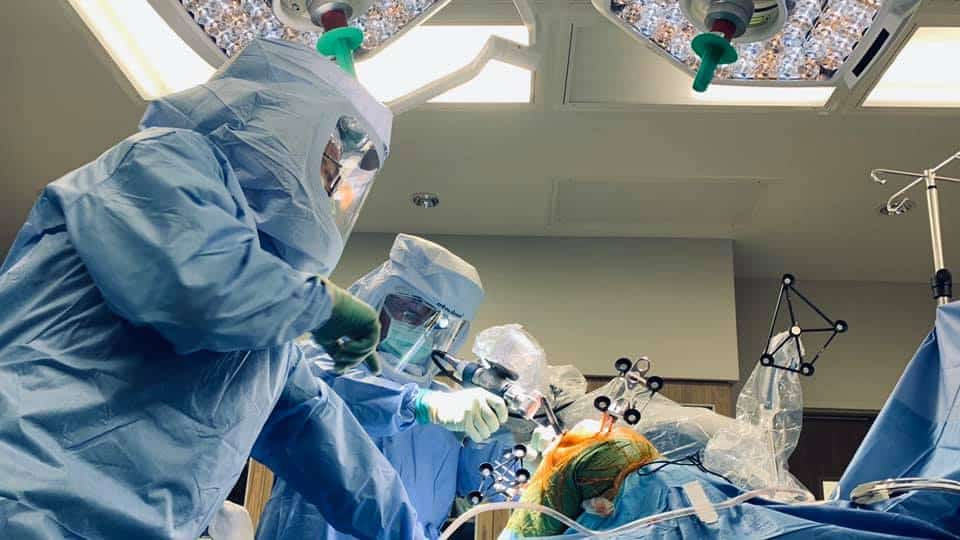 Orthopaedics at Williamson Health
Bone and Joint Institute of Tennessee
3000 Edward Curd Lane
Franklin, TN 37067
(615) 791-2630
Find An Orthopaedic Specialist