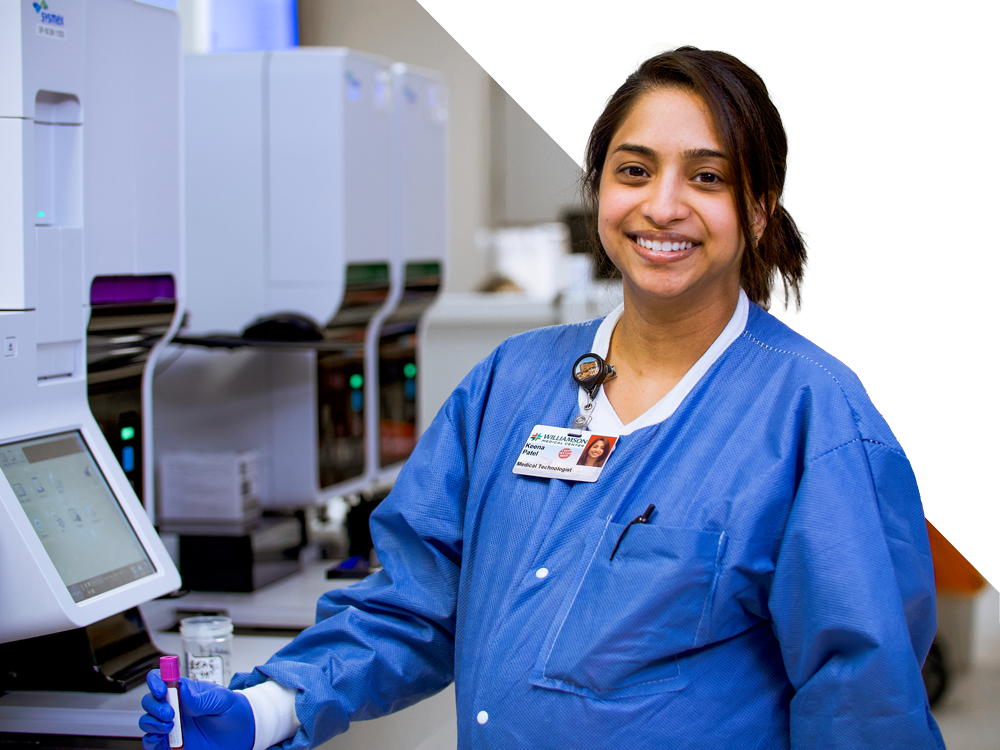 Quick. Accurate. Advanced.
Accredited by the College of American Pathologists and the AABB (Association for the Advancement of Blood & Biotherapies), our laboratory of highly trained staff uses state-of-the-art technology and a proficient monitoring system to ensure our patients are cared for in a safe environment while receiving their test results quickly and accurately.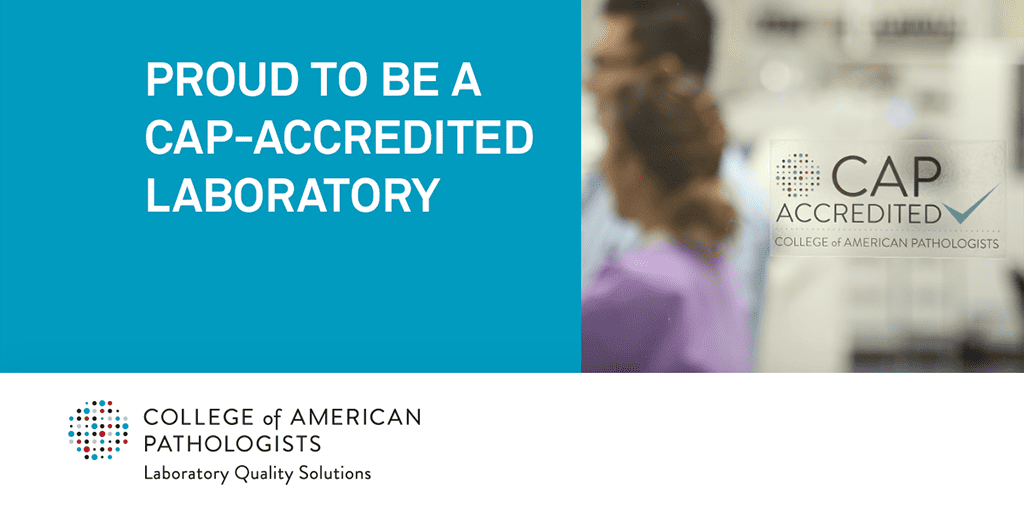 "Williamson Medical Center Laboratory uses state-of-the-art equipment to provide fast, accurate laboratory results to our providers."
Patti Walton, MHSA, MT(ASCP)
Director of Laboratory Services and Occupational Health
Excellent, accessible testing anywhere in Williamson County
Our outpatient blood collection stations are staffed with experienced phlebotomists with locations in Franklin, Nolensville and Thompson's Station so you can get the care you need at a station convenient to you.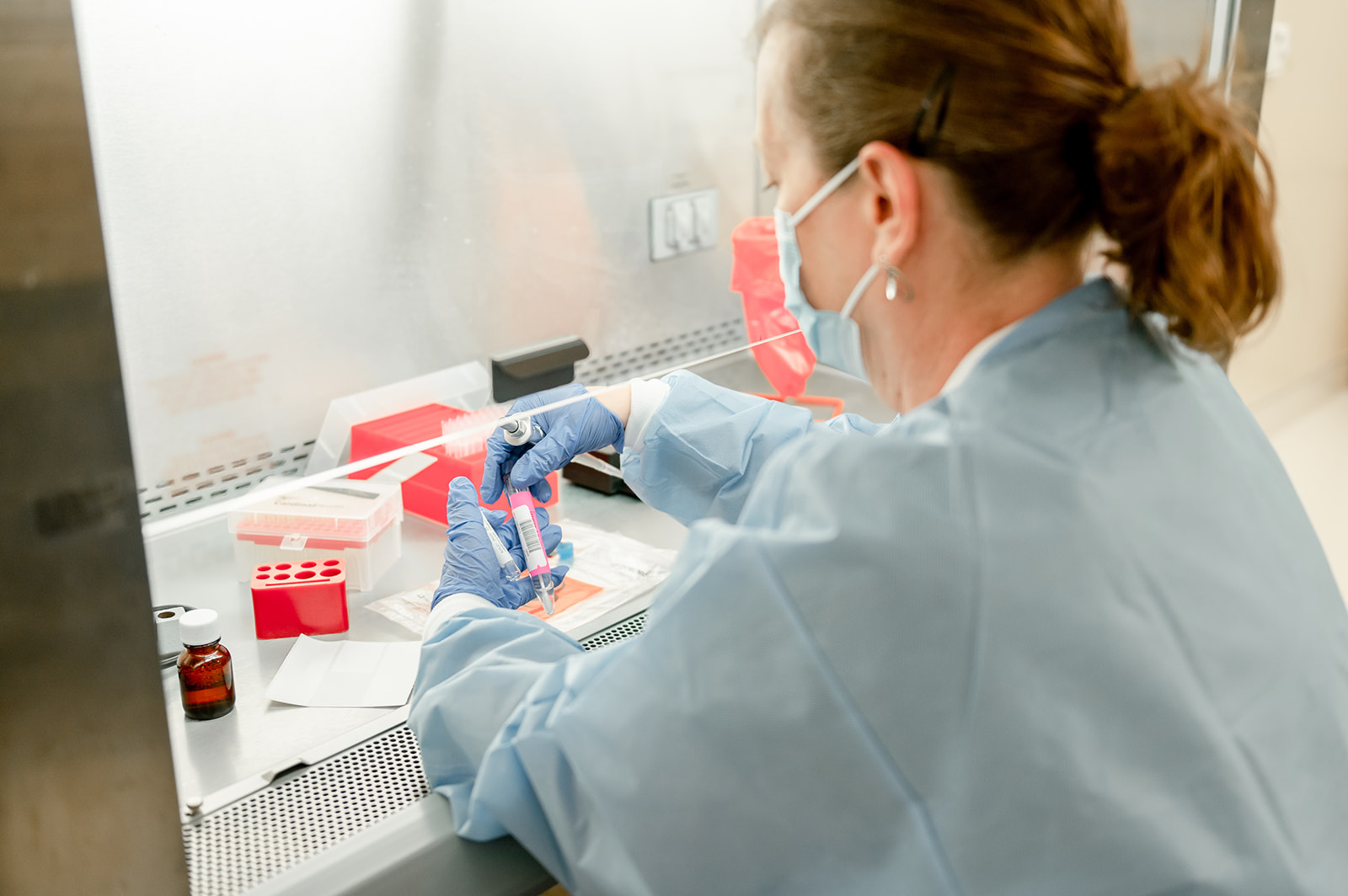 In our Lab Test Dictionary you will find information pertaining to all of the tests we perform here at Williamson Medical Center's Laboratory, as well as many of the tests we send to various referral laboratories.
We have put together useful information to help with ordering, collection and processing. We have also included performance schedules and turn-around times to indicate when results can be expected. For additional questions, please contact our lab team at (615) 435-5800.
4323 Carothers Parkway, Ground Floor
Franklin, 37067
Fax: (615) 435-5799
Mon–Fri: 6 a.m. – 5 p.m.
Sat.: 7 a.m. – 12 p.m., by appointment only.
(Please call (615) 435-5800 by 3 p.m. the Friday prior to scheduling an appointment.)
1950 Downs Boulevard,
Suite 102
Franklin, 37064
Fax: (615) 435-5799

Please call (615) 435-5800 for draw station hours.
1106 Elliston Way,
Suite 103
Thompson's Station, 37167
Fax: (615) 435-5799
Please call (615) 435-5800 for draw station hours.
7216 Nolensville Road
Nolensville, 37135
Phone: (615) 435-5800
Fax: (615) 435-5799
Mon., Tue., Thu., Fri.: 7 a.m. – 12 p.m.; 1 p.m. – 3:30 p.m.
Wed., 7 a.m. – 12 p.m.