Diabetes and Nutritional Education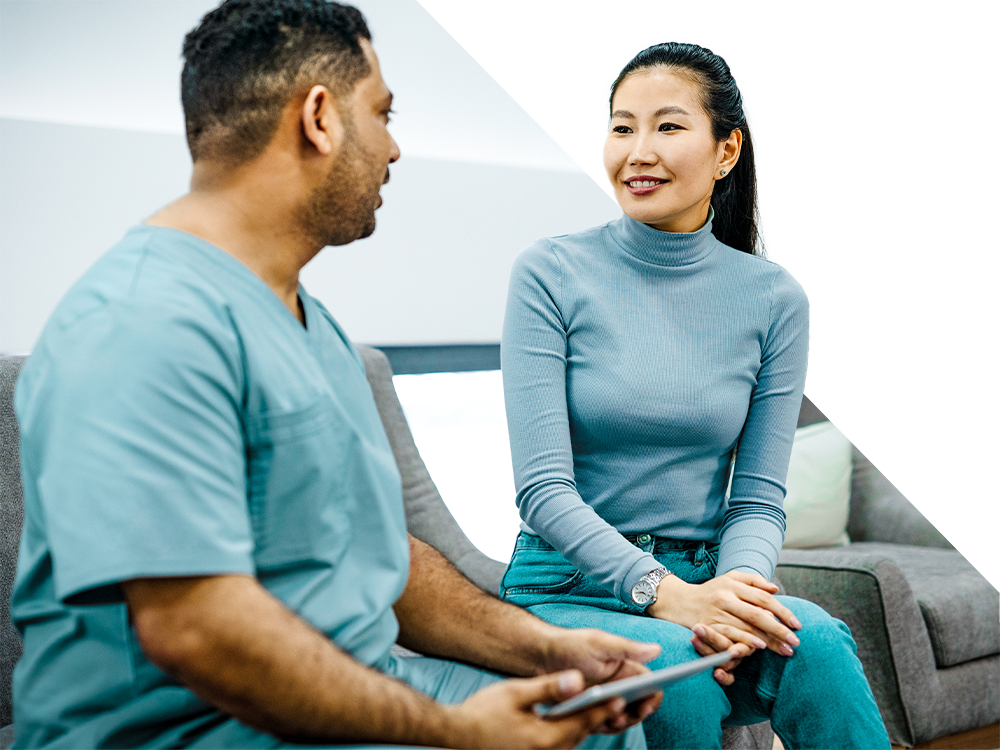 Healthy, thriving lives start here
Our mission at Williamson Health is to help residents of Williamson County live life to the fullest, feeling their healthiest every day. And it begins with education.
Whether you want to better manage your diabetes or simply learn how to eat healthier, our registered dietitians and certified diabetes care and education specialists work with you one-on-one to help you make the best choices for your individual needs.
We offer multiple nutrition education programs certified by the American Diabetes Association, as well as a popular diabetes prevention program certified by the Centers for Disease Control and Prevention.
In addition to education programs, our registered dietitians also offer one-on-one nutritional counseling to address individual health goals for a variety of medical concerns.
Call 615-435-5580 to learn more or sign up for a program.
"The Diabetes Prevention Program at Williamson Medical Center really helped me learn how to take better care of myself. It was worth it."
Fern T.
Williamson Health employee and previous Diabetes Prevention Program participant
Nutrition Programs at Williamson Health
Individual Nutrition Consultations
Williamson Health offers one-on-one sessions with a registered dietitian to help patients manage their personal nutritional needs stemming from a variety of health conditions. Our dietitians tailor individualized healthy lifestyle plans for patients based on their unique nutritional needs, including diet and exercise.
Diabetes Self-Management Program
In a group setting, certified diabetes care and education specialists teach participants the importance of knowing what to eat, planning meals, exercising, setting goals, and monitoring their blood glucose levels.
This four-week program is certified by the American Diabetes Association and can be joined at any point during the class rotation. Participants can attend either Tuesdays from 9-11 AM or Thursdays from 3:30-5:30 PM each week.
We know a diabetes diagnosis can be overwhelming at first, so Williamson Health offers a free Diabetes Support Group for patients, their friends and families. The group meets monthly and features presentations from medical professionals on a variety of topics, as well as opportunities to ask questions. See a list of exact dates and times for upcoming classes here.
Diabetes Prevention Program
One in three American adults has prediabetes, and most don't even know it. Having prediabetes raises your risk of type 2 diabetes, heart disease and stroke.
Williamson Health's outpatient diabetes prevention program is part of a nationwide initiative to prevent or delay type 2 diabetes through the CDC's National Diabetes Prevention Program. This year-long group class is led by certified lifestyle coaches who help you lose weight, adopt healthy eating habits and increase your physical activity. To participate in the Diabetes Prevention Program, Williamson Health must determine you are at risk of diabetes. People already diagnosed with diabetes are not eligible.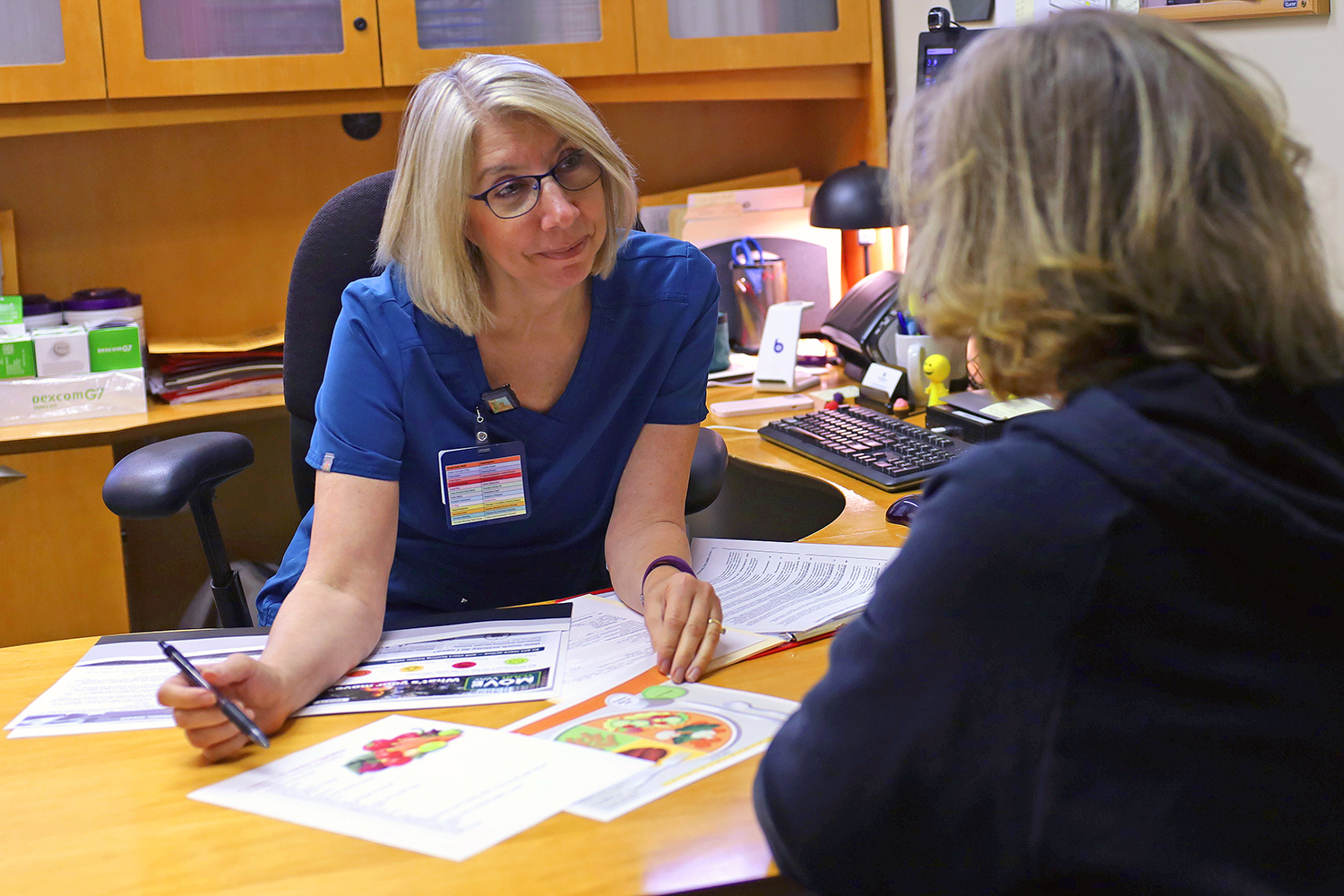 Diabetes and Nutritional Information at Williamson Health