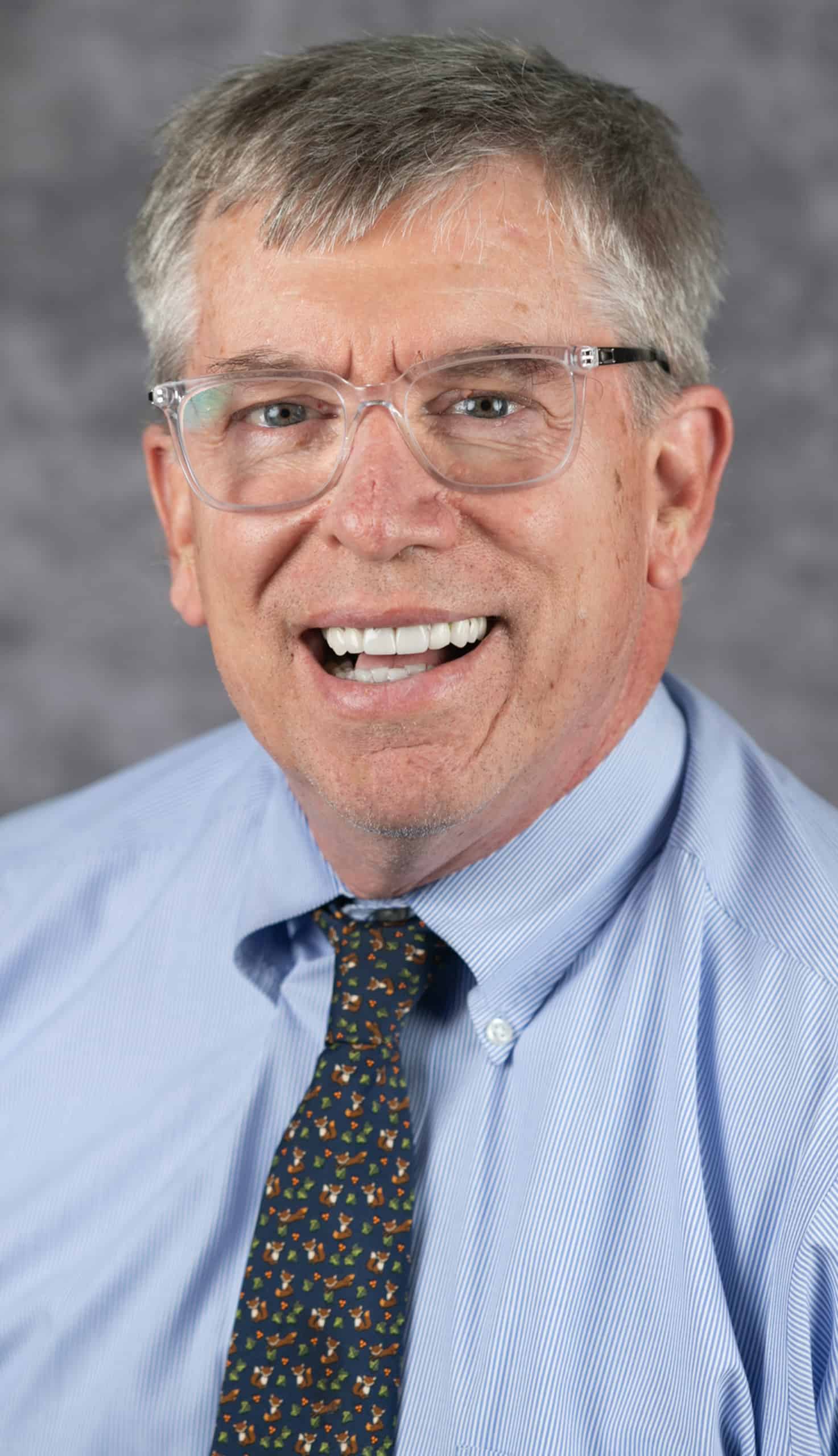 Williamson Health Medical Group
4323 Carothers Parkway
Suite 505 Franklin, TN 37067
University of Tennessee Health Science Center College of Medicine, Memphis, TN
Jackson-Madison County General Hospital, Jackson, TN
William Daniel Halford is a native of Tennessee and completed his family medicine residency at Jackson Madison County General Hospital. He has been in practice for 21 years and treats patients of all ages. Halford and his wife Julia have three children and enjoy camping, hiking, and traveling.
He is also certified by the International Society of Travel Medicine as a travel medicine provider. Many trips to exotic locales require additional vaccinations because they pose health risks that aren't a concern in the United States.
Dr. Halford is able to examine the patient for any health concerns related to future travel as well as to advise of potential health risks of the specific destination and vaccinate against those risks. Travel to Central or South America, India, Africa or Southeast Asia require pre-trip vaccinations for diseases that are potentially deadly such as yellow fever, typhoid fever, hepatitis A, malaria, Japanese encephalitis and even rabies. Our offices keep these vaccinations in stock. Because at least 7 to 10 days are required for an adequate immune response after receiving a vaccination, it is important to factor that into your travel preparation to be certain you have enough of an immune response in your system.