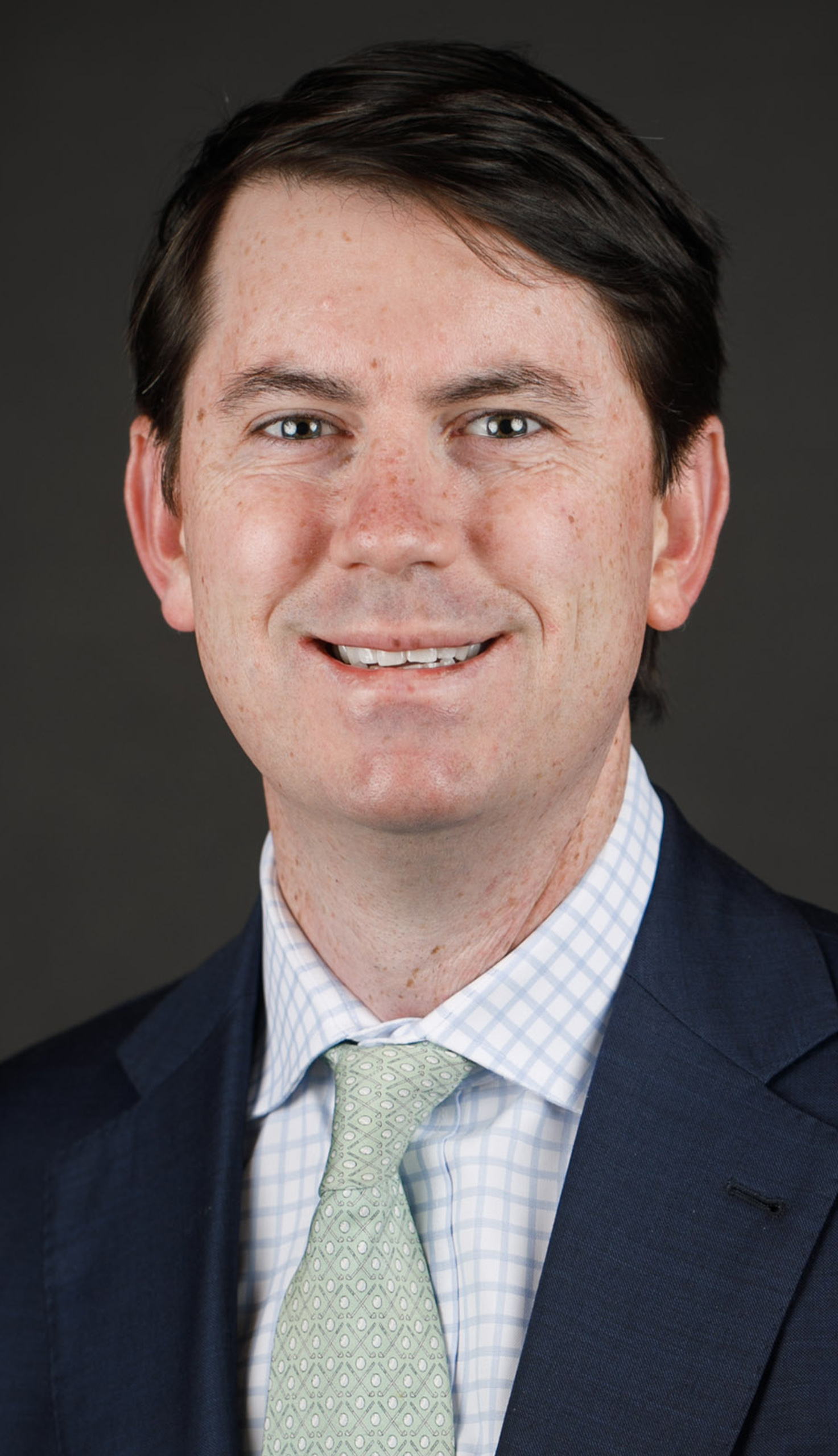 Bone and Joint Institute of Tennessee
3000 Edward Curd Lane
Franklin, TN 37067
UNC School of Medicine, Chapel Hill, NC
Vanderbilt University School of Medicine, Department of Orthopaedics Administrative Chief Resident, Nashville, TN
Columbia University Medical Center, New York, NY
Ian Byram, M.D., is a board-certified orthopaedic surgeon specializing in treatment of the shoulder and elbow and sports medicine. Dr. Byram graduated from the University of North Carolina School of Medicine in 2006 and completed an orthopaedic surgery residency at Vanderbilt University School of Medicine, where he served as the Department of Orthopaedic Surgery administrative chief resident. He completed fellowship training in shoulder, elbow and sports medicine at Columbia University Medical Center in New York City, where he served as a team physician for Columbia University football and helped care for the New York Yankees.
Dr. Byram is one of only a few surgeons in Tennessee to be admitted into the distinguished American Shoulder and Elbow Society (ASES), and one of only two members of the Association of Clinical Elbow and Shoulder Surgeons (ACESS) in the state. He frequently speaks at the national and regional levels on disorders of the shoulder, elbow and sports medicine and was named a committee member and paper moderator for the annual meeting of the American Academy of Orthopaedic Surgery (AAOS) Shoulder and Elbow Program. He continues to contribute to his area of expertise with over 20 publications, including a recent chapter in the book "Shoulder Arthroplasty Principles and Practice." Dr. Byram is also design team member for the Exactech CT-Guided GPS shoulder replacement and Reverse Shoulder Inset Humeral Stem.
Locally, Dr. Byram serves as the chairman of the research and outcomes committee and vice president of the Bone and Joint Institute of Tennessee. He is the head team physician for Summit High School in Spring Hill and Grace Christian Academy in Franklin and serves on the board of directors for BrightStone and the ASES Foundation. His personal interests include golfing, spending time with his family and working with the First Presbyterian Church, where he serves as a deacon.
Memberships: