Risk Factors for Lung Nodules
The top risk factor for lung cancer by far is smoking.1 If you have ever smoked or currently smoke, especially if you are between the ages of 50-80, make an appointment to get screened today.
Other risk factors include:
Family history of lung cancer
History of other lung diseases
Some patients who meet certain risk-factors may quality for a lung cancer screening covered by insurance. Talking with your primary care physician can help you determine if you qualify for that coverage. However, from November 13-30, Williamson Health is offering a special $150 self-pay screening to anyone who wants one – even if they don't qualify for insurance.
$150 self-pay promotion is only available for appointments scheduled during the window of November 13-30. Patient must pay over the phone when scheduling.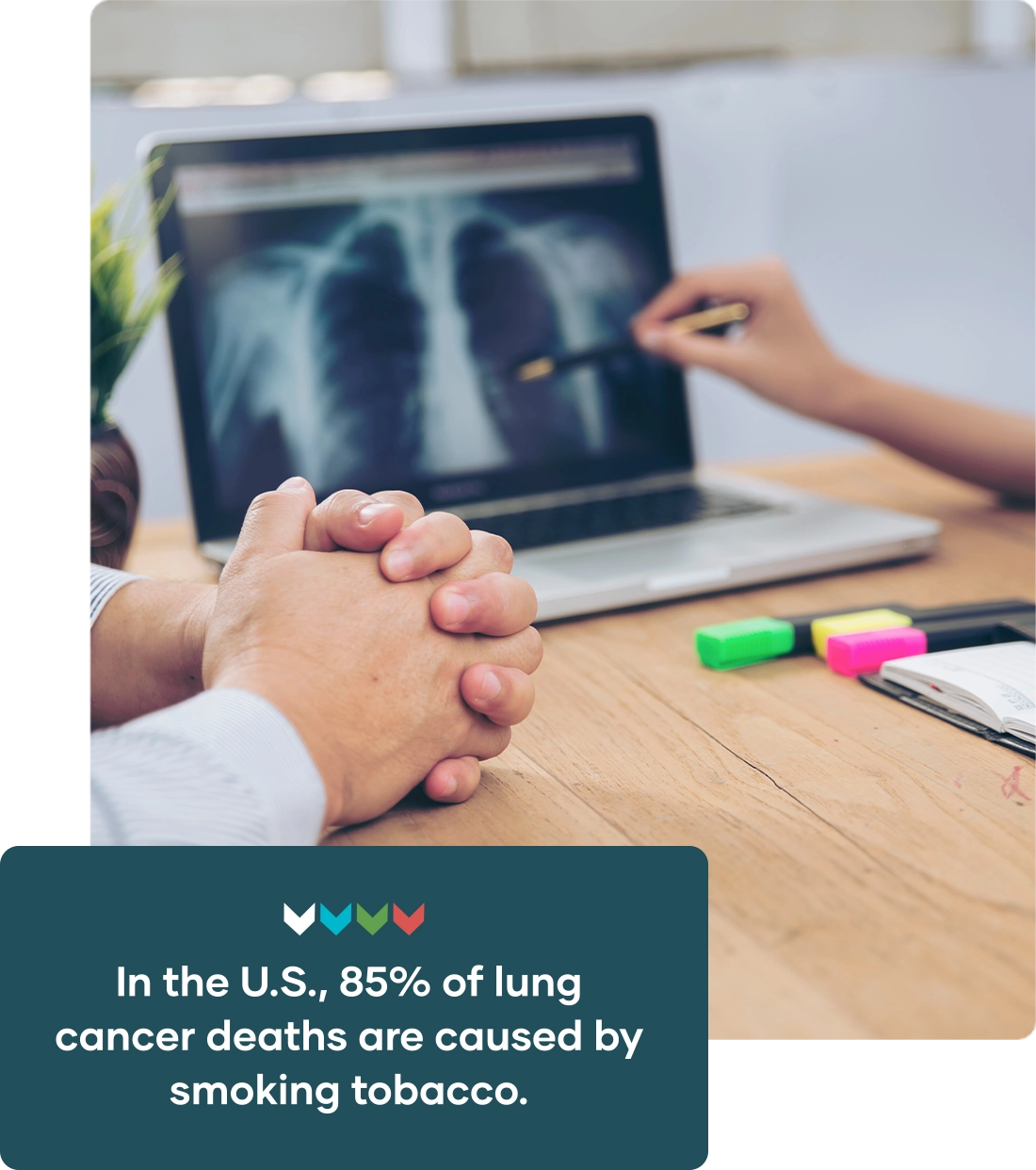 Lung cancer is the leading cause of cancer deaths in the U.S.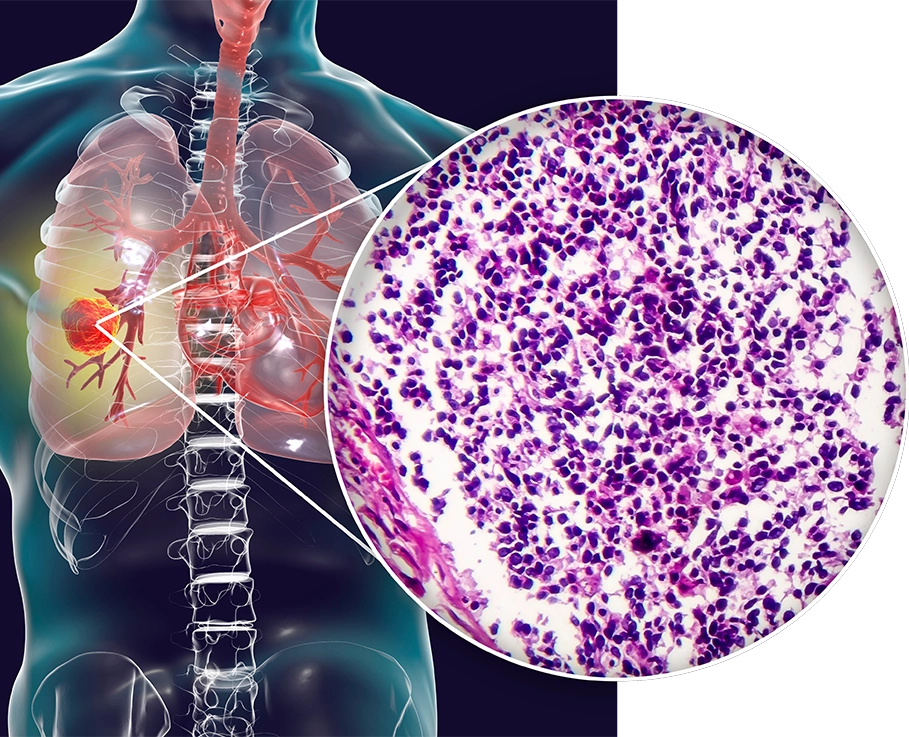 66 percent of lung cancers are not detected until stage 3 or 4 when treatment options are limited.2 This leads to lung cancer being responsible for 1 in 5 cancer deaths – about 170,000 per year.1
But Williamson Health's robust lung nodule program is designed to detect lung cancer in its earliest, most treatable stages.
Schedule during the month of November to receive a self-pay, low-dose CT scan for $150!
Consider getting screened if you...
Have at least one risk factor
Are experiencing chest pain
Are wheezing or short of breath
What to Expect from a Lung Cancer Screening
LDCT (low-dose computed tomography) screenings are quick, non-invasive baseline imaging tests that use low-dose radiation to detect nodules. These screenings can also detect COPD and pulmonary fibrosis. Williamson Health also has state-of-the-art bronchial navigation technology that can be used to biopsy nodules that need further examination.
Schedule your screening from November 13-30 to receive a special $150 self-pay price!
Or, ask your primary care physician if you qualify for a screening through insurance.
This examination is not to be considered a substitute for a clinical examination by a physician. A low-dose CT scan is intended only to be a screening test for lung cancer, and the results of this examination should be taken into careful consideration by the patient's own physician in the context of other factors such as relevant history, physical examination and other indicated or related investigations. Williamson Health is not responsible for any adverse consequences from not sharing the scan results with your doctor.
Sources
American Cancer Society
National Institute of Health