Patient Centered Medical Home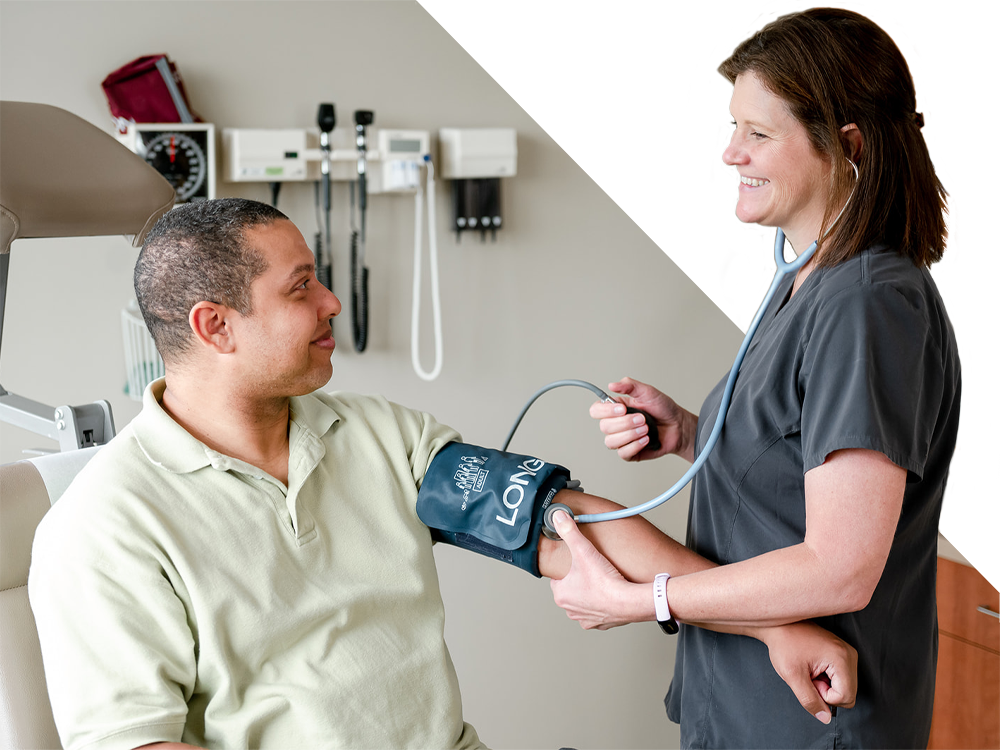 What Is A Patient-Centered Medical Home?
The patient-centered medical home is a model of care that puts patients at the forefront and is focused on building better relationships between patients and their care teams. Your primary care provider leads a team of health care professionals that collectively take responsibility for your care. Your team will make sure you get the care you need in wellness and illness to help your mind, body, and spirit heal. Your team may include a doctor, nurse, nurse practitioner, medical assistant, health educator, as well as other health professionals. Your team will work to help you get healthy and maintain your wellness.
To make an appointment, call the phone number for the location where you want to be seen. You can call the same number to leave a message for the after-hours on-call physician.
If you have an emergency, please call 9-1-1.
"I am grateful to finally have a doctor that truly is caring for my health and well-being"
Jill N.
The Benefits of Being Cared For in a Medical Home Practice
Comprehensive Care: Addressing issues at any given stage of your life.
Coordination of Care: We work to ensure that all services (in and out of the Williamson Health medical group) are delivered efficiently and appropriately for you.
Continuous Care: You can expect accurate, effective and timely communication from the members of your health care team.
Preventative Care: You can expect accurate, effective and timely communication from the members of your health care team.
Accessible Care: You have the ability to initiate communication with your health care team, through a variety of methods, when health issues arise.
Evidence-Based Care: Your health care team keeps up to date with the latest clinical practice guidelines, and will work with you to personalize your care to achieve your health care goals.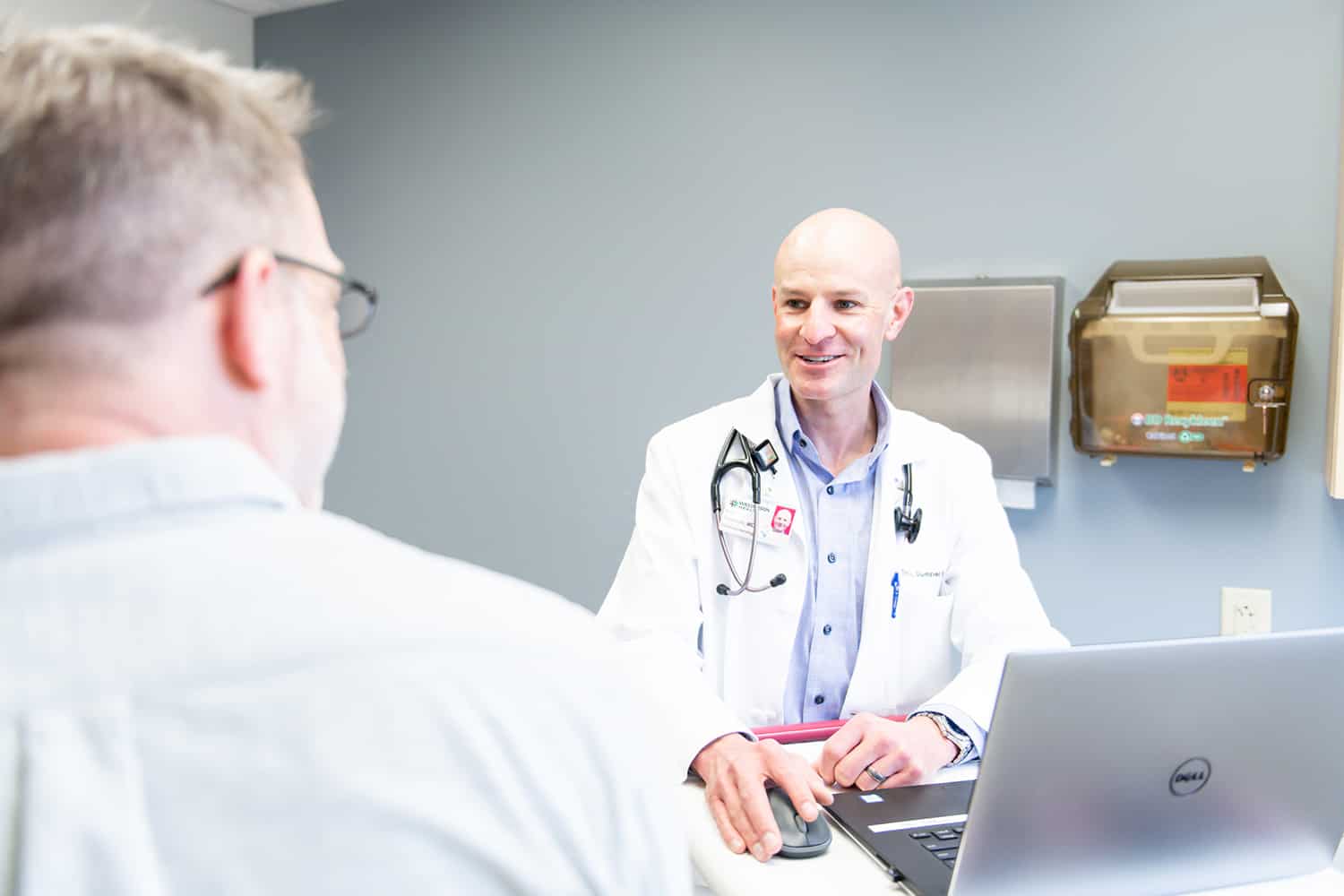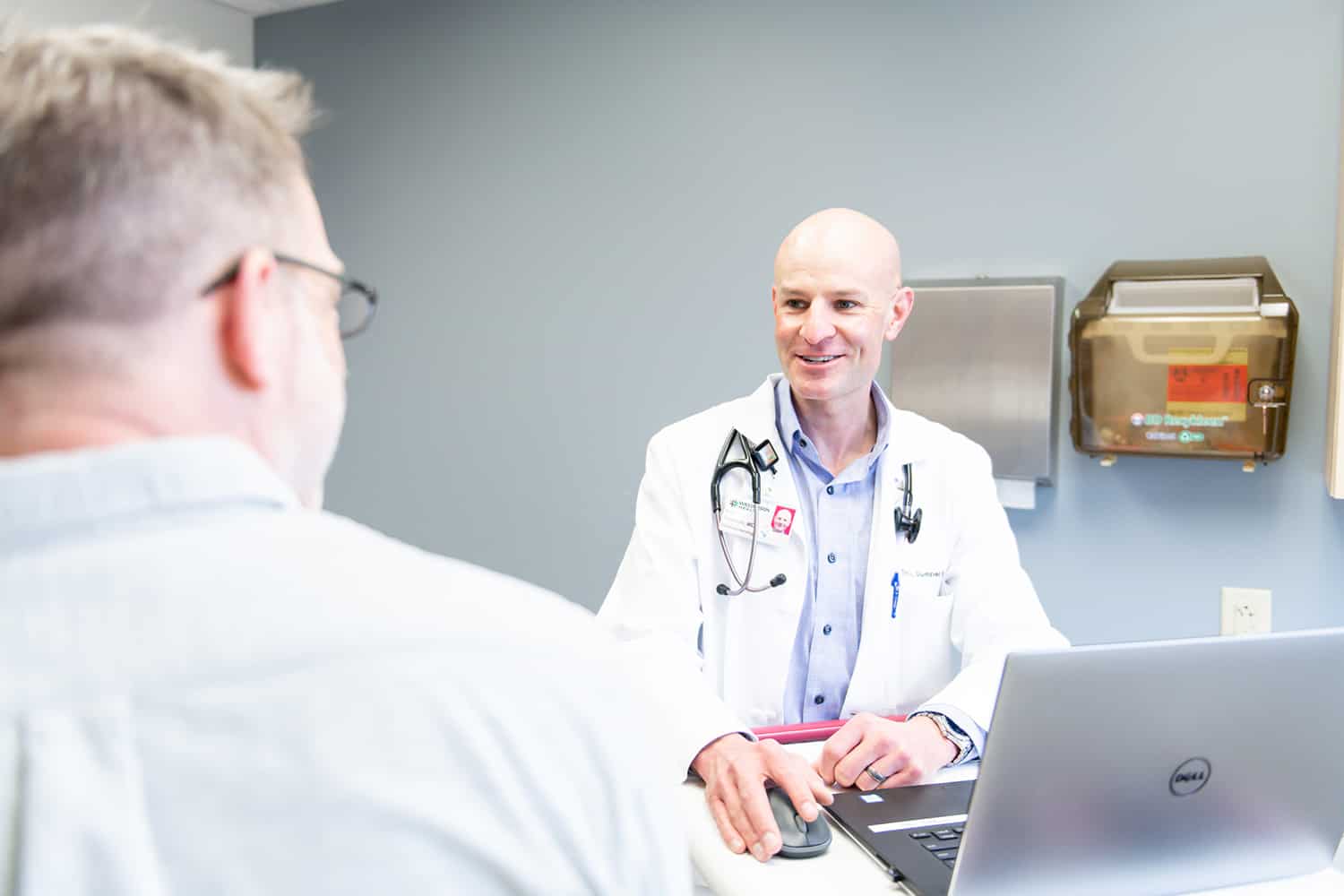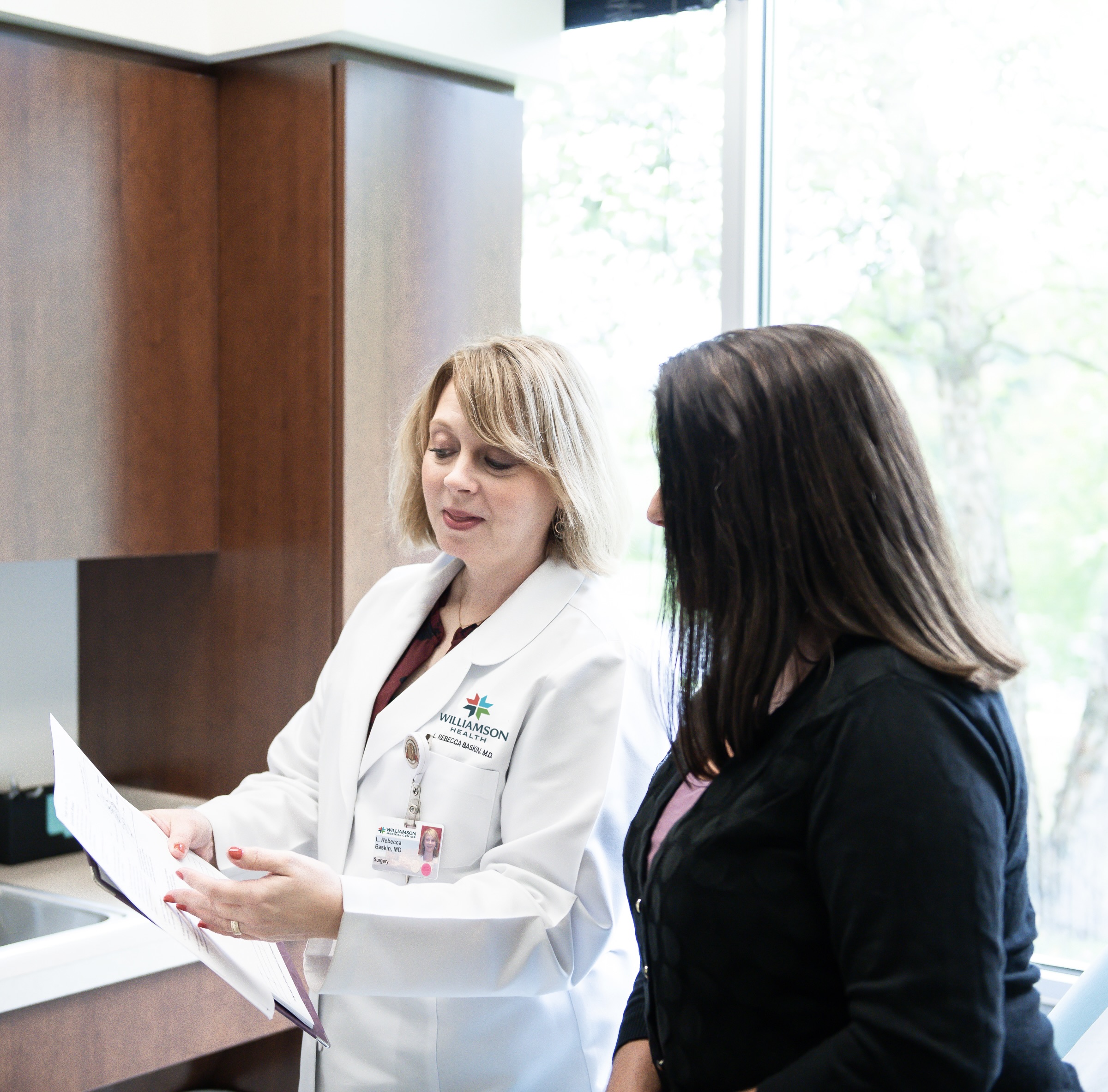 Use This Handy Checklist To Get Ready For Your Upcoming Appointment
✔ Bring your insurance card or cards to your appointment.
✔ Make a list of health care providers that you see, including any specialists, their phone numbers and what you see them for.
✔ Write down a list of questions you would like to ask your care team and prioritize the list by asking your most important questions first.
✔ Talk with your team regarding your health goals and ways you hope to achieve them.
✔ Bring all of your medications (in their original containers) to the appointment, so that your care team can make sure that the medications, dosages, and instructions are listed accurately in your electronic health record.
✔ We will need your consent to obtain copies of your medical records from your previous primary care provider and any specialists you have seen in the past.
This consent form is available here.
By filling this out and sending it to your previous providers, you will be helping us provide your care in a more efficient manner.
Preventative care and physicals, including screenings and age appropriate vaccinations
Well Woman Exams
Chronic Disease Management (such as diabetes, heart disease, arthritis, asthma, and more)
Acute care for illness and injuries
Referrals to a trusted group of specialists
24/7 phone access to your team
Online access to your medical records through a secure patient portal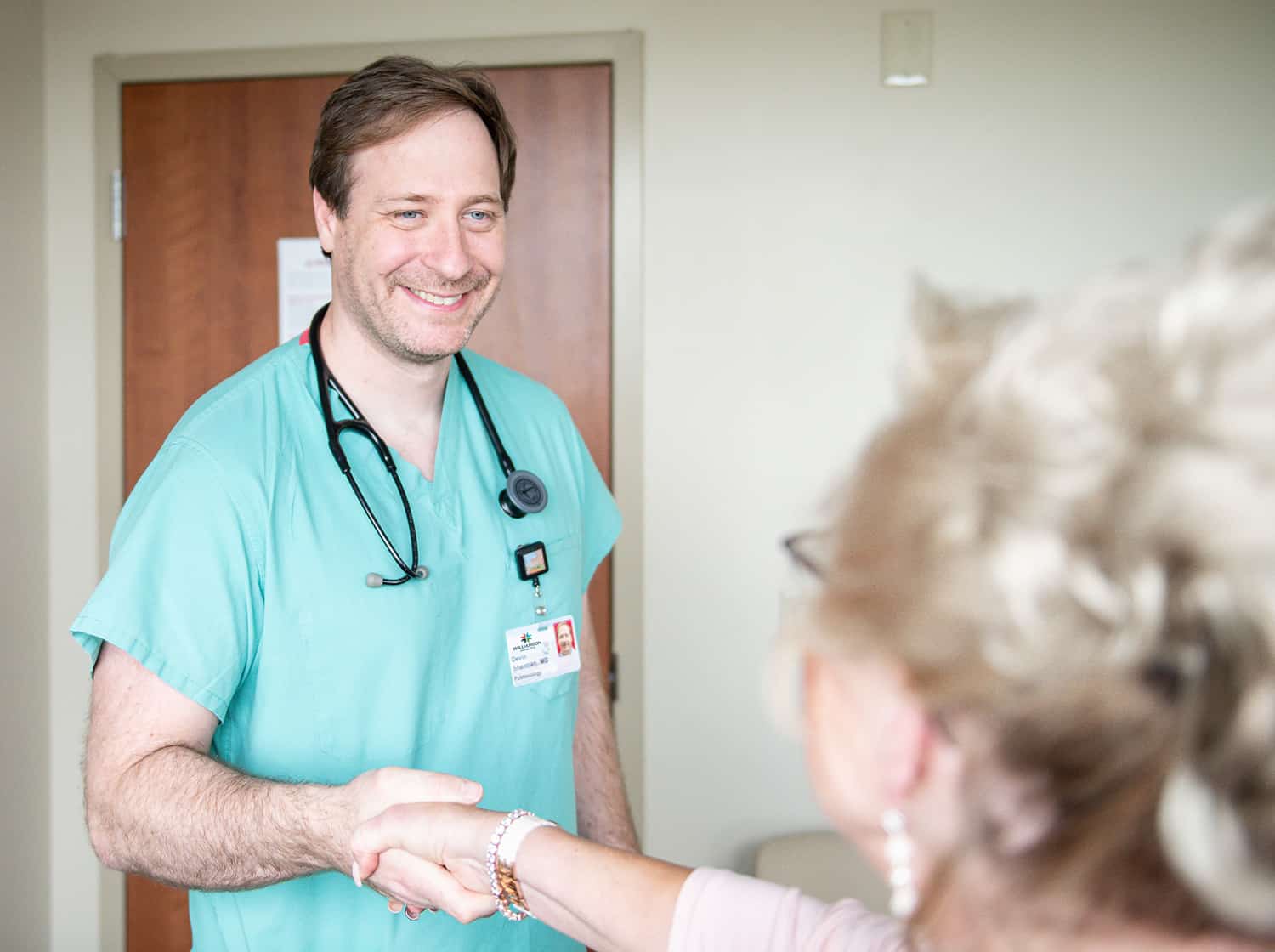 Williamson Health Primary Care Locations
All locations are open Monday through Friday, 8 a.m. to 4:30 p.m.
FAMILY MEDICINE
4601 Carothers Parkway, Suite 225
Franklin, TN 37067
(615) 794-5354
FAMILY MEDICINE
1950 Downs Boulevard, Suite 102
Franklin, TN 37064
(615) 794-8412
FAMILY AND INTERNAL MEDICINE
4323 Carothers Parkway, Suite 505
Franklin, TN 37067
(615) 435-7780
FAMILY AND INTERNAL MEDICINE
1909 Mallory Lane, Suite 301
Franklin, TN 37067
(615) 771-9820
FAMILY MEDICINE
1106 Elliston Way, Suite 202
Thompson's Station, TN 37179
(615) 791-2470
FAMILY AND INTERNAL MEDICINE
1106 Elliston Way, Suite 101
Thompson's Station, TN 37179
(615) 791-8581
INTERNAL MEDICINE
5073 Main Street, Suite 150
Spring Hill, TN 37174
(615) 791-2350
FAMILY MEDICINE
7216 Nolensville Road, Suite 200
Nolensville, TN 37135
(615) 791-2300